What will Kentucky Book Festival visitors find on your table?
My first children's book, A is for Affrilachia, my more recent books and my newest collection of poems, The Love House Poems.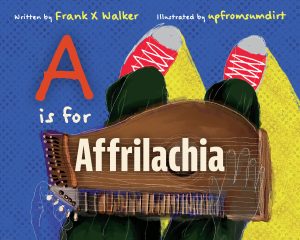 Whom do you invite to stop by? Who will benefit from reading your book?
Poetry fans and anyone interested in celebrating the diversity of Appalachia.
Could you please tell us something curious about you and/or your book?
I'm attempting to write this with eight stitches in my index finger.
Is this your first time participating in Kentucky Book Festival? If yes – what are you looking forward to the most? If you've participated before – what was your favorite experience at the Festival?
I enjoy seeing all my friends and people I admire who are writers all in the same place. It's like a big family reunion.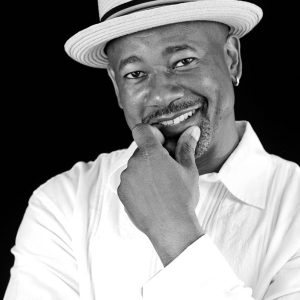 Frank X Walker, the first African American writer to be named Kentucky Poet Laureate, is an artist, writer, and educator who has published eleven collections of poetry. Upfromsumdirt is an award-winning artist and an author of several poetry collections. This inspired children's alphabet book is an exuberant celebration of the people, physical spaces, and historical events.