As part of the Kentucky Book Festival, the School Days Program brings authors to dozens of schools across Kentucky to meet students in an exciting, interactive learning experience. Each student receives a signed book from the author to add to their reading collections at home. Schools awarded incur no charges for these visits thanks to support from our sponsors.
2022 Applications have closed. applicants will receive notifications soon.
The application form below should be completed by teachers, library media specialists, or administrators who wish to host one of the authors available to do an in-person presentation at their school. Authors will present for 45 minutes to one hour, including Q&A with students. A representative from the school(s) granted visits must be available as liaison to organize the program for their students (up to 150 students per school; you may combine grade levels) and accept shipments of books.
Grades 1st, 2nd and/or 3rd  
Book: Dear Komodo Dragon
Region: Southeastern
Dates: Sept. 6-30 OR Oct. 10-14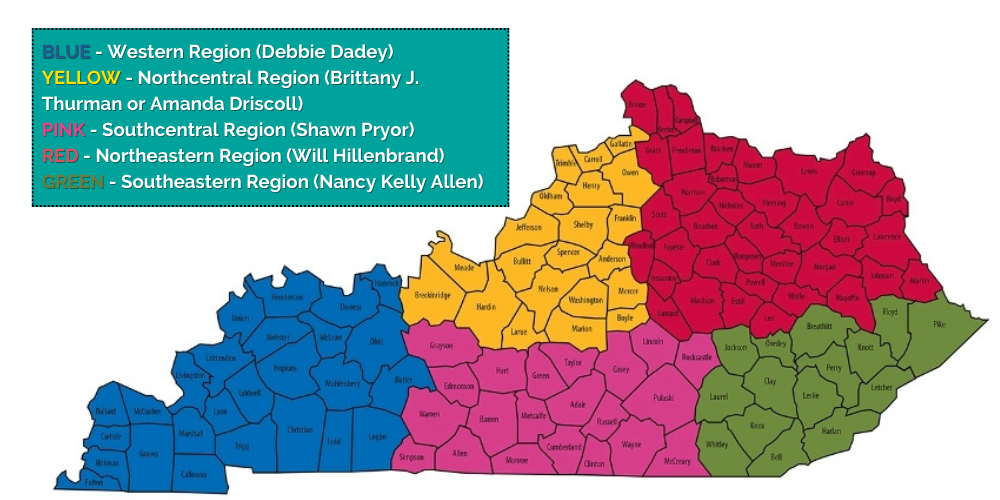 The Honorable Order of Kentucky Colonels, the Kosair Charities Face It® Movement, and the Harshaw Family Foundation support 2022 author visits and book giveaways as part of the School Days program. The Kentucky Colonels is an organization of talented and capable men and women appointed by the Governor of the Commonwealth of Kentucky because of their service to the state. The Face It ® Movement, conceived and created in 2012 as a response to the public outcry against the increasing number of child abuse deaths in the Commonwealth, officially launched in April 2013 as an initiative led by Kosair Charities.   
The Kentucky Book Festival is proud to be a Library of Congress Center for the Book Affiliate. The Library of Congress Center for the Book, which also administers the Poetry and Literature Center, promotes books and libraries, literacy and reading, and poetry and literature. The affiliated Centers for the Book bring the national Center's message of the importance of books and reading to audiences nationwide. Learn more here.
Brittany J. Thurman is the author of Fly, from Caitlyn Dlouhy Books. She is the co-author of Fearless: Boulevard of Dreams, by Mandy Gonzalez. Brittany holds an MFA in Dramatic Writing from Carnegie Mellon University. During her graduate years at Carnegie Mellon University, Brittany's plays were produced in Aspen, Colorado, and on New York's City's Theatre Row.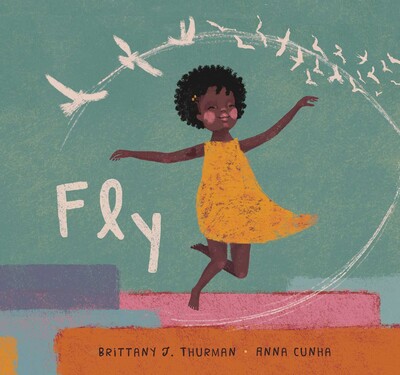 Pure joy and the power of community radiate from this sweet picture book about a young Black girl's perseverance and confidence in following her double Dutch dreams. Africa's grandmother was a double Dutch legend, and Africa knows she can become the same. Her brother scoffs when she signs up for a double Dutch competition, though […]