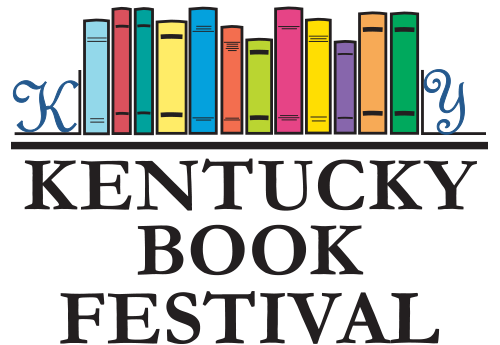 A program of Kentucky Humanities, the Kentucky Book Festival is a celebration of reading, writing, and publishing which takes place each fall. Festival events seek to connect book-lovers and authors, spark engaging conversations, and empower readers by providing access to new books as well as opportunities to learn more about writing in a fun, supportive environment. It's the biggest bookish celebration in Kentucky!
Join us at Joseph-Beth Booksellers on October 21, 2023 for a full-day of bookish goodness. The 2023 author lineup will be released in August, with other event updates to follow through October.
Thank you to all who attended the Kentucky Book Festival over the years! As this website was built in 2020, archival information is limited to book festivals from 2020 onward. To see a list of past speakers and their featured books, click the "Lineup" buttons below. To learn more about past book festivals and to view archived videos, click the corresponding "Events" buttons below.