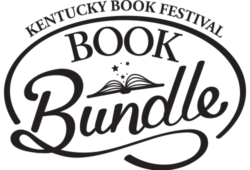 The Kentucky Book Festival Book Bundle connects readers with Kentucky authors and Kentucky artists through a one-of-a-kind subscription-based experience which is delivered four times annually. Subscribers will "Find Themselves in the Story" through reading a newly released book and collecting curated specialty items, such as magnets, stickers, bookmarks, or postcards. Subscribers will also receive an item from Kentucky Soaps & Such in each bundle!
We've made improvements to make the book bundles even better this year, including better packaging, signed and/or personalized books (whenever possible) instead of bookplates, and more! Read more about this year's participating authors, artists, and our sponsor, Kentucky Soaps and Such, below. Check back often as this page is updated.
-2022 Orders Have Closed-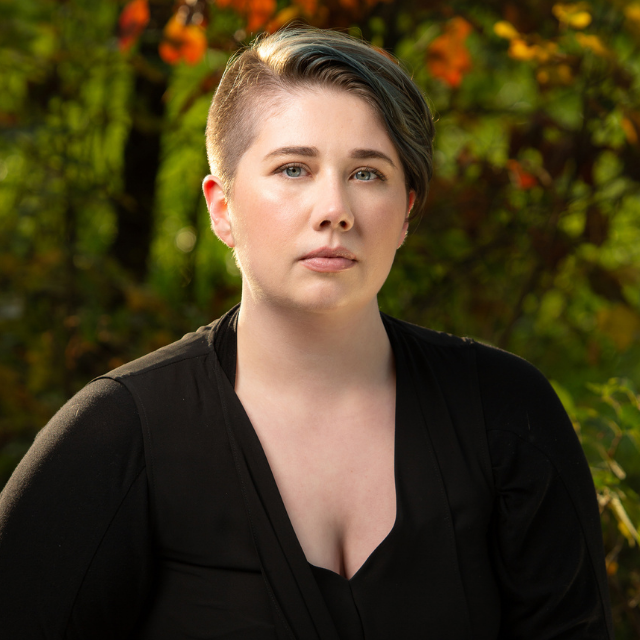 Ashley Blooms
Where I Can't Follow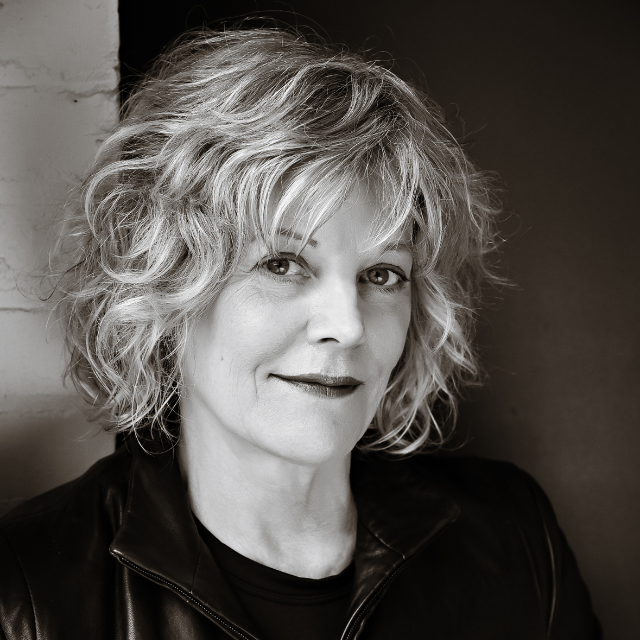 Kim Michele Richardson
The Book Woman's Daughter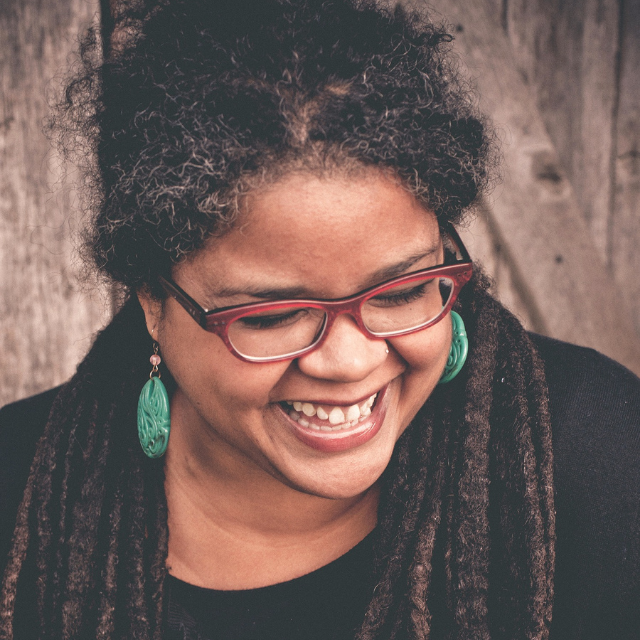 Leesa Cross-Smith
Half-Blown Rose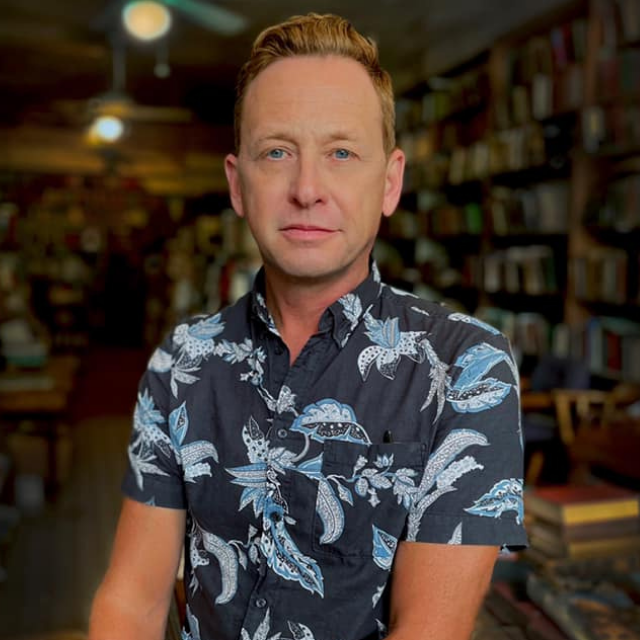 Silas House
Lark Ascending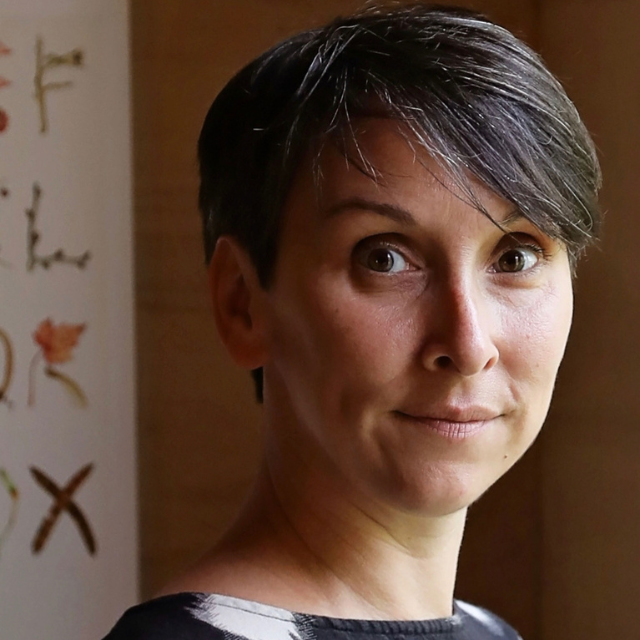 Laura Poulette
Berea, KY
Laura Poulette is an artist and illustrator who creates botanical portraits of the native plants of Kentucky. She lives with her family in a house they built themselves in the hills outside of Berea.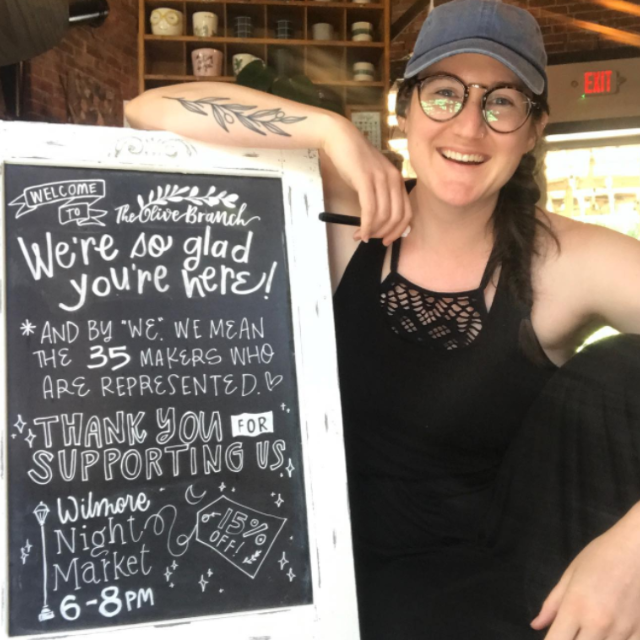 Caylie Mindling
Wilmore, KY
Caylie Mindling is an illustrator and lettering artist originally from Wilmore, KY, who approaches life, and thus her work, with simplicity and silliness. Caylie's work originates as nature-inspired pieces and are crafted into art forms such as prints, stickers, cards, notebooks, and upcycled treasures via ink, printing, watercolor, and pyrography. Learn more at
cayligraphy.com
.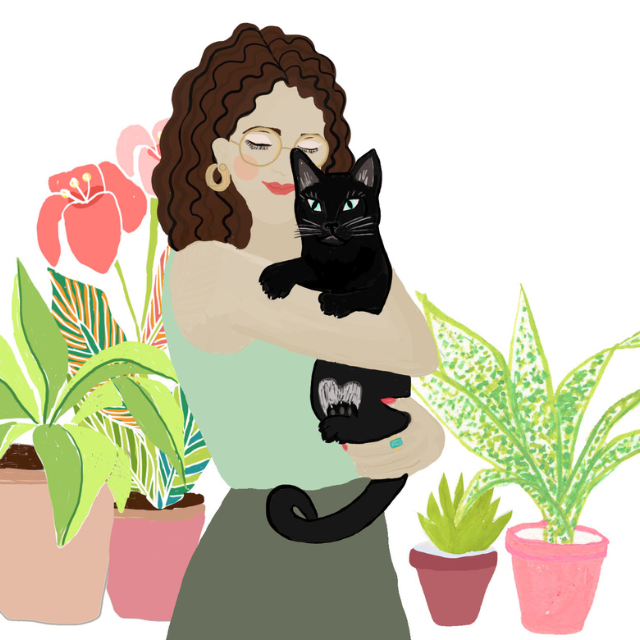 Abby Galloway
Bowling Green, KY
Abby Galloway is a plant and wildlife enthusiast and retired illustrator. Most of her days are spent outside tending to her garden, cooking, and finding rocks to collect.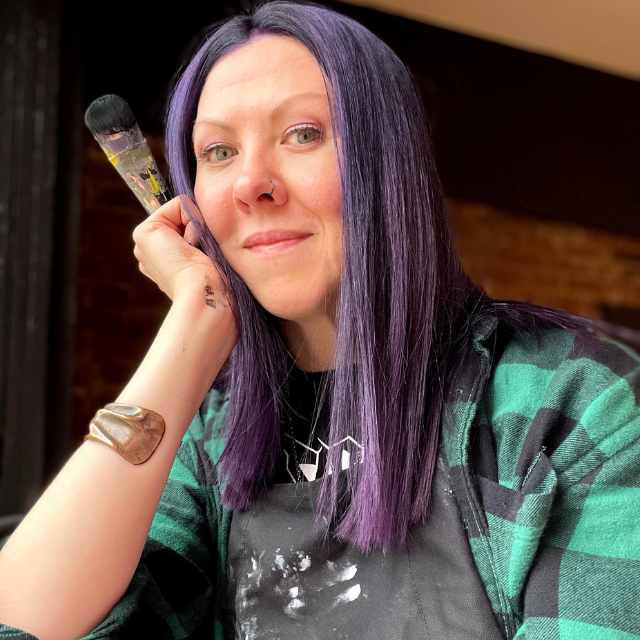 Lacy Hale
Whitesburg, KY
Lacy Hale was born in southeastern Kentucky. At the age of five she knew that she wanted to be an artist. At 18, she attended Pratt Institute of Art in Brooklyn, NY. At 20, she returned to Kentucky to pursue her professional artistic career. Hale has exhibited widely throughout Kentucky and New York City. See her work on her website,
lacyhale.com
.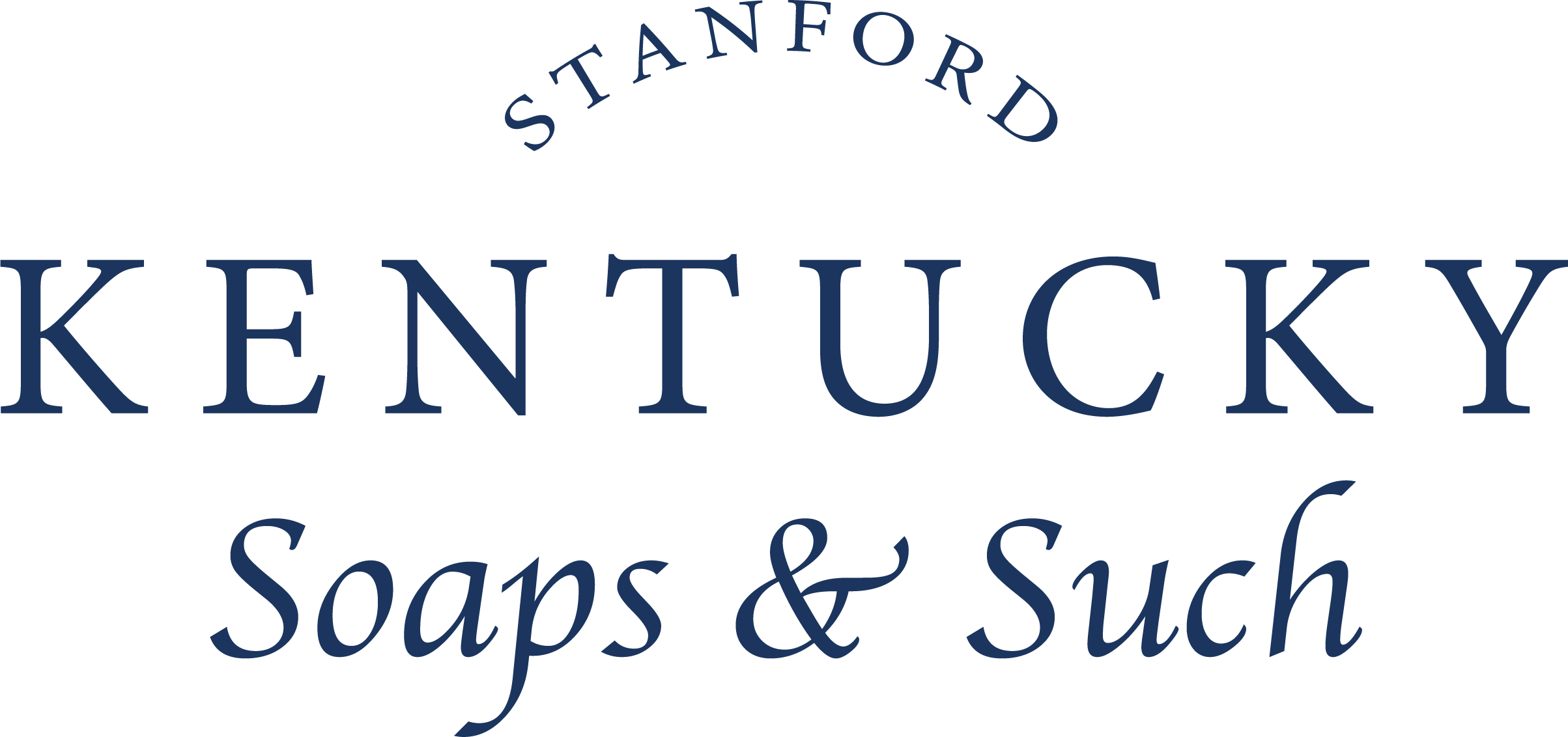 Thanks to our Sponsor: Kentucky Soaps & Such
Kentucky Soaps & Such has been making generosity easier since the creation of signature gift baskets in 2006. We offer a variety of options, featuring our Plainview Farm bath products, snacks, and more – all built to fit almost any budget. Ordering your gifts is a breeze with our easy-to-use website at kentuckysoapsandsuch.com or ordering by phone at 606-365-0808. We would also love for you to tour our store and soap making facility in historic Stanford, Kentucky.