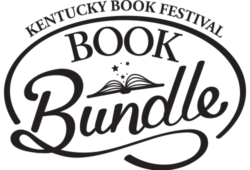 Kentucky Book Festival
Book Bundle
The Kentucky Book Festival Book Bundle connects readers with Kentucky authors and artists through a one-of-a-kind subscription-based experience. Subscribers will "Find Themselves in the Story" of amazing Kentucky writers by reading a unique mix of books and collecting hand-picked specialty items created by artists across the Commonwealth. Each bundle will include 3-4 accompanying products such as magnets, coaster sets, bookmarks, or postcards, along with a bookplate signed by the author—all sourced locally and unique to each bundle. Subscribers will also receive an item from Kentucky Soaps & Such in each bundle!
Read more about the authors, artists, and our sponsor, First Southern National Bank, below.
2021 Bundles Have SOLD OUT!
Thank you so much for your support! Join our mailing list to be contacted if more subscriptions become available.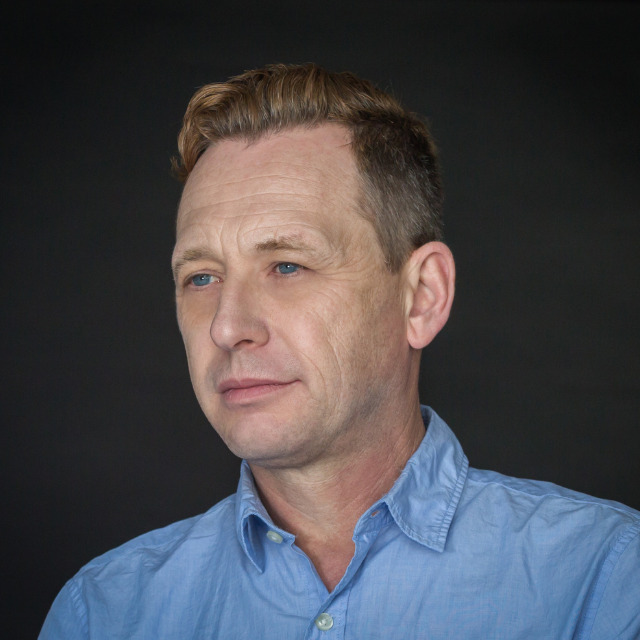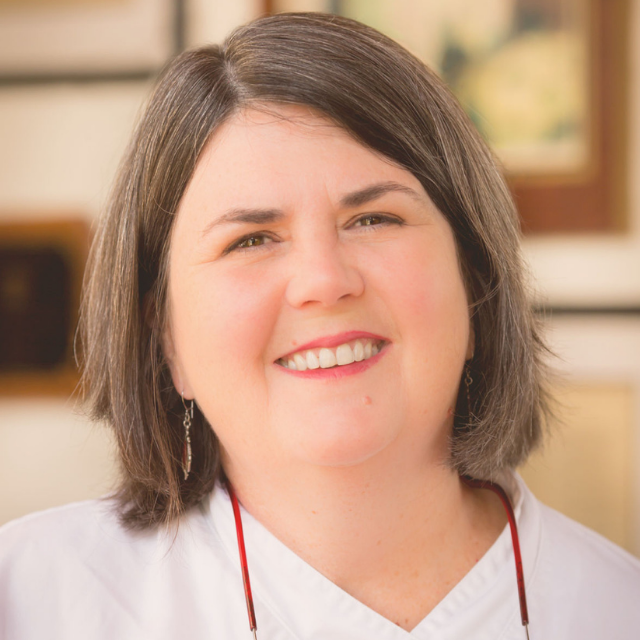 Ouita Michel
Just A Few Miles South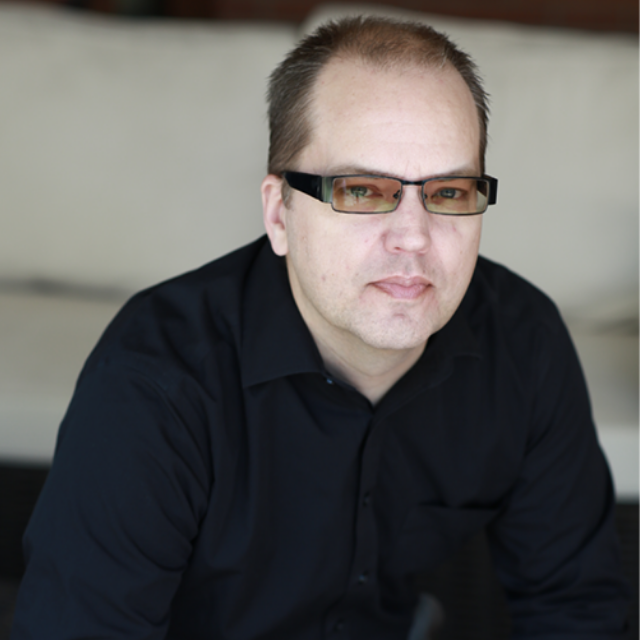 David Bell
Kill All Your Darlings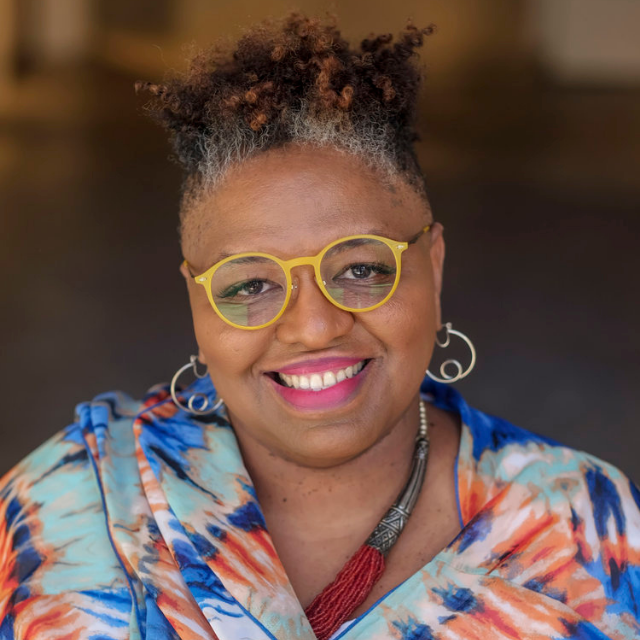 Crystal Wilkinson
Perfect Black: Poems
$100
Plus sales tax. Shipping is free! Sorry, no international sales.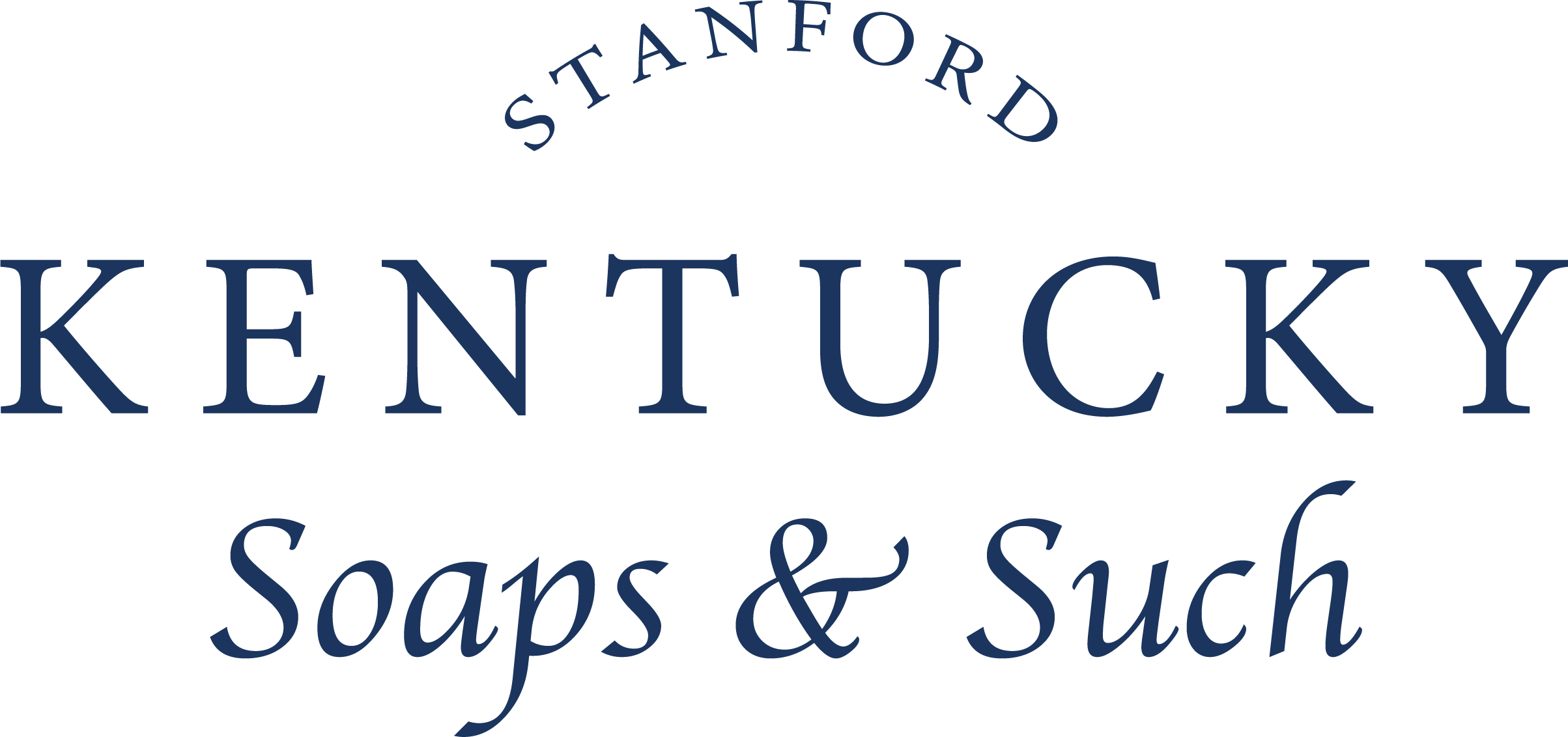 Thanks to our Sponsor: First Southern National Bank 
When First Southern National Bank says, "We Believe In You," it means we also believe certain things about you. We believe that you want to live a life of margin, where you can balance spending, saving, and giving. We believe that you want to make wise financial decisions to enable that kind of living. Because we believe in you, we are here for you every step of the way. Visit fsnb.net to learn more. Member FDIC. Equal Housing Lender.
And thanks to our Product Partner: Kentucky Soaps & Such
Kentucky Soaps & Such has been making generosity easier since the creation of signature gift baskets in 2006. We offer a variety of options, featuring our Plainview Farm bath products, snacks, and more – all built to fit almost any budget. Ordering your gifts is a breeze with our easy-to-use website at kentuckysoapsandsuch.com or ordering by phone at 606-365-0808. We would also love for you to tour our store and soap making facility in historic Stanford, Kentucky.
Silas House is the New York Times bestselling author of six novels, one book of creative nonfiction, and three plays. His writing has appeared frequently in the New York Times and has been published in Time, Newsday, Garden and Gun, Oxford American, and many other places.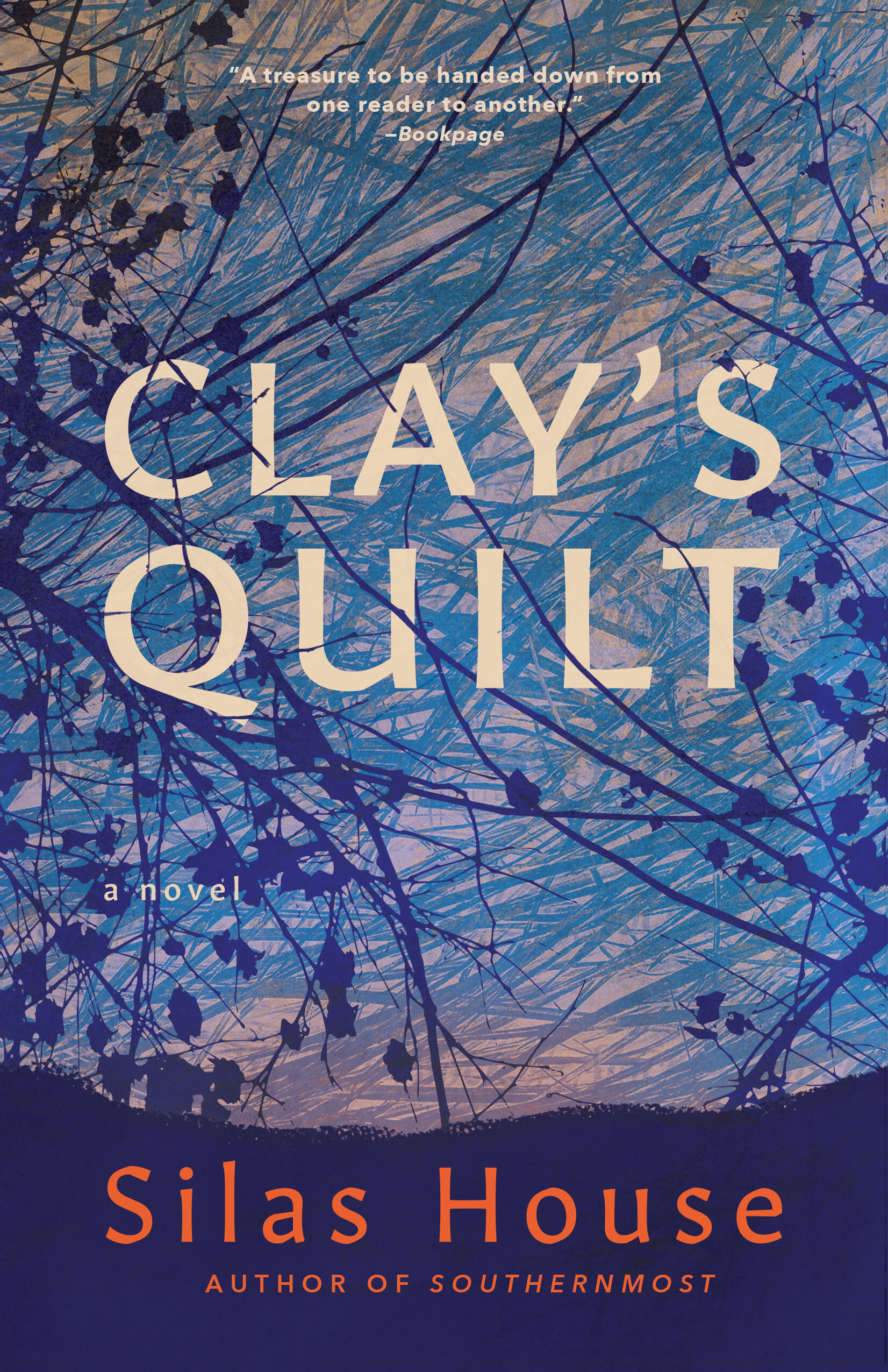 In Clay's Quilt, now a touchstone for his many fans, House takes us to Free Creek, KY, where a motherless young man forges his path to adulthood surrounded by ancient mountains and his blood relatives and adopted kin: his Aunt Easter tied to her faith and foreboding nature; his Uncle Paul, the quilter; Evangeline and her sister Alma', a fiddler whose music calls to Clay's heart.
Questions?
Sneak previews of specialty items included in the book bundles will be released to subscribers and on social media, but we do want to keep some surprises a secret! Some frequently asked questions regarding shipping and the like are included below.