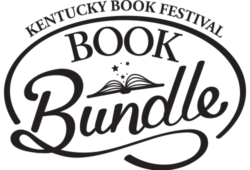 The Kentucky Book Festival Book Bundle connects readers with Kentucky authors and Kentucky artists through a one-of-a-kind subscription-based experience which is delivered four times annually. Subscribers will "Find Themselves in the Story" through reading a new or recently released book and collecting curated specialty items, such as magnets, stickers, bookmarks, or postcards. Each bundle will also include an item from Kentucky Soaps & Such, too!
Read more about this year's participating authors and artists below. Thanks to our 2023 product partner, Kentucky Soaps & Such. 
-2023 Orders Have Closed-
Patricia L. Hudson
Traces
Ada Limón
The Hurting Kind
Wendell Berry
How It Went
Featured 2023 Artists- Coming Soon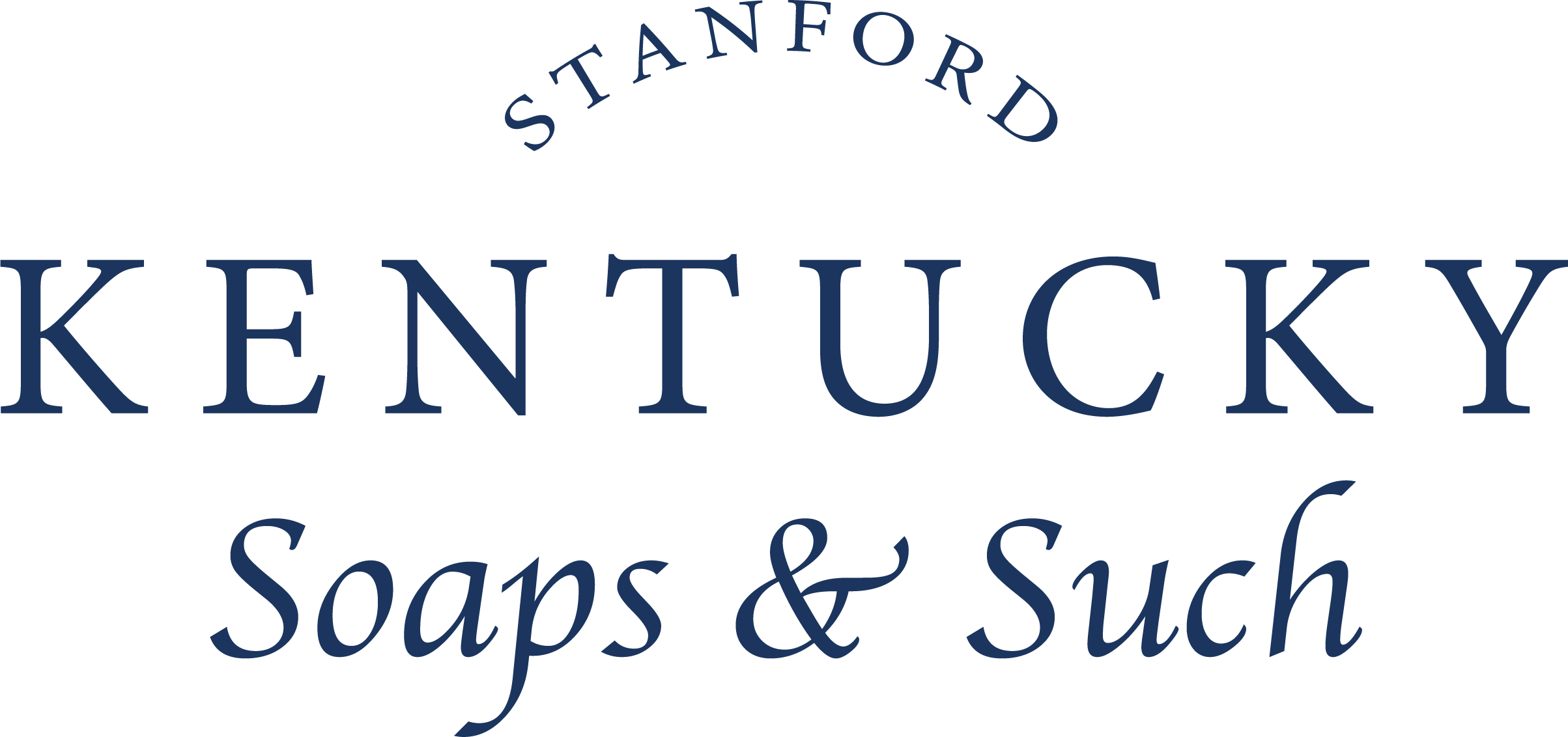 Thanks to our Product Partner: Kentucky Soaps & Such
Kentucky Soaps & Such has been making generosity easier since the creation of signature gift baskets in 2006. We offer a variety of options, featuring our Plainview Farm bath products, snacks, and more – all built to fit almost any budget. Ordering your gifts is a breeze with our easy-to-use website at kentuckysoapsandsuch.com or ordering by phone at 606-365-0808. We would also love for you to tour our store and soap making facility in historic Stanford, Kentucky. 
Patricia L. Hudson is a freelance writer and former contributing editor for Americana magazine. She is also the author of Inns of the Southern Mountains, coeditor of Listen Here: Women Writing in Appalachia, and coauthor of The Carolinas and the Appalachian States, a volume in the Smithsonian Guide to Historic America series.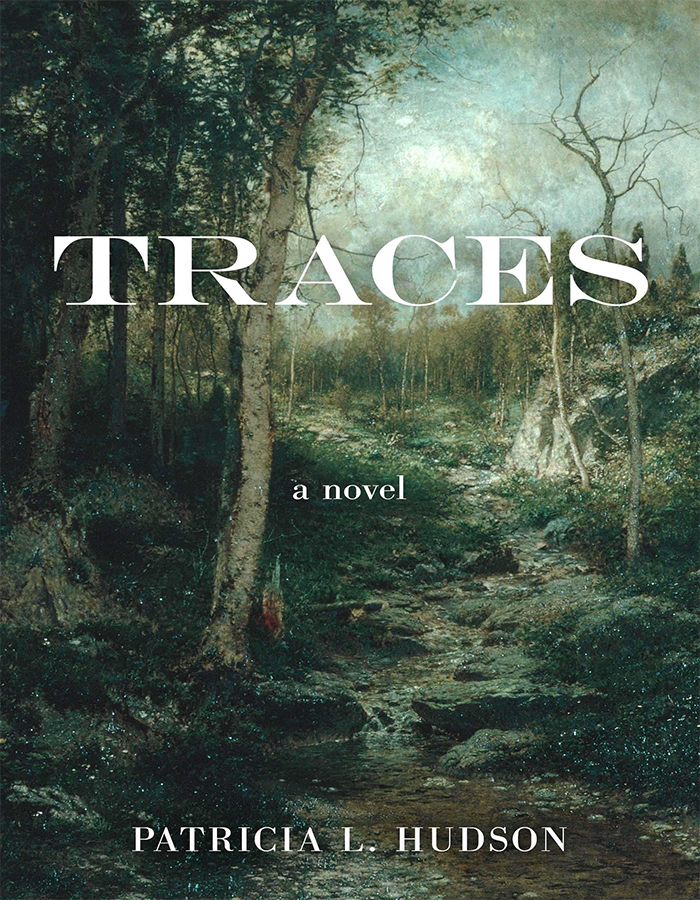 An early American adage proclaimed, "The frontier was heaven for men and dogs—hell for women and mules." Since the 1700s, when his name first appeared in print, Daniel Boone has been synonymous with America's westward expansion and life on the frontier. Traces is a retelling of Boone's saga through the eyes of his wife, Rebecca, and her two oldest daughters, Susannah and Jemima.