Pulitzer Prize-winning novelist Geraldine Brooks discussed her latest novel, Horse, with former Kentucky Poet Laureate, author, and poet Frank X Walker. Learn how their research into figures from Lexington's history intersect, what they hope readers can learn from their writing, and much more. The video is available for viewing, above.
Thanks to our Main Stage sponsor, the University of Kentucky!
Frank X Walker, the first African American writer to be named Kentucky Poet Laureate, is an artist and educator. He has published eleven collections of poetry, including Masked Man, Black: Pandemic & Protest Poems and Turn Me Loose: The Unghosting of Medgar Evers, which received an NAACP Image Award and the Black Caucus of the American Library Association Honor Book Award. The recipient of the Thomas D. Clark Award for Literary Excellence, he is a founding member of the Affrilachian Poets.
When Frank X Walker's compelling collection of personal poems was first released in 2004, it told the story of the infamous Lewis and Clark expedition from the point of view of York, who was enslaved to Clark and became the first African American man to traverse the continent. The fictionalized poems in Buffalo Dance form […]
Geraldine Brooks is the author of the Pulitzer Prize–winning novel March and the international bestsellers Caleb's Crossing, People of the Book, and Year of Wonders.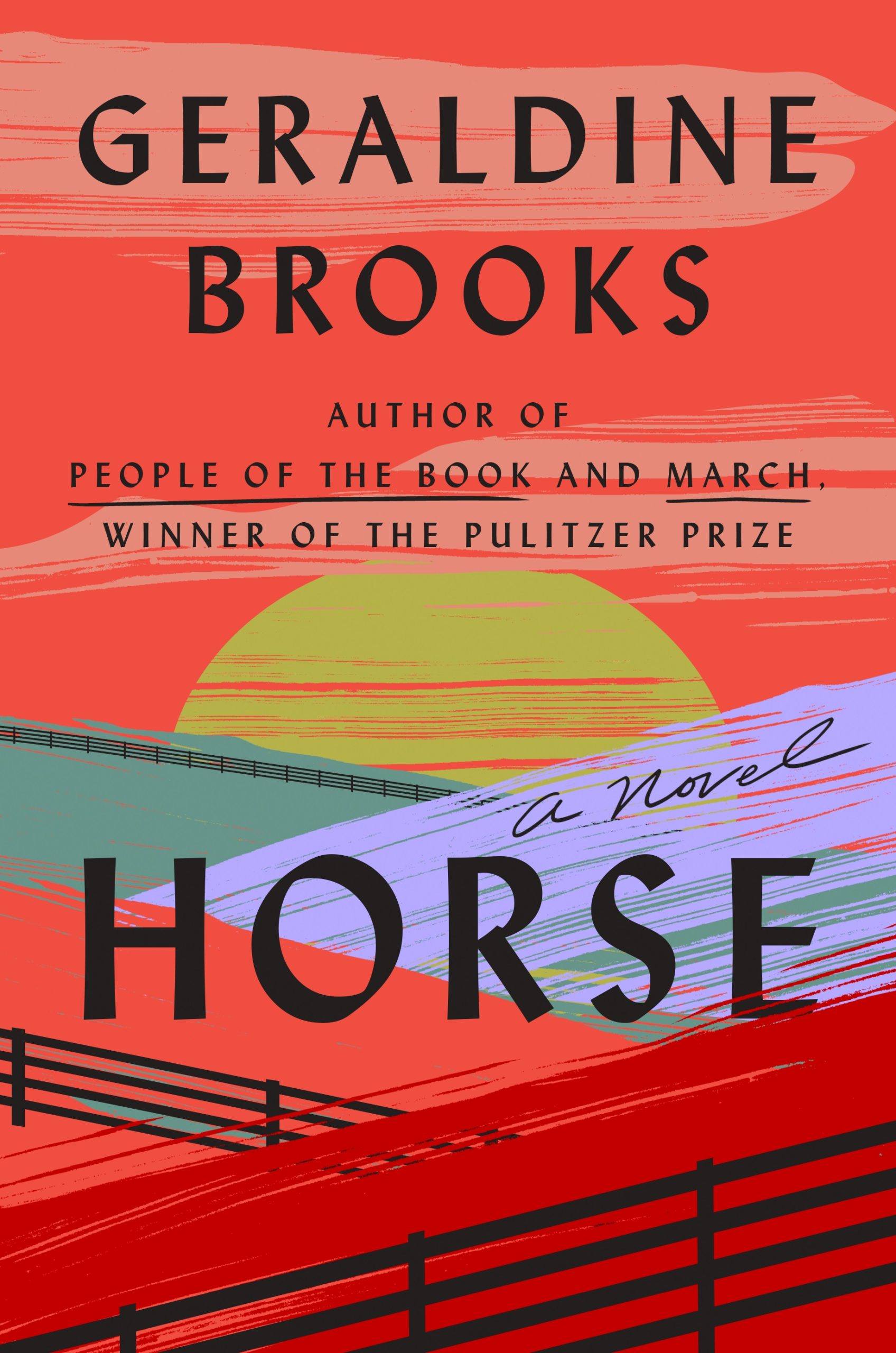 A discarded painting in a junk pile, a skeleton in an attic, and the greatest racehorse in American history: from these strands, a Pulitzer Prize winner braids a sweeping story of spirit, obsession, and injustice across American history. Based on the remarkable true story of the record-breaking thoroughbred Lexington, Horse is a novel of art […]