This is a one-of-a-kind experience combining elements of the literary and culinary worlds. Chef Ouita Michel will craft a special lunch menu from her first published cookbook, Just A Few Miles South. Ouita's motto, "Food is Love," is the perfect match for book-lovers too! Tickets are $55.00 and include tax, handling, and an autographed copy of Just A Few Miles South as well as an incredible dining experience at beautiful Fasig-Tipton (2400 Newtown Pike, Lexington) and remarks from Chef Ouita in conversation with Susan Reigler. In order to meet safety and social distance protocols, our literary lunch will take place in the prestigious Fasig-Tipton Sales Arena. Each attendee will receive a beautifully boxed lunch and beverage as they listen to Ouita in conversation with Susan Reigler from the auctioneer's platform. A special event such as this deserves a special atmosphere that few get to experience! Attendees will receive their signed cookbook after Q & A with Ouita and Susan.
Note: Ticket sales for this event are now closed.
Please note that at the time of this posting, this event will be presented in-person at Fasig-Tipton. Attendees will be asked to wear masks unless eating or drinking. If, due to pandemic restrictions, we are forced to make this event virtual, all elements–including food & beverage, an autographed book, and password to private virtual event–will be made available to ticket purchasers. Thanks to Central Bank and Baird Private Wealth Management for sponsoring this event!
EVENT SPONSORS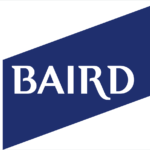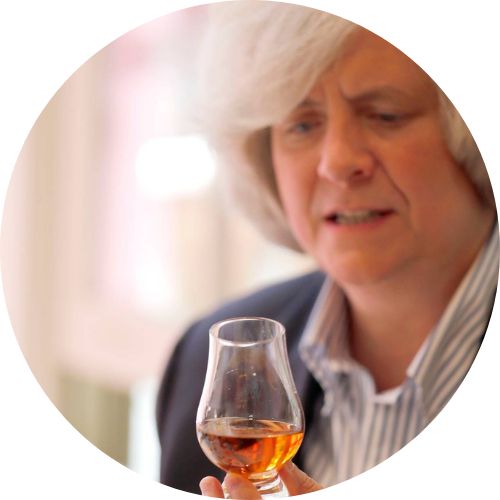 Susan Reigler is a former restaurant critic for the Louisville Courier-Journal and a current correspondent for Bourbon+ and American Whiskey magazines. She has also authored or coauthored six books on bourbon, including Kentucky Bourbon Country: The Essential Travel Guide and The Kentucky Bourbon Cocktail Book. In 2019, she was inducted into the Order of the Writ.