Join Jason Reynolds, the National Ambassador for Young People's Literature, for a virtual event, as he discusses his writing career and latest book, Stuntboy, in the Meantime, with author Courtney "Court" Stevens. EVENT UPDATE: This virtual program is now free! Registration information is now available. If you wish to preorder a copy of Stuntboy, in the Meantime, please do so on our indie bookstore partner Joseph-Beth Bookseller's website, by clicking HERE.
Thanks to the Kosair Charities Face It® Movement for sponsoring this special program.

Jason Reynolds is a New York Times bestselling author, a Newbery Award Honoree, a Printz Award Honoree, National Book Award Honoree, a Kirkus Award winner, a two-time Walter Dean Myers Award winner, an NAACP Image Award Winner, and the recipient of multiple Coretta Scott King honors.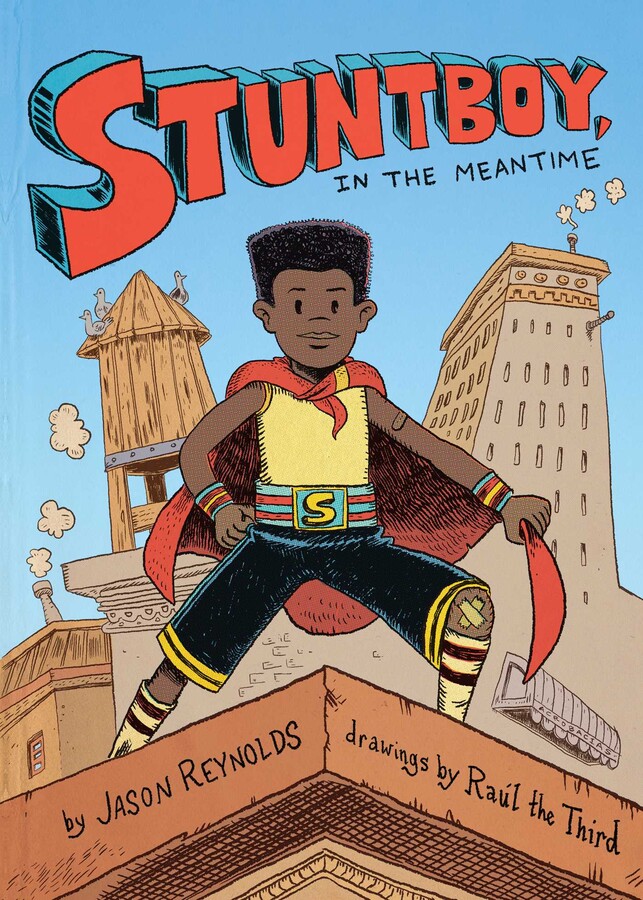 From Newbery Medal honoree and #1 New York Times bestselling author Jason Reynolds comes a hilarious, hopeful, and action-packed middle grade novel about the greatest young superhero you've never heard of, filled with illustrations by Raúl the Third!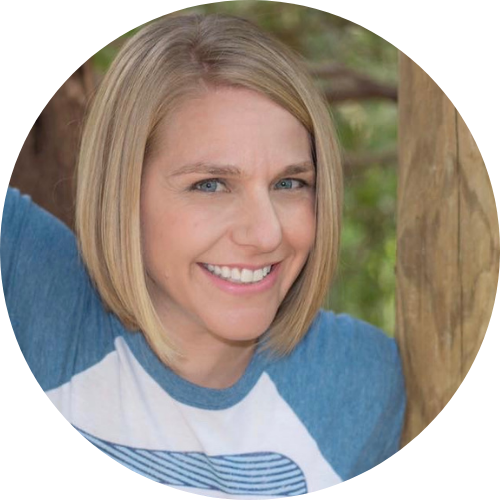 Courtney "Court" Stevens grew up in the small-town South. She writes coming-of-truth fiction and is the community outreach manager for Warren County Public Library in Kentucky. Her new book, "The June Boys," is a gripping, emotional story of small towns, rumors, and thirteen missing boys.