Join authors Crystal Wilkinson and Ronald W. Davis as they discuss Crystal's new book, Perfect Black, published by the University Press of Kentucky. This event will be hosted virtually through Zoom. Register to receive details. Crystal Wilkinson combines a deep love for her rural roots with a passion for language and storytelling in this compelling collection of poetry and prose about girlhood, racism, and political awakening, imbued with vivid imagery of growing up in Southern Appalachia. In Perfect Black, the acclaimed writer muses on such topics as motherhood, the politics of her Black body, lost fathers, mental illness, sexual abuse, and religion. It is a captivating conversation about life, love, loss, and pain, interwoven with striking illustrations by her long-time partner, Ronald W. Davis.
Sponsored by First Southern National Bank.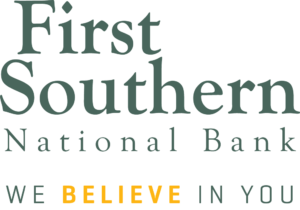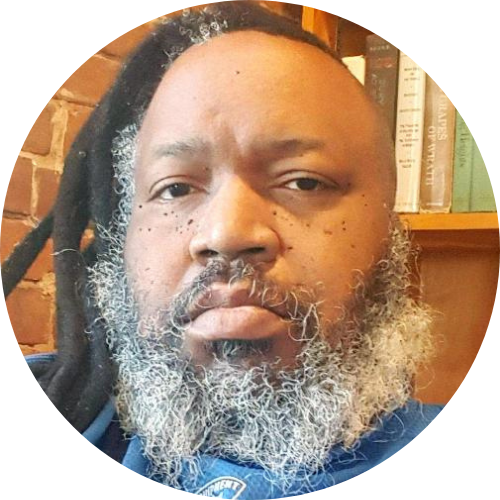 Ronald W. Davis is a poet and visual artist residing in Lexington, KY and, as upfromsumdirt, is the author of two full collections of poetry, "Deifying A Total Darkness" and "To Emit Teal." Originally from Louisville, he is a 2010 Al Smith Kentucky Art Award winner and co-founder of the original Wild Fig Books and Coffee in Lexington.