Join authors David Bell and Gwenda Bond as they discuss David's new book, Kill All Your Darlings, published July 6 by Berkley/Penguin Random House. A compelling thriller full of unexpected twists, Kill All Your Darlings showcases some of David Bell's finest fiction yet, debuting just in time for you to add it to your summer reading list.
Sponsored by First Southern National Bank.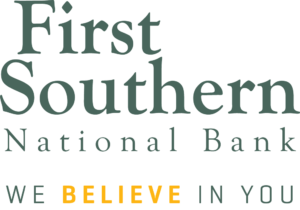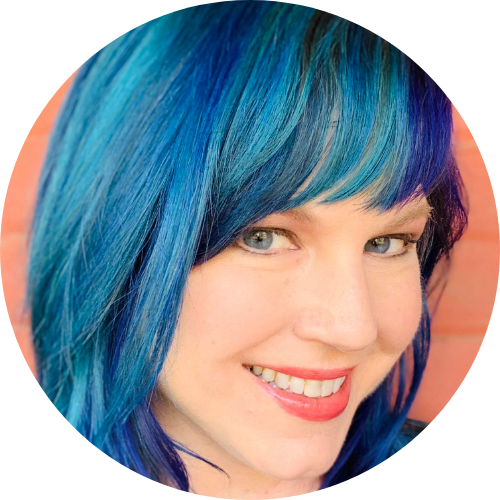 Gwenda Bond is the New York Times bestselling author of many novels, including the "Lois Lane" and "Cirque American" trilogies. She wrote the first official "Stranger Things" novel, "Suspicious Minds." She also created "Dead Air," a serialized mystery and scripted podcast written with Carrie Ryan and Rachel Caine. "Not Your Average Hot Guy" (out this fall) is her first romantic comedy for adults. Her nonfiction writing has appeared in "Publishers Weekly," "Salon," the "Los Angeles Times," and many other publications. She has an MFA in writing from the Vermont College of Fine Arts. She lives in a hundred-year-old house in Lexington, Kentucky, with her husband and their unruly pets. She believes she may have escaped from a 1940s screwball comedy. She writes a monthlyish letter you can sign up for at her website, and you can also follow her on Twitter.
David Bell is a USA Today bestselling, award-winning author whose work has been translated into multiple foreign languages. He's currently a professor of English at Western Kentucky University in Bowling Green, Kentucky, where he directs the MFA program.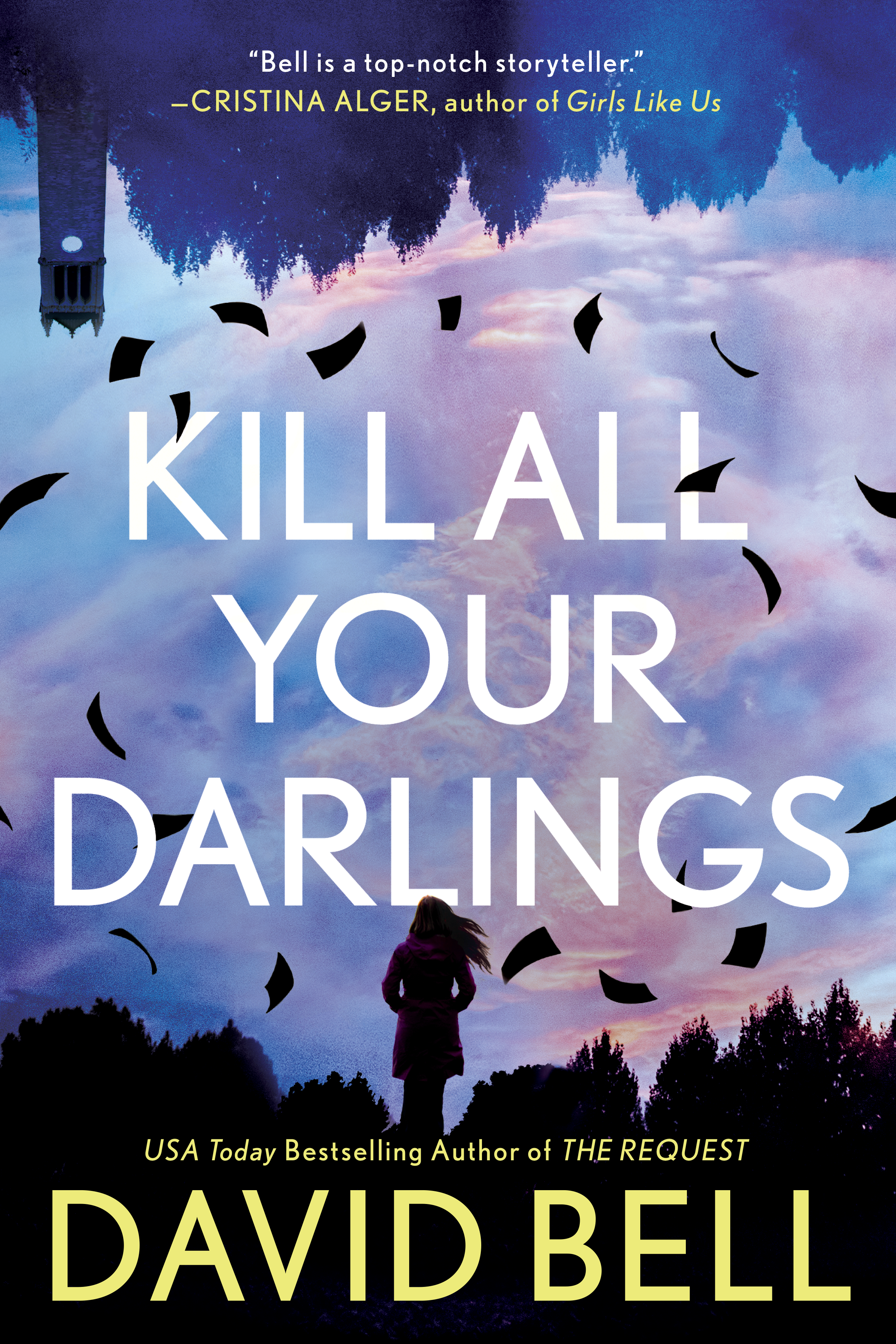 July's Book Bundle features David Bell's newest novel, Kill All Your Darlings, along with art from Bowling Green based artist Matthew Taylor Wilson.After years of struggling to write following the deaths of his wife and son, English professor Connor Nye publishes his first novel, a thriller about the murder of a young woman. There's just one problem: Connor didn't write the book. His missing student did. And then she appears on his doorstep, alive and well, threatening to expose him.