Join renowned Chef Ouita Michel and author Susan Reigler—two trailblazers in the food industry in Kentucky—as they discuss Ouita's new cookbook, Just a Few Miles South, along with her restaurants, favorite recipes, and more. This program will be hosted on Zoom and will be simulcast to the Kentucky Humanities (@KYHumanites) Facebook page.
Sponsored by First Southern National Bank.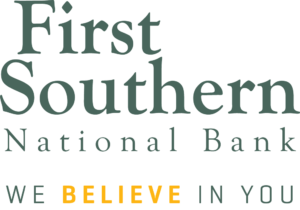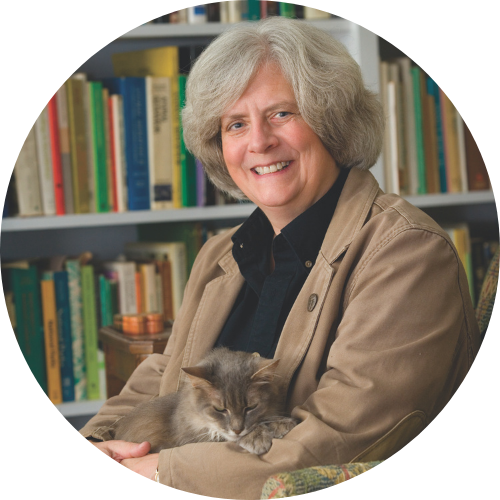 Among award-winning writer Susan Reigler's books are Kentucky Bourbon Country: The Essential Travel Guide (3rd ed.), The Kentucky Bourbon Cocktail Book, The Bourbon Tasting Notebook (2nd ed.), and The American Whiskey Tasting Notebook. Her latest, co-authored with Peggy Noe Stevens, is Which Fork Do I Use with My Bourbon? (released in 2020). From 1992 to 2005, Reigler was restaurant critic and beverage columnist for the Louisville Courier-Journal. Currently she is a contributing writer to Bourbon+, American Whiskey Magazine (for which she writes whiskey tasting notes and ratings), LEO Weekly, and is bourbon columnist for Food & Dining and Covey Rise magazines. Learn more about Susan at susanreigler.com.
Ouita Michel, Sara Gibbs, and Genie Graf
Ouita Michel, Sara Gibbs, and Genie Graf
Ouita Michel is a six-time James Beard Foundation Award nominee, including nominations for Outstanding Restaurateur and Best Chef Southeast. Michel and her restaurants are regularly featured in local and national media, such as the New York Times, Southern Living, Garden & Gun, Food Network, and the Cooking Channel. She was a guest judge on Bravo's Top Chef series. She lives in Midway, Kentucky. Sara Gibbs is a chef as well as a recipe writer and editor. She lives in Central Florida. Genie Graf is the special projects director at the Ouita Michel Family of Restaurants. She lives in Midway, Kentucky.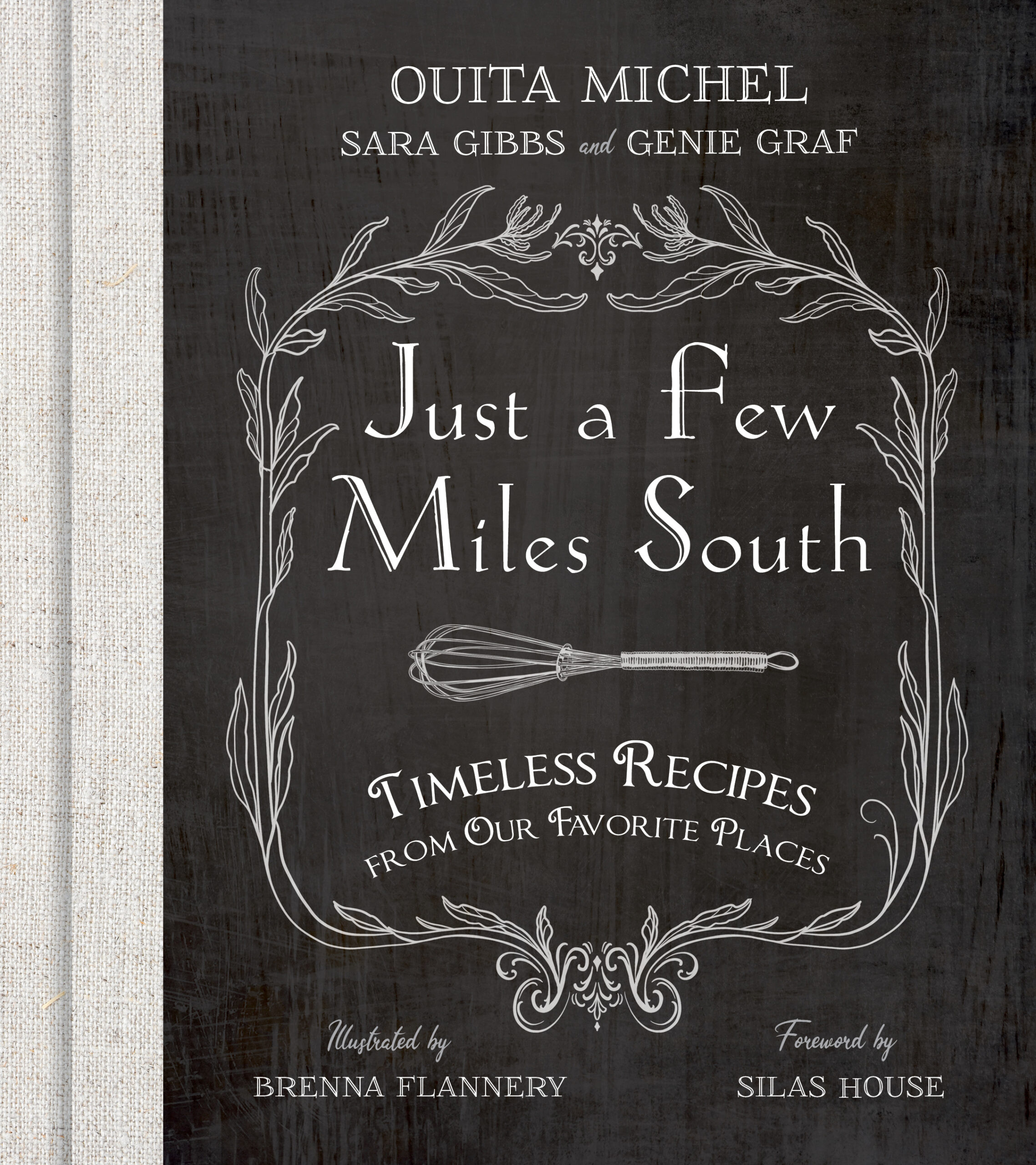 May's Book Bundle features Chef Ouita Michel's "Just a Few Miles South." "Just a Few Miles South" serves up the recipes that patrons of Michel's restaurants have come to know and love, including the Bluegrass Benedict breakfast sandwich, Ouita's Sardou Panini, Wallace Station's Creamy Chicken and Mushroom Soup, and Honeywood's Hoecake Burger. Some dishes offer creative twists on classics, like the Inside Out Hot Brown, the Wallace Cubano, or the Bourbon Banh Mi. Throughout, the chefs responsible for these delicious creations share the rich traditions and stories behind the recipes. When you can't get down to your favorite place, this book will help you bring home the aroma, the flavors, and the love of fresh foods made with locally sourced ingredients—and share it all with friends and family.