Join renowned Chef Ouita Michel and author Susan Reigler—two trailblazers in the food industry in Kentucky—as they discuss Ouita's new cookbook, Just a Few Miles South, along with her restaurants, favorite recipes, and more. This program will be hosted on Zoom and will be simulcast to the Kentucky Humanities (@KYHumanites) Facebook page.
Sponsored by First Southern National Bank.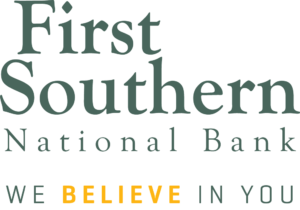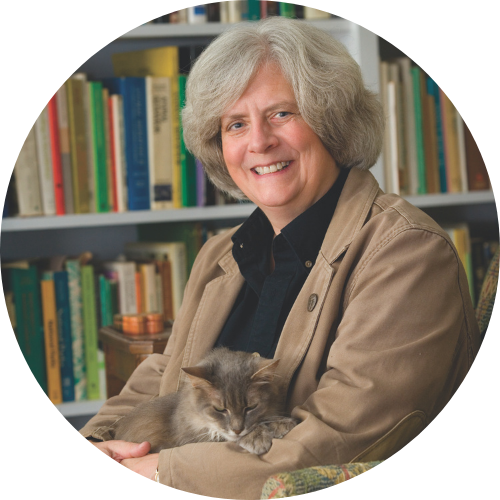 Among award-winning writer Susan Reigler's books are Kentucky Bourbon Country: The Essential Travel Guide (3rd ed.), The Kentucky Bourbon Cocktail Book, The Bourbon Tasting Notebook (2nd ed.), and The American Whiskey Tasting Notebook. Her latest, co-authored with Peggy Noe Stevens, is Which Fork Do I Use with My Bourbon? (released in 2020). From 1992 to 2005, Reigler was restaurant critic and beverage columnist for the Louisville Courier-Journal. Currently she is a contributing writer to Bourbon+, American Whiskey Magazine (for which she writes whiskey tasting notes and ratings), LEO Weekly, and is bourbon columnist for Food & Dining and Covey Rise magazines. Learn more about Susan at susanreigler.com.