Join author Silas House as he discusses his debut novel, Clay's Quilt, which is celebrating its 20th anniversary this year. Silas will be in conversation with author and business owner Angela Correll. 
Sponsored by First Southern National Bank.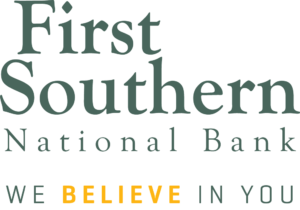 Angela Correll is the author of the May Hollow Trilogy – Grounded, Guarded, and Granted. She lives on a farm in Central Kentucky with her husband, Jess, and an assortment of grass-fed cattle, horses, goats, and chickens. Angela created a business selling goat milk soap called Kentucky Soaps & Such that now operates as a soap-making factory and retail shop on Main Street in Stanford. She is also the concept designer for the Wilderness Road Guest Houses & Rooms, providing modern hospitality in an historic setting, and she and Jess are co-owners of the Bluebird Café, a farm-to-table restaurant, with Executive Chef William Hawkins. Learn more about Angela on her website, angelacorrell.com.
Silas House is the New York Times bestselling author of six novels, one book of creative nonfiction, and three plays. His writing has appeared frequently in the New York Times and has been published in Time, Newsday, Garden and Gun, Oxford American, and many other places.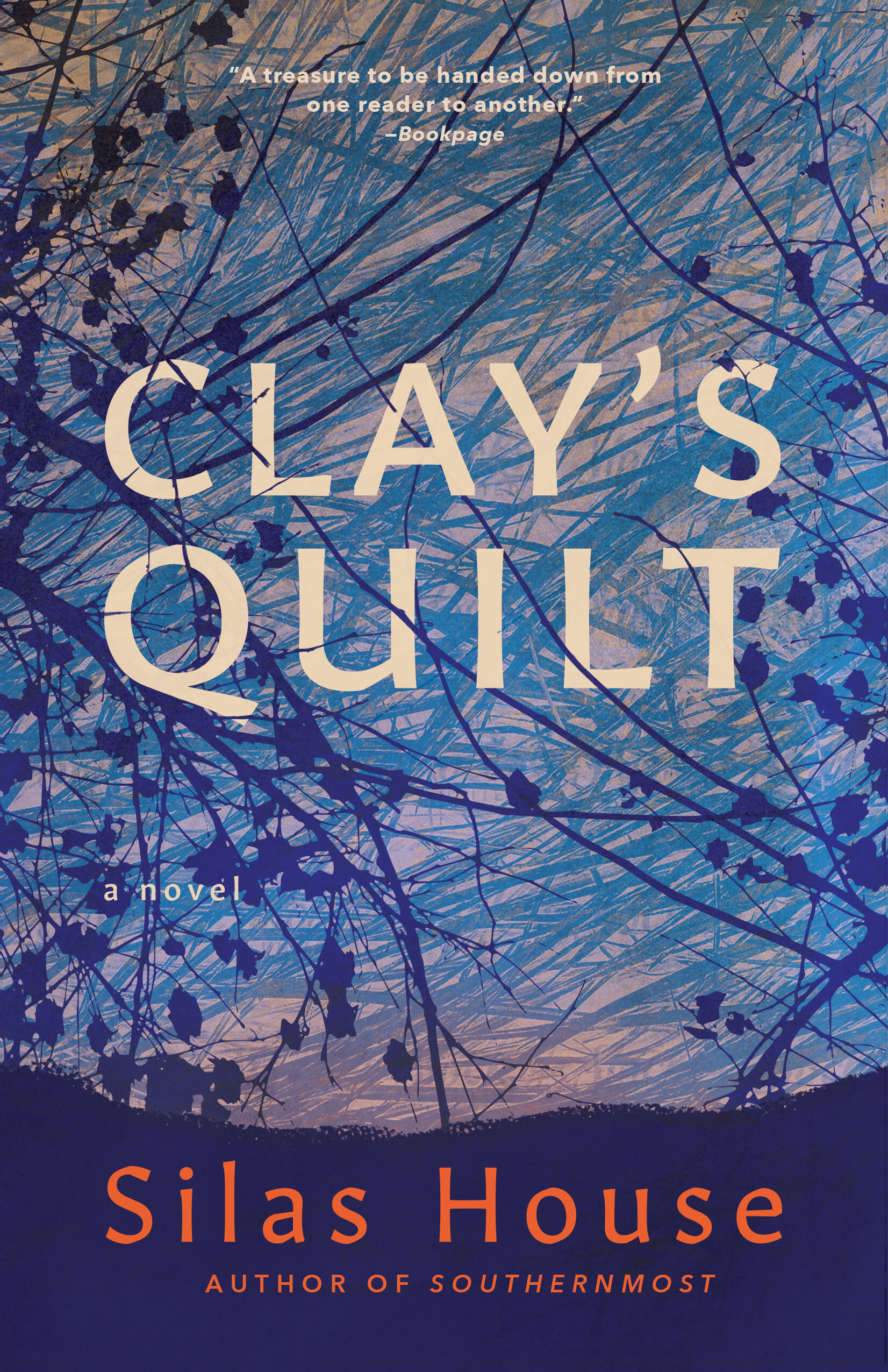 March's Book Bundle features Silas House's debut novel, "Clay's Quilt" along with specialty items designed by Louisville artist Rachael Sinclair. In "Clay's Quilt," now a touchstone for his many fans, House takes us to Free Creek, KY, where a motherless young man forges his path to adulthood surrounded by ancient mountains and his blood relatives and adopted kin: his Aunt Easter tied to her faith and foreboding nature; his Uncle Paul, the quilter; Evangeline and her sister Alma', a fiddler whose music calls to Clay's heart.