Wendell Berry discusses his new book The Need to be Whole: Patriotism and the History of Prejudice with fellow author and Kentucky's current Poet Laureate, Crystal Wilkinson at the Kentucky Book Festival on October 29.
This program is now available on video, above. Thanks to our Main Stage sponsor, the University of Kentucky!
Wendell Berry was born in Henry County, Kentucky, in 1934, and lives and farms with his wife, Tanya Berry, close to the place of his birth. A poet, critic, storyteller, and activist, he has written more than fifty books.
Wendell Berry has never been afraid to speak up for the dispossessed. The Need to Be Whole continues the work he began in The Hidden Wound (1970) and The Unsettling of America (1977), demanding a careful exploration of this hard, shared truth: The wealth of the mighty few governing this nation has been built on […]
Crystal Wilkinson, Kentucky's Poet Laureate, is the award-winning author of Perfect Black, a collection of poems, and three works of fiction—The Birds of Opulence , Water Street and Blackberries, Blackberries. She is the recipient of a 2022 NAACP Image Award for Outstanding Poetry, a 2021 O. Henry Prize, a 2020 USA Artists Fellowship, and a 2016 Ernest J. Gaines Prize for Literary Excellence.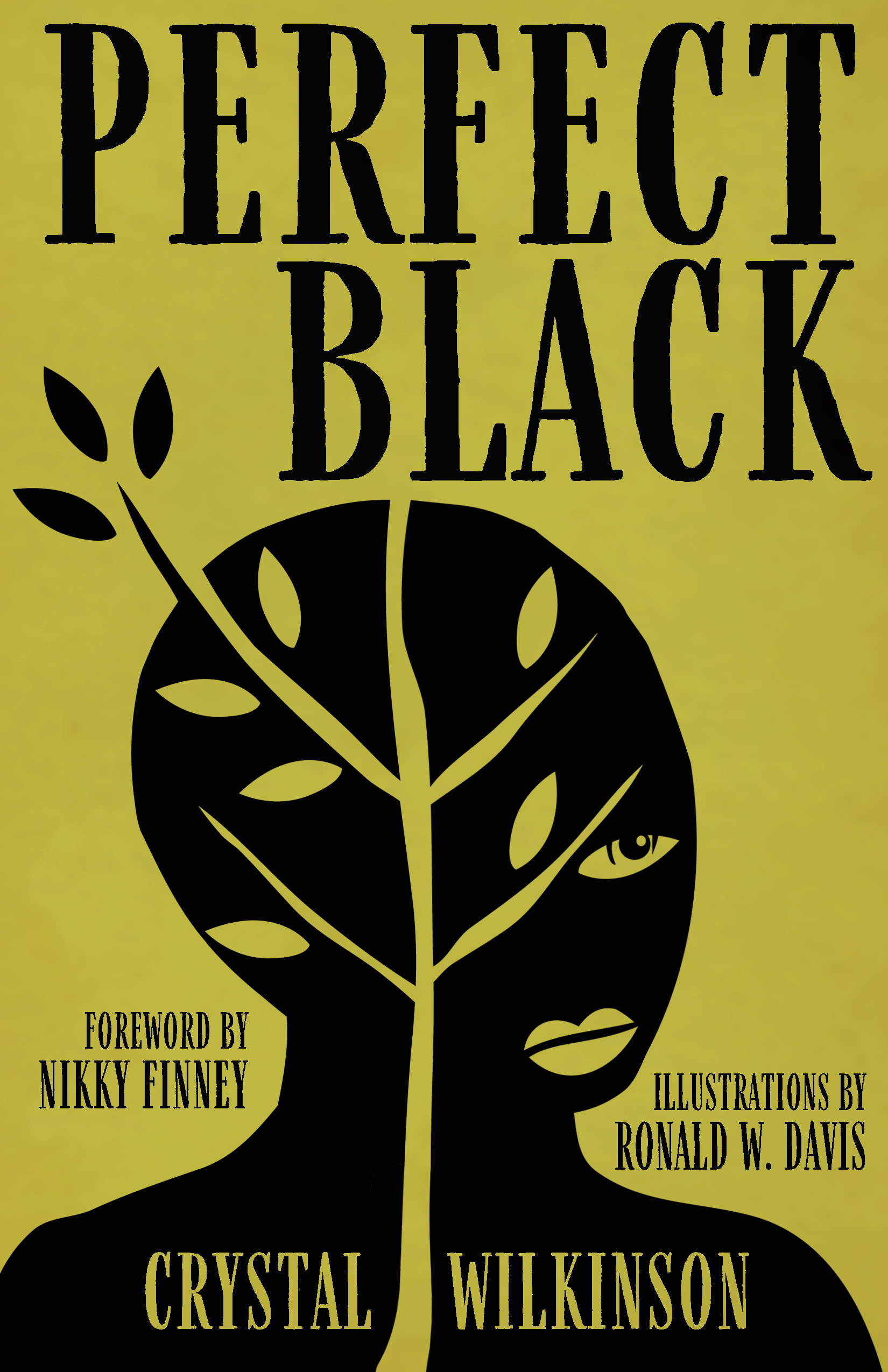 Crystal Wilkinson combines a deep love for her rural roots with a passion for language and storytelling in this compelling collection of poetry and prose about girlhood, racism, and political awakening, imbued with vivid imagery of growing up in Southern Appalachia.