How have these authors, whose books span decades of time across Kentucky, seen the landscape and people change over the years? What have they learned about the places they live and work while writing about them? How does "place" impact the stories they tell? Tune in to this live session, as the authors chat these questions and more with Silas House (and a special, drop-in guest). This event is sponsored by Berea College. 
EVENT SPONSOR
Karen Salyer McElmurray won an AWP Award for creative nonfiction for her book Surrendered Child: A Birth Mother's Journey and the Orison Award for creative nonfiction for her essay "Blue Glass."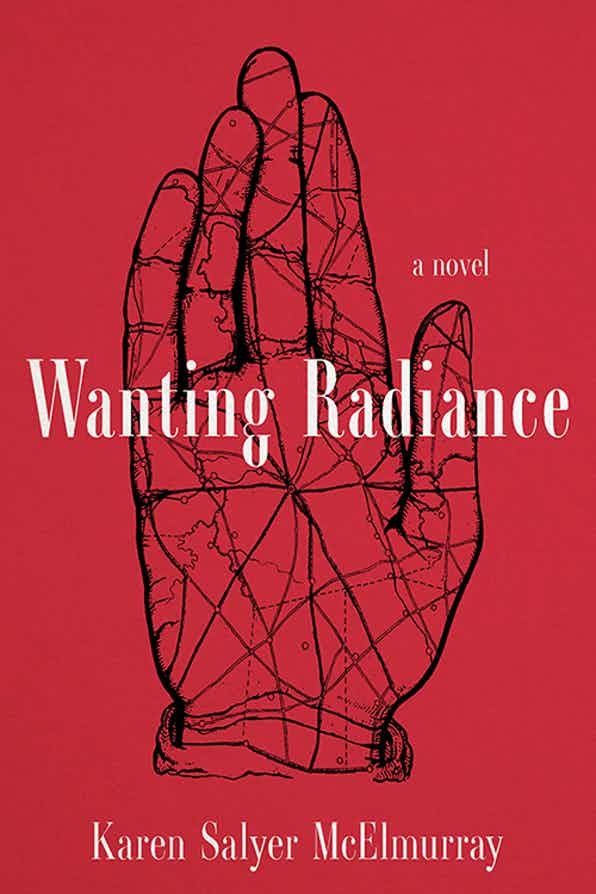 Miracelle Loving's world comes crashing down when her mother, Ruby, is murdered during a fortune-telling session gone wrong. Not that she had much of a stable world to lose in the first place; the free-spirited mother-daughter duo had never remained in one place for very long. Without the guidance of her mother, Miracelle grows up following the only path she knows, traveling from town to town, sometimes fortune-telling, picking up odd jobs to fill the time and escape the ever-present lostness she can't seem to run far enough away from.
Silas House is the New York Times bestselling author of six novels, one book of creative nonfiction, and three plays. His writing has appeared frequently in the New York Times and has been published in Time, Newsday, Garden and Gun, Oxford American, and many other places.
In World War II-era rural Kentucky, twenty-two-year-old Easter and Anneth, her teenaged sister, lose their parents young, so they must raise each other. Easter finds her life in the Pentecostal Holiness church and its music, while Anneth dances and drinks in less-than-holy honky-tonks.
Robert Gipe won the 2015 Weatherford Award for outstanding Appalachian novel for his first novel Trampoline. His second novel is Weedeater (2018). Both novels were published by Ohio University Press.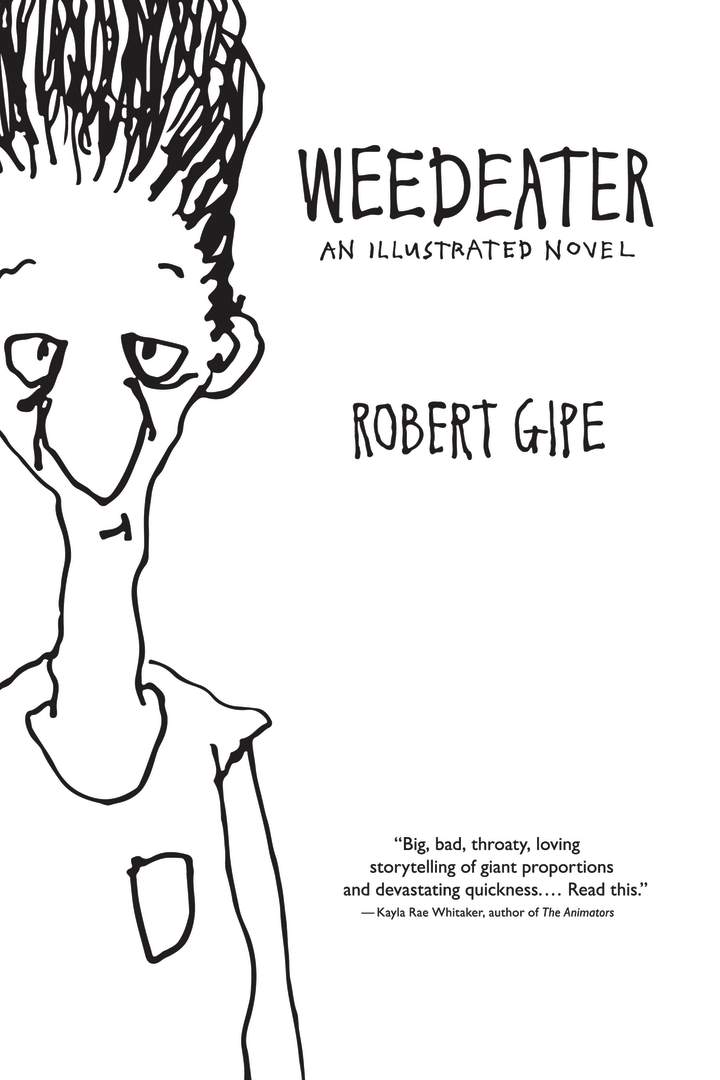 Weedeater is a story about how we put our lives back together when we lose the things we thought we couldn't bear losing, how we find new purpose in what we thought were scraps and trash caught in the weeds.