40 Years in the Books
The Kentucky Book Fair (now Kentucky Book Festival) was founded by journalist Carl West (1942-2016). Before becoming editor of Frankfort's State Journal, Carl West became recognized in Frankfort and Washington, D.C. as an aggressive and intelligent reporter. A native of Campbell County, he studied journalism at the University of Kentucky. West spent time as a Frankfort correspondent for the Kentucky Post and then covered the White House and Pentagon for the Scripps Howard News Service. His work with the National Press Club's Book Fair in Washington inspired West to establish a similar event in Frankfort, the state capitol, and in 1981, the first Kentucky Book Fair was held at the Kentucky Dept. for Libraries and Archives building.
Forty authors and about 1,000 visitors attended the first Kentucky Book Fair. The number of authors increased each year, with more than ten subsequent events taking place at the Kentucky State University gymnasium and featuring 200 authors. From its inception, a team of committed volunteers organized and produced the event, with leadership assumed by Kentucky Humanities for the 2015 event hosted at the Frankfort Convention Center, where the event was hosted until the venue was razed in 2018.
West's vision for the Kentucky Book Fair, to honor writers and enable readers to meet them, continues to fuel our efforts in organizing the event today.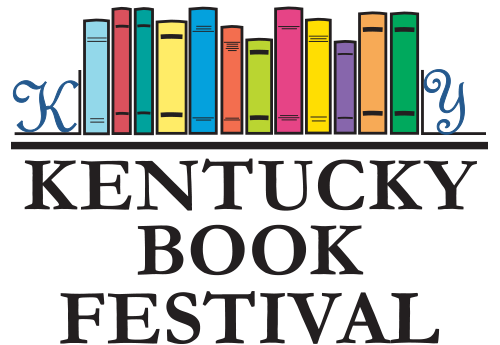 Expanded and rebranded as the Kentucky Book Festival, the literary celebration was held in Lexington at the Kentucky Horse Park's Alltech Arena from 2017-2019. In 2020, due to the COVID-19 pandemic, the festival was hosted entirely online. Videos, including those with
John Grisham
and
Nikky Finney
, are available on the Kentucky Humanities
YouTube channel
.
The Kentucky Book Festival is continuously evolving to better reach booklovers far and wide. We are proud to offer a creative slate of events each year and enjoy the opportunity to highlight and host authors from across Kentucky and the U.S. In partnership with local bookseller,
Joseph-Beth
, the Kentucky Book Festival looks forward to bringing more top-tier authors to Lexington this October to celebrate reading and writing inside one of the largest independent bookstores in the nation.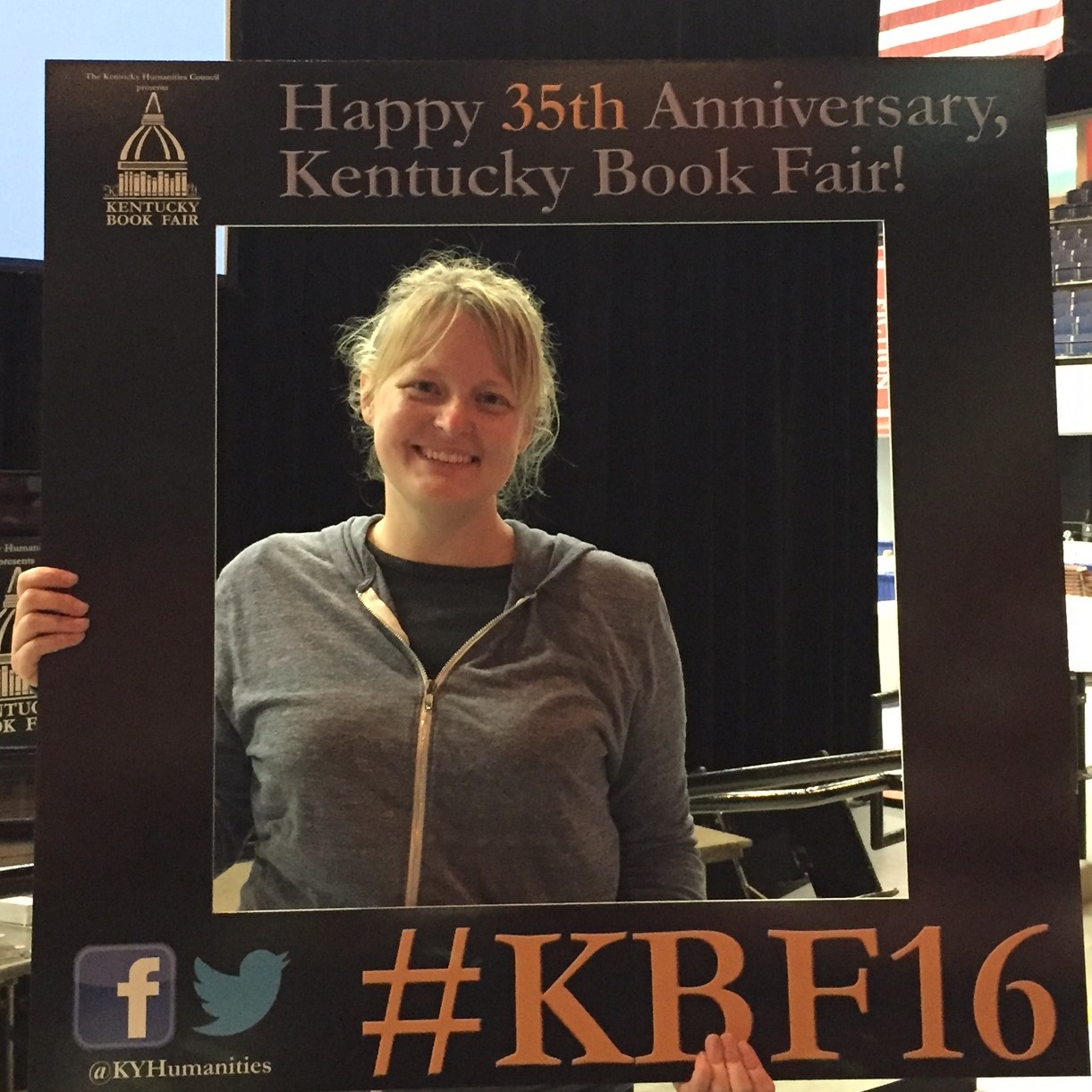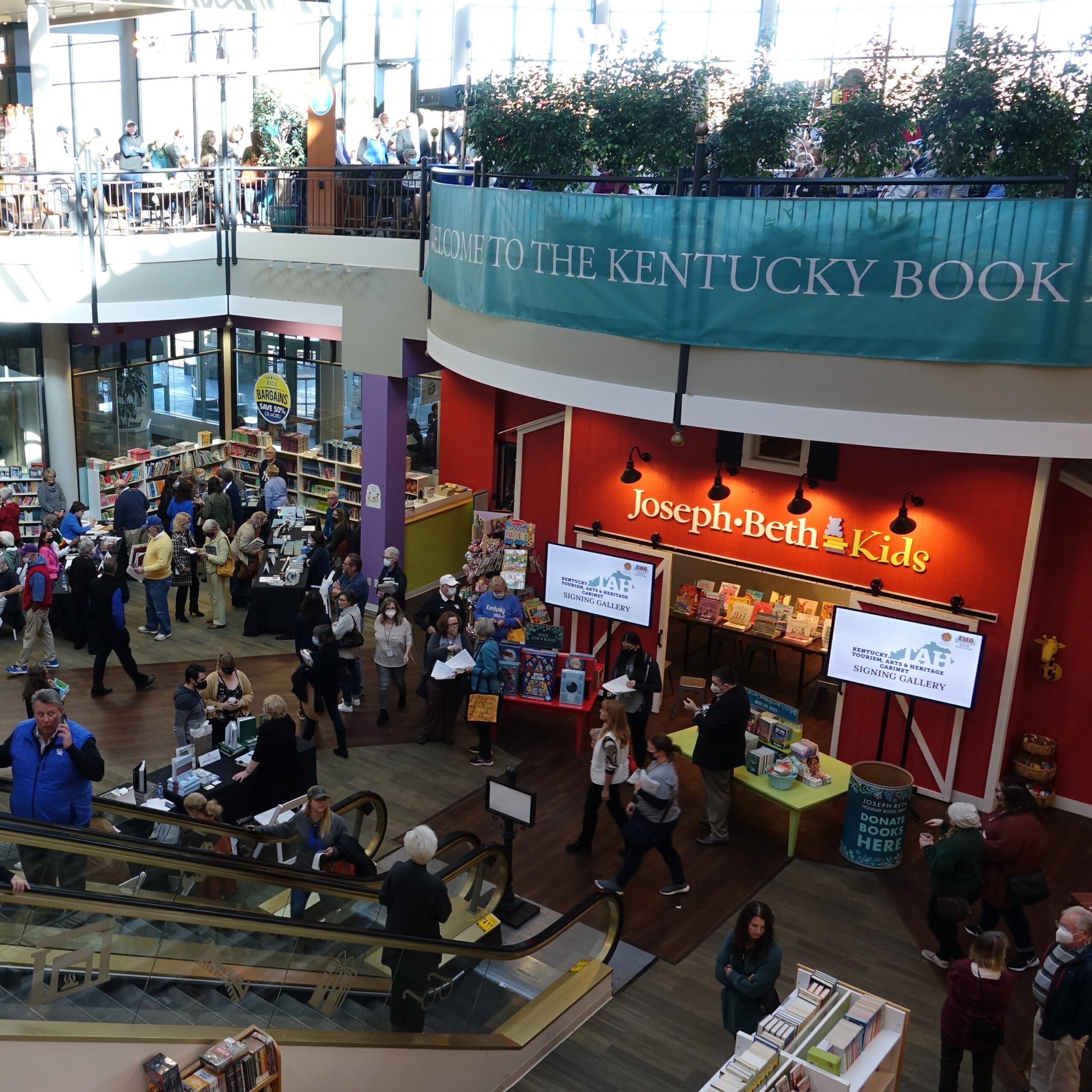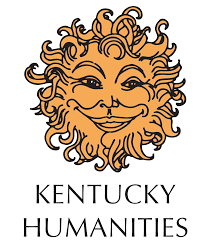 About Kentucky Humanities
Home to the Kentucky Book Festival, Kentucky Humanities is an independent, nonprofit affiliate of the National Endowment for the Humanities in Washington, D.C. Kentucky Humanities is dedicated to Telling Kentucky's Story through programs and services that create a legacy of pride in the wealth of Kentucky culture, building civic engagement and supporting local humanities programs and events. 
Kentucky Humanities has implemented a zero-tolerance policy for discrimination and harassment on the basis of race, color, age, national origin, sex (including transgender status, gender identity, sexual orientation, and pregnancy), religion, disability, genetic information, marital status, political affiliation, or status as a parent. The Kentucky Book Festival has a zero-tolerance policy for harassment of any kind, whether in person or via email/social media/other electronic means, including but not limited to: Stalking or intimidation; Offensive verbal comments; Physical assault and/or battery; Harassing or non-consensual photography or recordings; Bathroom policing; Inappropriate, unwelcome, or uninvited contact or attention.
Should someone engage in any of these harassing behaviors, Kentucky Humanities staff will alert security, who will take immediate action in whatever form they deem appropriate, including expulsion from the event. This policy applies in all venues and areas of the Festival, to all who participate: staff, volunteers, authors, exhibitors, attendees, guests, vendors, press, and others.If you have been made uncomfortable by someone's harassing behavior, or if you see harassing behavior happening to anyone else, please contact us.