In this panel discussion, authors John N. Maclean, William Hinekebein, and Ron Ellis discuss writing books chronicling a life well-spent in nature. Nana Lampton of Hardscuffle, Inc. moderates the discussion.
Thanks to our Writer's Room sponsors, the McClure Family Fund and the Spalding University Naslund-Mann Graduate School of Writing!
Ron Ellis is the author of Cogan's Woods and Brushes with Nature: The Art of Ron van Gilder and editor of In That Sweet Country: Uncollected Writings of Harry Middleton and Of Woods & Waters: A Kentucky Outdoors Reader. He is a contributor to the anthologies A Passion for Grouse: The Lore and Legend of America's Premier Game Bird, Astream: American Writers on Fly Fishing, Afield: American Writers on Bird Dogs, and The Gigantic Book of Hunting Stories.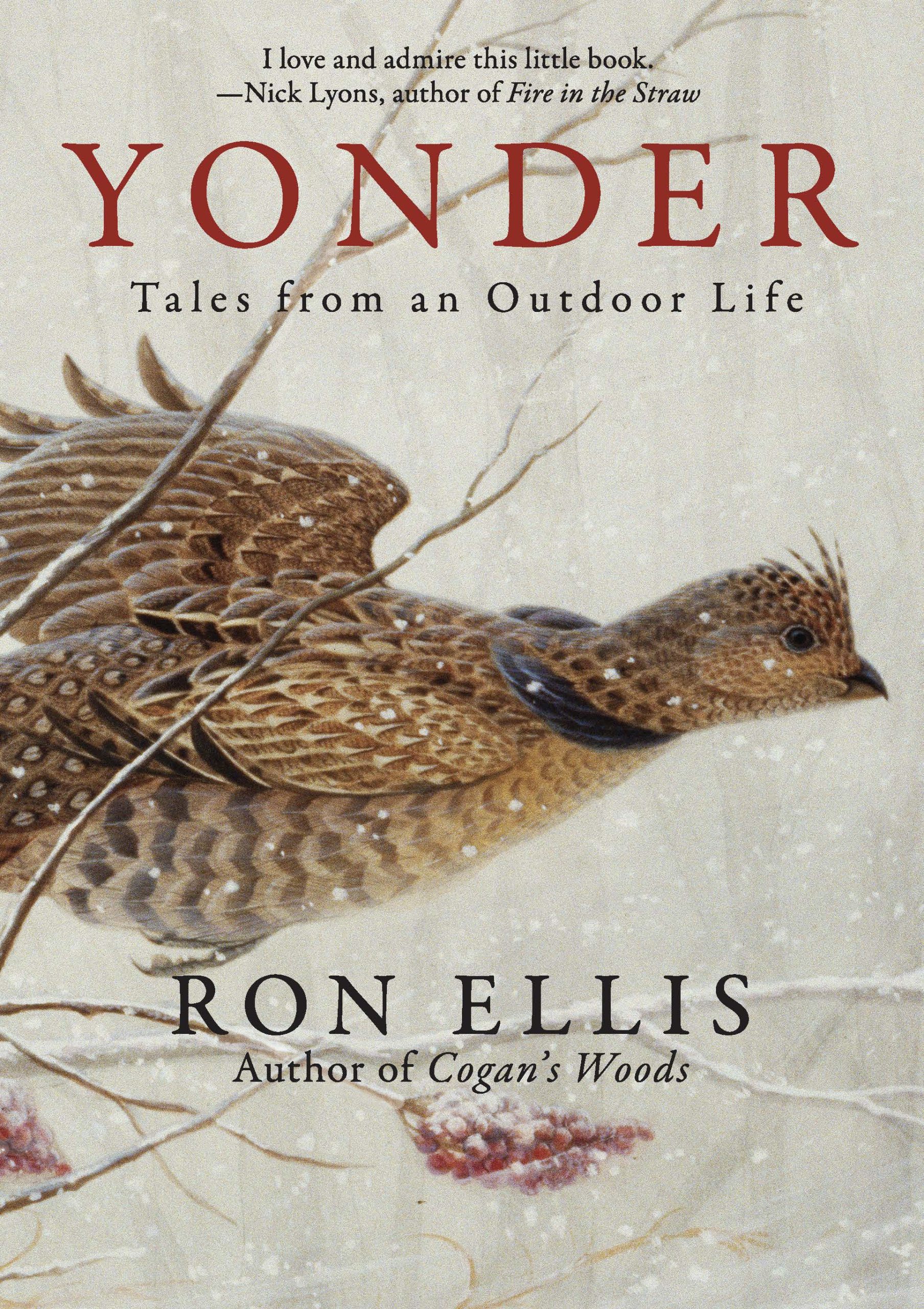 Written and collected over the last 20 years, Ron has been fortunate to bring back tales from his time while wandering "out there" with like-minded companions, always moving toward "yonder," and, sometimes, if we were very lucky, just a bit beyond.
Home Waters: A Chronicle of Family and a River is John N. Maclean's sixth book. An award winning author and journalist, he spent thirty years at the Chicago Tribune, most of that time as a Washington correspondent, before taking up a second career as an author. Maclean is the son of Norman Maclean, author of A River Runs through It, the acclaimed novella about life in early twentieth century Montana.
In the spirit of his father's beloved classic A River Runs Through It comes a gorgeous chronicle of a family and the land they call home: Home Waters is John N. Maclean's meditation on fly fishing and life along Montana's Blackfoot River, where four generations of Macleans have fished, bonded, and drawn timeless lessons from […]
William Hinkebein & Art Lander
William Hinkebein & Art Lander
William Hinkebein's interest in antique tackle began in 1990 when he discovered an old tackle box (1940s) in a barn on his farm in Kentucky. Art B. Lander, Jr. has been writing about the outdoors in Kentucky since the 1970s.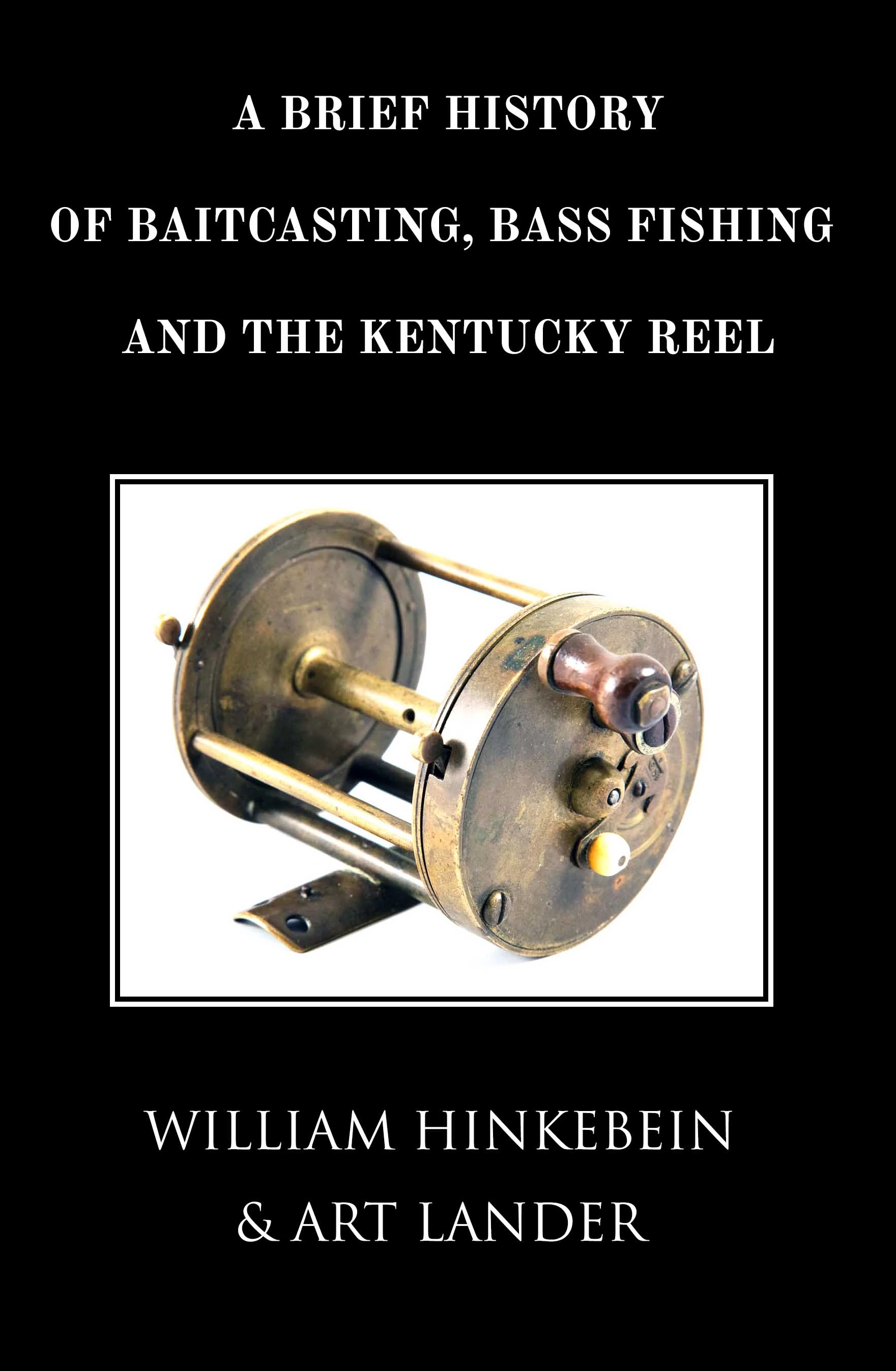 For the first time, the authors offer a concise and easy to read history of not only the origins and development of the Kentucky Reel but also the early history of baitcasting and bass fishing in Kentucky. Lavishly illustrated and featuring examples of some of the rarest Kentucky Reels, this book is a welcome introduction […]