Silas House discussed his new novel, Lark Ascending, with fellow Lexington author, David Arnold at the Kentucky Book Festival on October 29, 2022.
Thanks to our Main Stage sponsor, the University of Kentucky!
David Arnold is the New York Times bestselling author of The Electric Kingdom, Mosquitoland, Kids of Appetite, and The Strange Fascinations of Noah Hypnotik.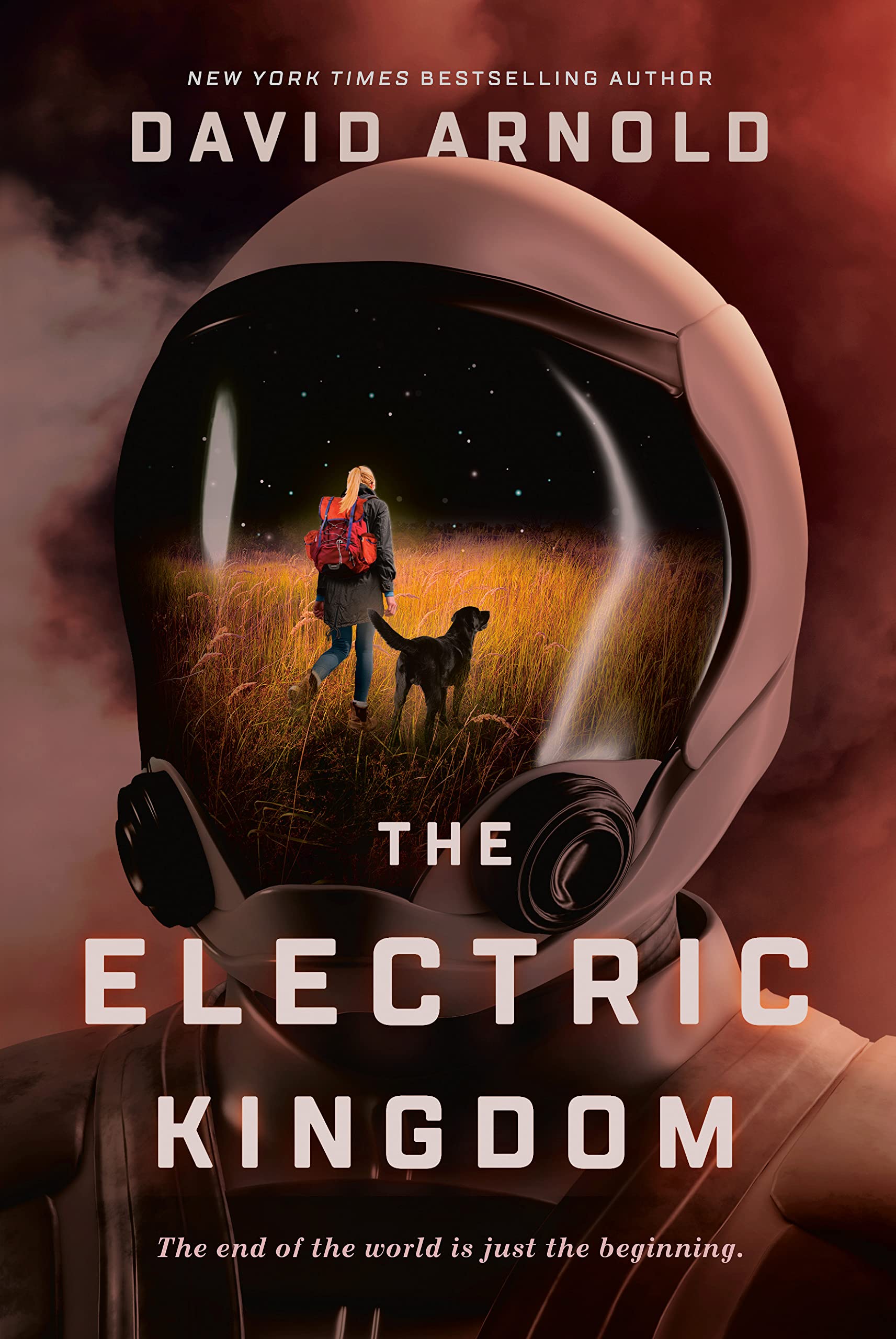 New York Times bestseller David Arnold's most ambitious novel to date; Station Eleven meets The 5th Wave in a genre-smashing story of survival, hope, and love amid a ravaged earth.
Silas House is the author of six novels. His book for middle-grade readers, Same Sun Here, was a finalist for the E. B. White Read-Aloud award. A frequent contributor to the New York Times and a former commentator for NPR's All Things Considered, House is a member of the Fellowship of Southern Writers and is the winner of the Nautilus Award, the Appalachian Writers Association's Book of the Year, and other honors.
A riveting story of survival and hope, set in the not-too-distant future, about a young man forced to flee the United States and seek refuge across the Atlantic. For readers of novels such as Station Eleven, The Dog Stars, and Migrations, Lark Ascending is a moving and unforgettable story of friendship, family, and healing.