From Samantha NeCamp's scrutiny of stereotypes and misrepresentations about literacy in the region; to Matthew Algeo's study of Robert Kennedy's 1968 visit to the "heart of eastern Kentucky"; to Jeff Young and the Ohio Valley Resource examining the "heart of coal country," hear from these authors about how and why Kentucky and the surrounding regions have changed over the past few decades, and why it matters for America today. This event is sponsored by Hindman Settlement School.
EVENT SPONSOR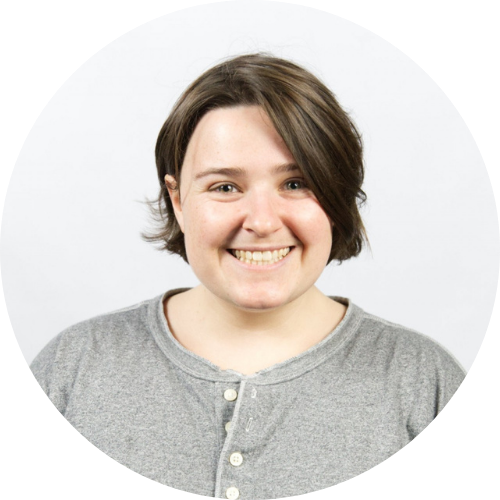 Sydney Boles is the ReSource reporter covering the economic transition in the heart of Appalachia's coal country. Sydney received her Master of Journalism from Medill School of Journalism, where she covered immigration and housing insecurity in Chicagoland. Before her work in journalism, she studied oral history and postcolonial resistance strategies in Costa Rica, India, South Africa and Turkey. Sydney grew up in upstate New York and enjoys baking, reading and exploring the outdoors.
Matthew Algeo is an award-winning journalist and author. He has reported from four continents, and he is the author of six books.
In February 1968, Senator Robert F. Kennedy ventured deep into the heart of eastern Kentucky to gauge the progress of President Lyndon Johnson's War on Poverty. In All This Marvelous Potential, author Matthew Algeo meticulously retraces RFK's tour of eastern Kentucky and explains how and why the region has changed since 1968—and why it matters for the rest of the country.
Samantha NeCamp is assistant professor of English at the University of Cincinnati, studying Appalachian and immigrant rhetorics and literacies. She is the author of Adult Literacy and American Identity: The Moonlight Schools and Americanization Programs.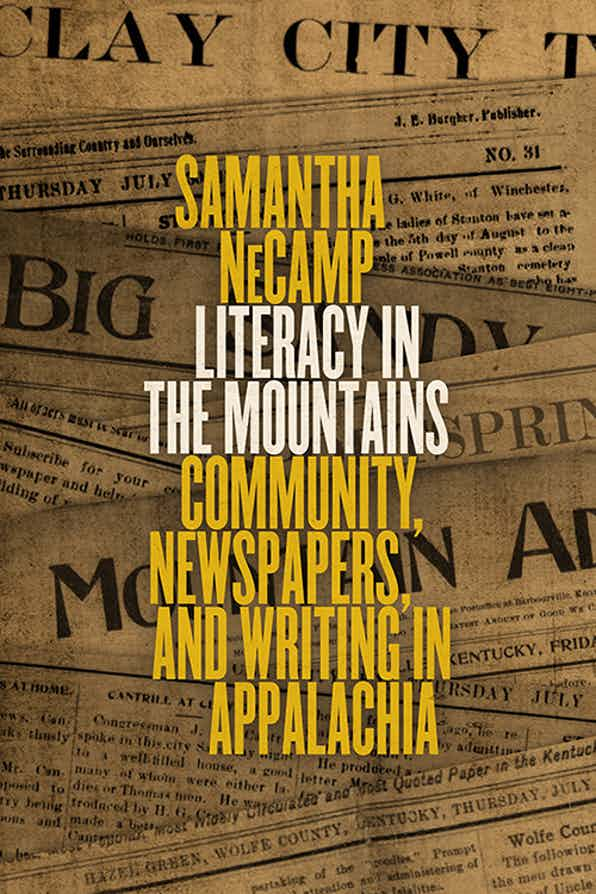 After the 2016 presidential election, popular media branded Appalachia as "Trump Country," decrying its inhabitants as ignorant fearmongers voting against their own interests. And since the 1880s, there have been many, including travel writers and absentee landowners, who have framed mountain people as uneducated and hostile.
Jeff Young is the managing editor of Ohio Valley ReSource, a regional journalism collaborative reporting on economic and social change in Kentucky, Ohio, and West Virginia. The ReSource includes seven public media outlets across the three states, and aims to strengthen news coverage of the area's most important issues.
A searing, on-the-ground examination of the coal industry–and the workers left behind–in the midst of an environmental crisis, addiction, and rising white nationalism. The past few years have highlighted the paradox at the heart of coal country.