The Pulitzer Prize-winning author will discuss his latest book, Tightrope: Americans Reaching for Hope (co-written with his wife Sheryl WuDunn), with Deidra Dennie, Vice President of Diversity and Inclusion at Transylvania University. The book, now available in paperback, is described as "a plea—deeply personal and told through the lives of real Americans—to address the crisis in working-class America, while focusing on solutions to mend a half century of governmental failure."
EVENT SPONSOR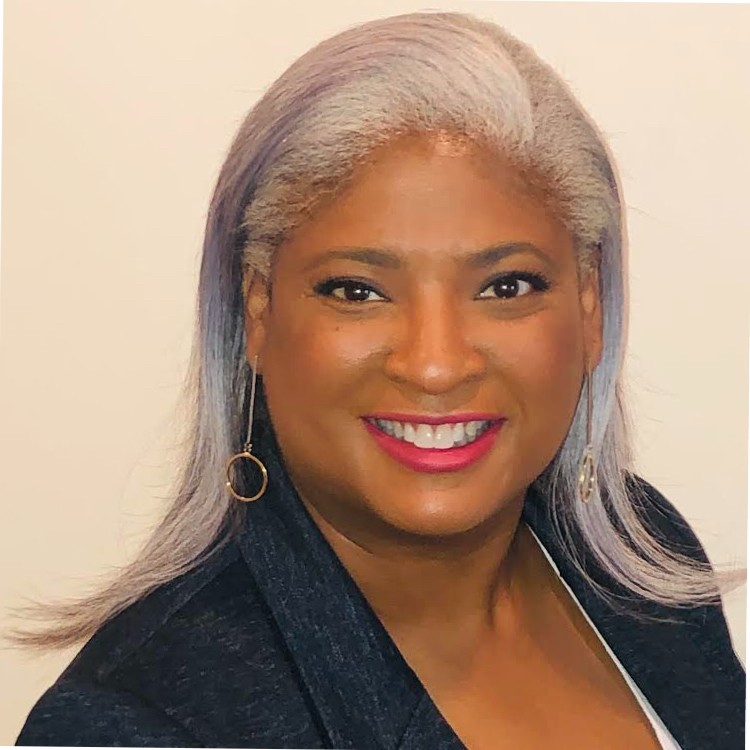 Deidra Dennie is a native of Louisville, KY. She and her husband Anthony are the parents of two sons and have a brand new grandson. Reading was an early skill that she passed on to her children and hopes to instill in her grandson. A vast array of genres are of interest as she reads for business and pleasure. Dr. Dennie is the Vice President of Diversity & Inclusion at Transylvania University where she enjoys working with her colleagues and collaborating with the student body to get in good trouble. She has worked in the field of diversity, equity and inclusion in higher education and private industry for the past 17 years. She was educated at the University of Louisville receiving a Bachelors in Communication, Webster University receiving a Masters in Human Resource Development and Valdosta State University receiving a Doctorate in Public Administration. She is newly transplanted in Lexington, KY and excited to get connected and grow roots here. In her spare time she is an active member of Alpha Kappa Alpha Sorority, Inc, and with various community organizations.
Nicholas D. Kristof & Sheryl WuDunn
Nicholas D. Kristof & Sheryl WuDunn
Nicholas D. Kristof and Sheryl WuDunn, the first husband and wife to share a Pulitzer Prize for journalism, have coauthored four previous books: A Path Appears, Half the Sky, Thunder from the East, and China Wakes.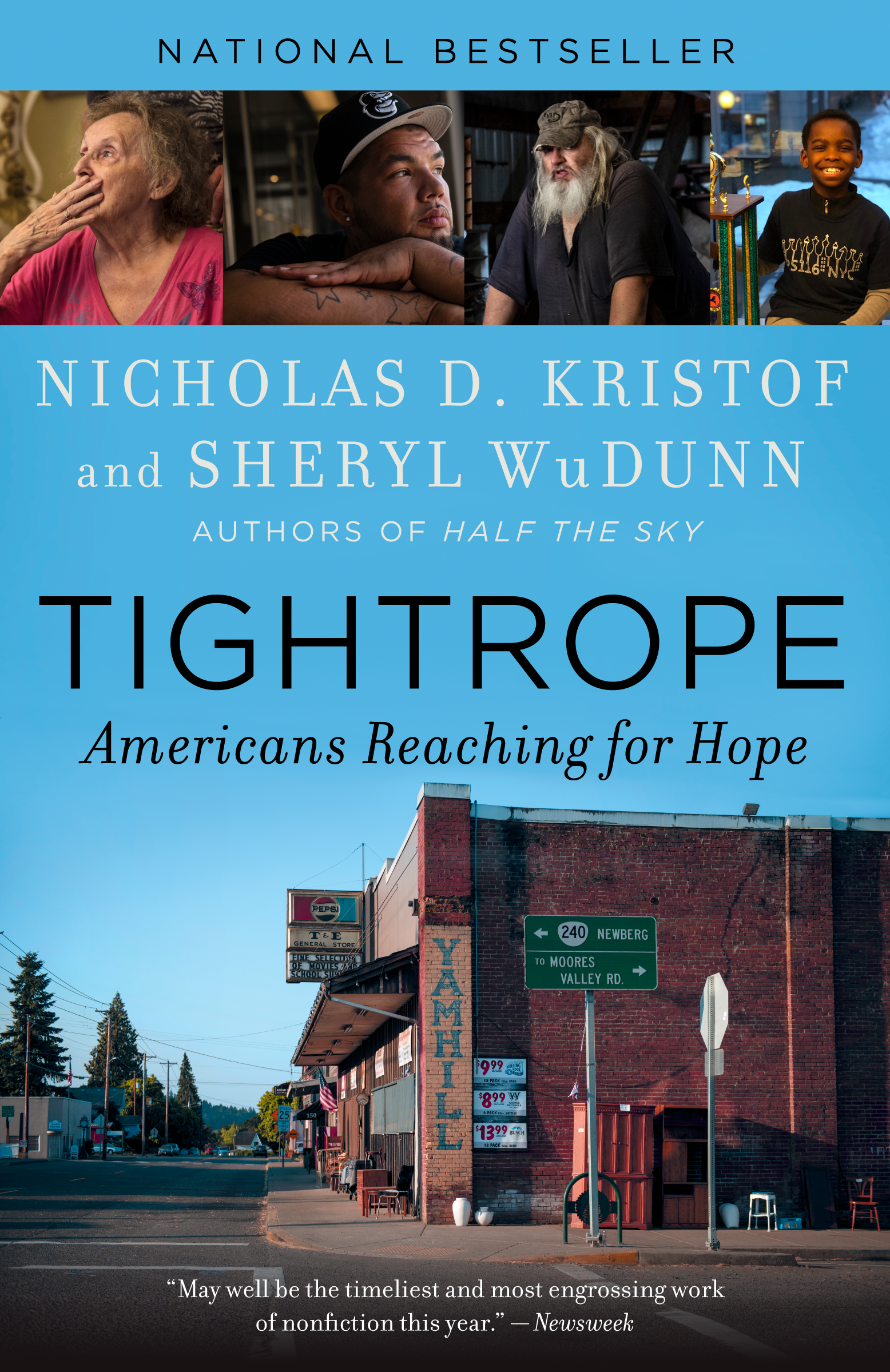 With stark poignancy and political dispassion Tightrope addresses the crisis in working-class America while focusing on solutions to mend a half century of governmental failure. Drawing us deep into an "other America," the authors tell this story, in part, through the lives of some of the people with whom Kristof grew up, in rural Yamhill, Oregon. It's an area that prospered for much of the twentieth century but has been devastated in the last few decades as blue-collar jobs disappeared.