Inventive and illustrative with their words, learn how these talented poets craft powerful and compelling work. Featuring poet Nana Lampton in conversation with Jeremy Paden, Caroline Randall Williams, and Leatha Kendrick about their latest collections.
Caroline Randall Williams
Caroline Randall Williams
Caroline Randall Williams is a multi-genre writer and educator in Nashville Tennessee. She is co-author of the Phyllis Wheatley Award-winning young adult novel The Diary of B.B. Bright, and the NAACP Image Award-winning cookbook Soul Food Love.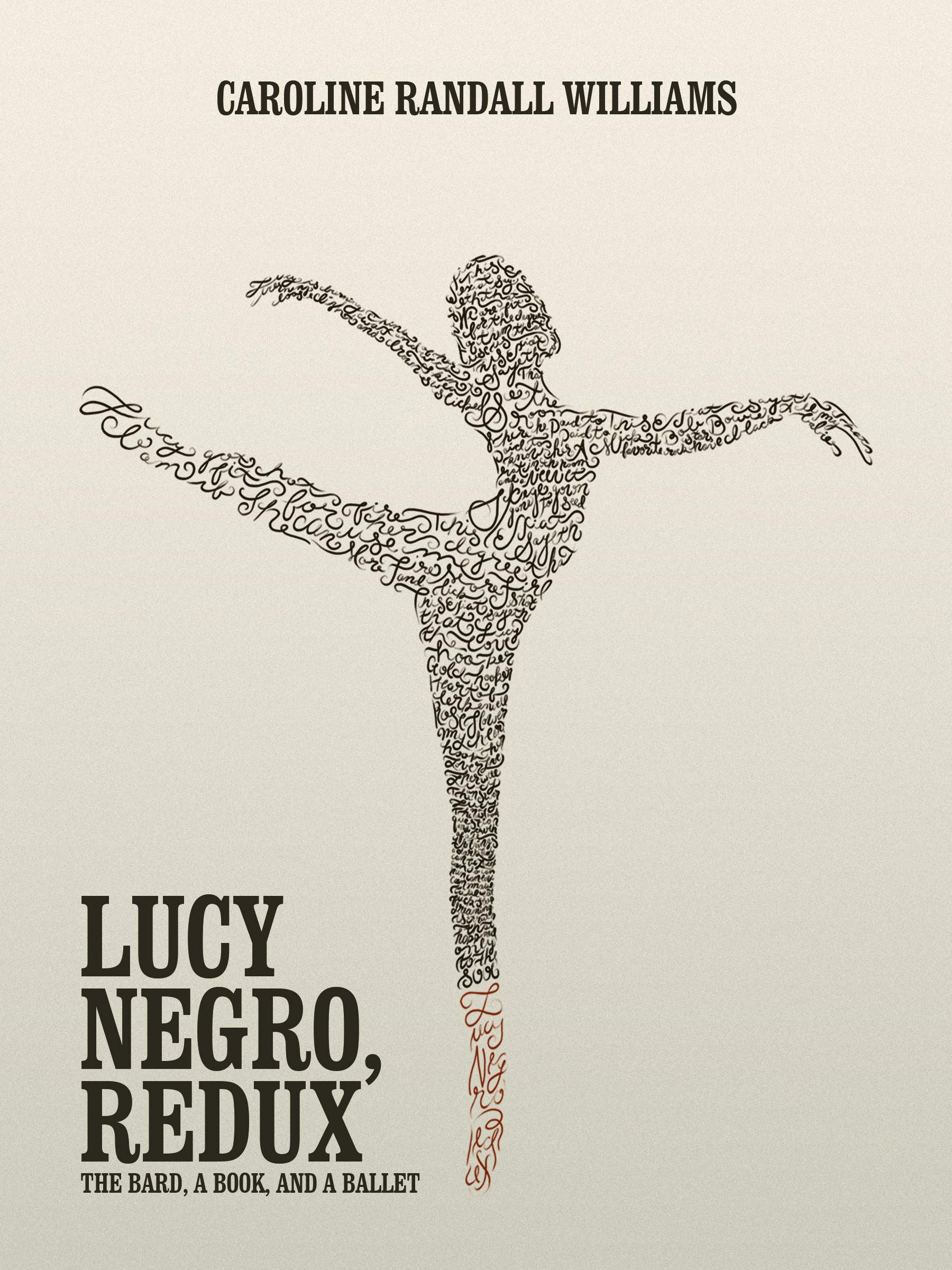 Part Savvy Lit Crit, part Blues chart, part hip revenge-femme-lyric, part imagined Interracial Romance Saga disguised as poems, In Lucy Negro, Redux: The Bard, a Book, and a Ballet, poet Caroline Randall Williams plays the literary Race Card and cuts the whole deck, moving backwards in time in and forward in mind, archeologically offering a precise and seductive command performance of the hidden temperament of a specific and beautiful "Dark Lady" "both used and loved.
Nana Lampton is a life-long resident of Louisville, Kentucky and a graduate of both Wellesley College, B.A., and the University of Virginia, M.A. She started working in 1966 with the company, which her grandfather founded in 1906. She is the current chairman of Hardscuffle, Inc., holding company for American Life and Accident Insurance Company of Kentucky, Sterling Thompson Company, and Hornbeam Insurance.
Jeremy D. Paden is a poet and professor at the Transylvania University and he is on the faculty in Spalding University's low-residence MFA. He was born in Milan, Italy and raised in Central America and the Caribbean.
Under the Ocelot Sun is an illustrated poem for all ages in which a parent tells a daughter the story of who she is and why they have left Honduras to walk to the US border in search of asylum. (Bilingual edition: English and Spanish)
Recipient of two Al Smith Fellowships and the Sallie Bingham Award, Leatha Kendrick's fifth collection of poems is And Luckier (Accents Publishing, 2020).
In her new collection And Luckier, poet Leatha Kendrick offers us an unflinching and holistic look at our world. Her poems are full of humanity, honestly set in that place where it is "impossible to separate / misery and joy—the living edge of mystery."