Tune in to this fun, upbeat session, where children's book author and illustrator Will Hillenbrand chats best tips and tricks to get kids of all ages excited about reading with these three talented picture book authors.
Jessica Young is the author of the award-winning My Blue is Happy, Play this Book and Pet this Book, the Haggis and Tank Unleashed series, the Finley Flowers series, Spy Guy the Not-So-Secret Agent, A Wish is a Seed, the Fairlight Friends series, and I'll Meet You in Your Dreams.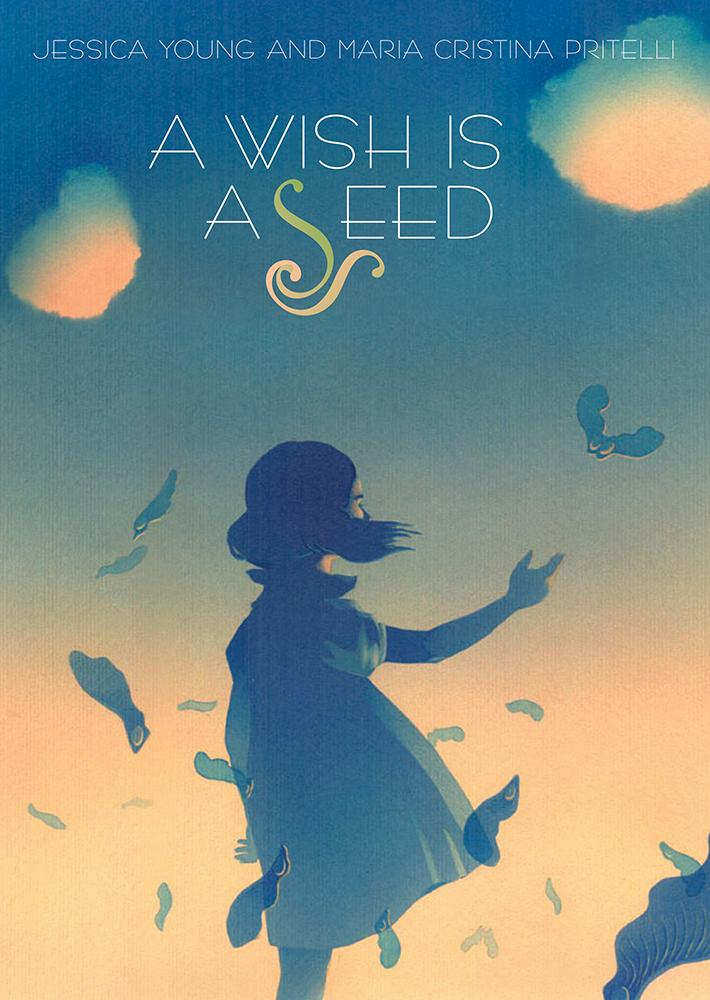 A Wish is a Seed is a celebration of the power and potential of hope often hidden in small packages and unexpected places.