In partnership with Commerce Lexington, businessman James Hardymon will discuss his memoir, Engineering Corporate Success, with editor Terry L. Birdwhistell at a SPOTLIGHT Breakfast. Hardymon, a respected businessman who helped build corporations as a CEO, learned the ropes of Wall Street, and interacted with US presidents and congressional leaders, acquired a keen understanding of corporate America over his long career. The cost to attend this SPOTLIGHT Series breakfast event is $35 per person for Commerce Lexington members and $45 per person for potential members. Click "Get Tickets" for more information or to register.
Location: Embassy Suites Lexington/UK Coldstream
1801 Newtown Pike
Lexington, KY 40511
EVENT PARTNER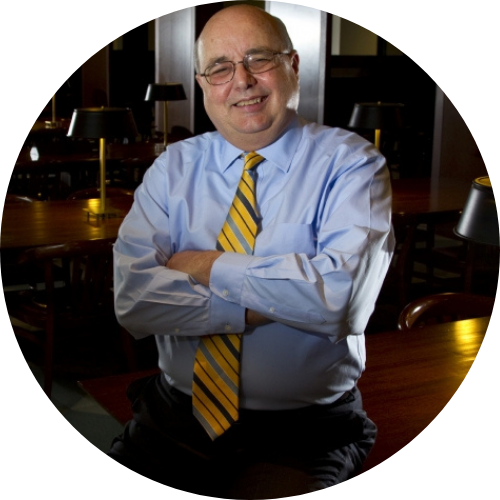 Dr. Terry L. Birdwhistell is senior oral historian in the Louie B. Nunn Center for Oral History at the University of Kentucky Libraries. He has also served as dean of libraries; associate dean for Special Collections and Digital Programs; university archivist; and is the founding director of the Louie B. Nunn Center for Oral History.