Historian H. W. Brands, author of Our First Civil War: Patriots and Loyalists in the American Revolution and journalist Peter S. Canellos, author of The Great Dissenter: The Story of John Marshall Harlan, America's Judicial Hero, will be interviewed about writing and researching historical figures (and much more!) by Dr. Lindsay M. Chervinsky, author of The Cabinet: George Washington and the Creation of an American Institution on the Main Stage. Be sure to visit the authors in the Signing Gallery (downstairs in Joseph-Beth Booksellers) to get books signed after this talk!
There are two ways to tune in to this free program on Saturday, November 6: join us live at Joseph-Beth Booksellers, or return to this page to watch the livestream starting at 12:30 p.m. Eastern. No registration is required. Seating at Joseph-Beth is first-come, first-served. Thanks to our Main Stage sponsor, the University of Kentucky!
EVENT PARTNER
H. W. Brands holds the Jack S. Blanton Sr. Chair in History at the University of Texas at Austin. He has written more than a dozen biographies and histories.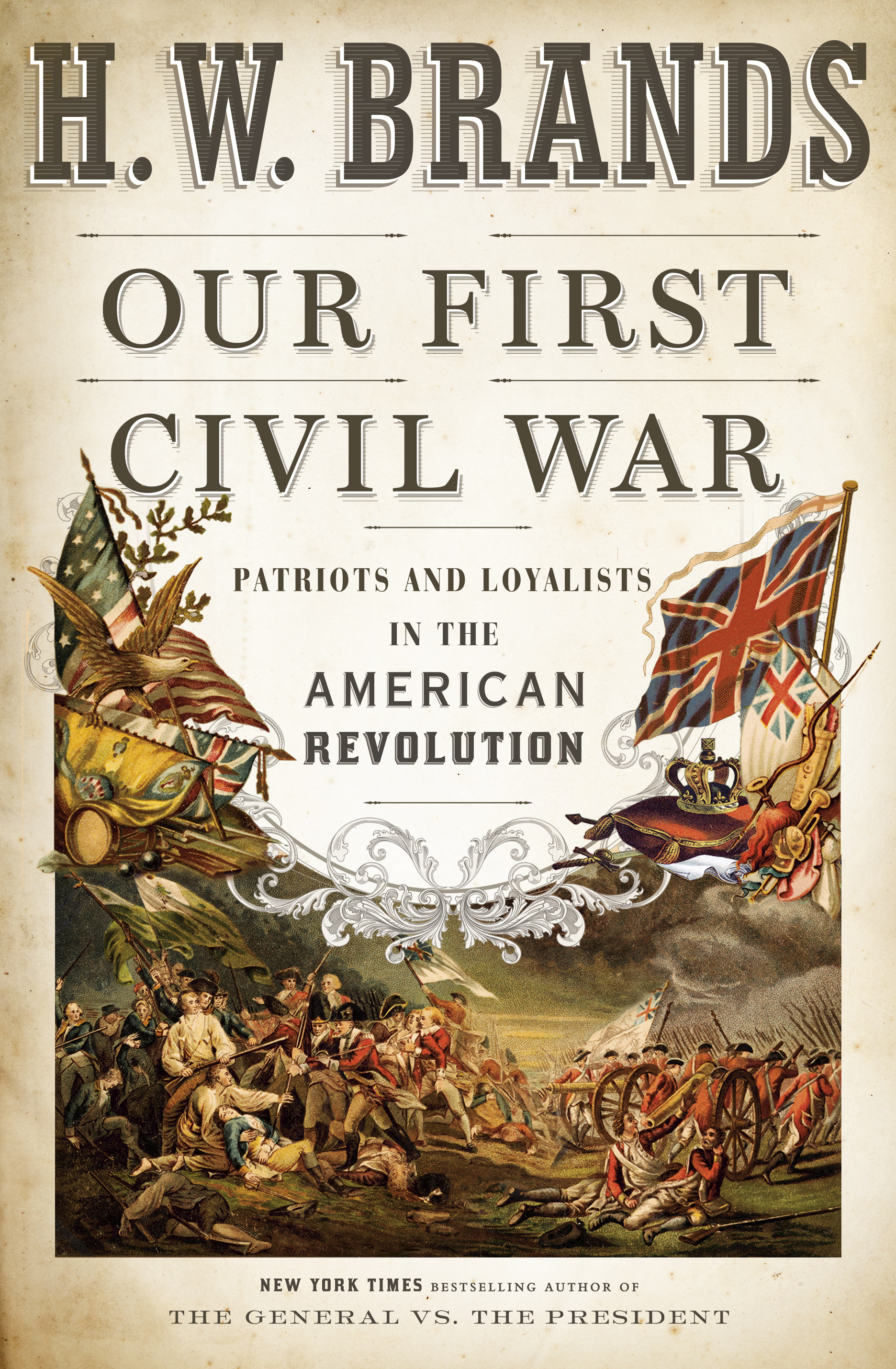 Our First Civil War is a fresh and dramatic recasting of the American Revolution, not just as a war between the American colonists and the British redcoats, but also as a violent battle between neighbors, friends, and family members—forced to make the terrifying choice between staying loyal to the Crown or joining the rebellion—where those committing sedition were ultimately remembered as heroes and Founding Fathers.
Peter S. Canellos is managing editor for enterprise at Politico, overseeing the site's magazine, investigative journalism and major projects. He has also been Politico's executive editor, overseeing the newsroom during the 2016 presidential coverage, and the editorial page editor of The Boston Globe.
The definitive, sweeping biography of an American hero who stood against all the forces of Gilded Age America to fight for civil rights and economic freedom: Supreme Court Justice John Marshall Harlan.
Dr. Lindsay M. Chervinsky is a historian of Early America, the presidency, and the government—especially the president's cabinet.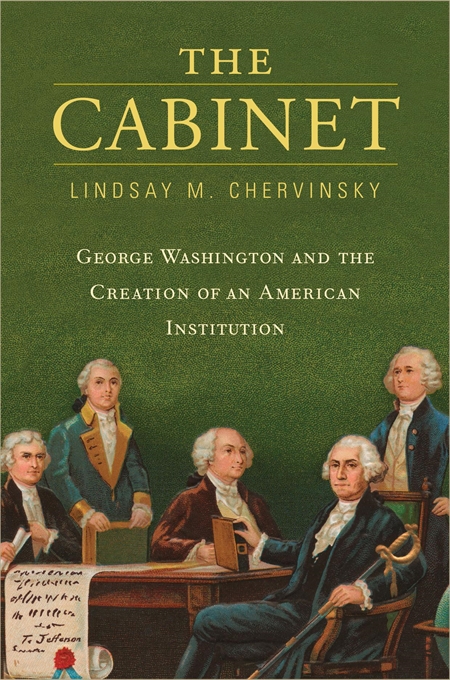 The US Constitution never established a presidential cabinet—the delegates to the Constitutional Convention explicitly rejected the idea. So how did George Washington create one of the most powerful bodies in the federal government?