Do you struggle to get motivated or set goals in your writing? Getting together with like-minded writers who encourage each other on their way can be a big help, but sometimes finding them can be difficult. Lisa Haneberg, author of Stiff Lizard and a founding board member of the Lexington Writer's Room, and Elaine Munsch, co-editor of Mystery with a Splash of Bourbon and member of the Derby Rotten Scoundrels writing group, will discuss what it takes to build a writing community with Lisa M. Miller, author of The Heart of Leadership for Women in the Writer's Room. Be sure to visit the authors in the Signing Gallery (downstairs in Joseph-Beth Booksellers) to get books signed after this talk!
There are two ways to tune in to this free program on Saturday, November 6: join us live at Joseph-Beth Booksellers, or return to this page to watch the livestream starting at 3:30 p.m. Eastern. No registration is required. Seating at Joseph-Beth is first-come, first-served. Thanks to our Writer's Room sponsor, UK HealthCare!
EVENT PARTNER
Lisa Haneberg is the author of the Spy Shop Mysteries and over a dozen nonfiction books. She earned an MFA degree from Goddard College and is an active member of Sisters in Crime.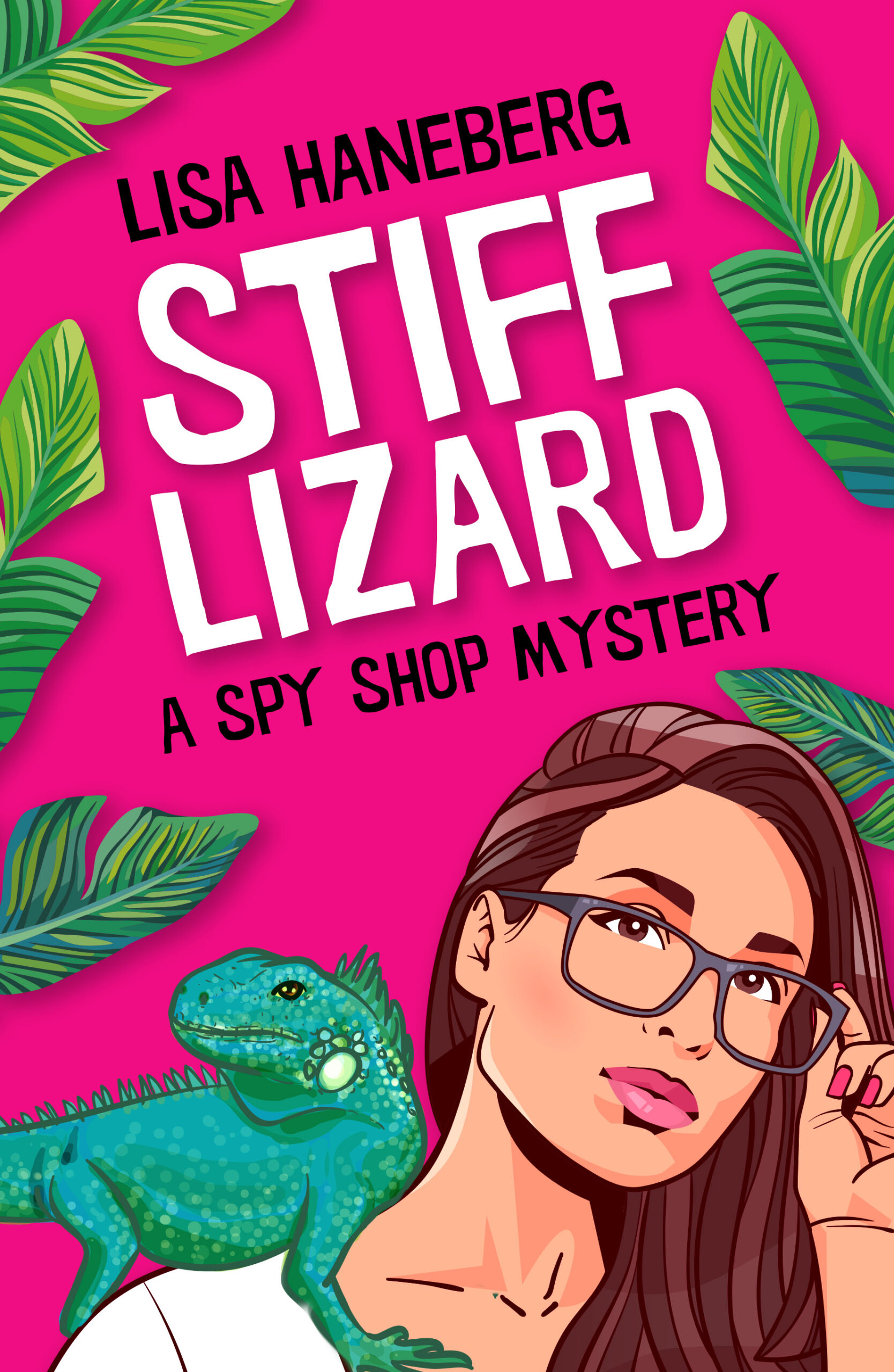 Rodent Roger, a popular Galveston Island exterminator, goes missing the day after he tells Xena about a concerning uptick in green iguana sightings on the island. They're crapping in people's boats and falling from trees.
Lisa M. Miller is a community builder who specializes in women's mind-body health. With expertise in interfaith chaplaincy, meditation, yoga, Ayurvedic health, and SoulCollage, she helps bring to life perennial wisdom teachings that provide a compass for a life of meaning, intuition, and well-being in modern times.
The Heart of Leadership for Women is about cultivating the sacred space for meeting, learning, and growth, where empowerment is fostered, and transformation is made possible. This book is about bringing what's holy about your mission and all your life experience, into your meeting space and elevating it from an event to a sacred gathering; it's about your rightful confidence as a light-holder called to leadership.
Elaine Munsch grew up on the shores of Lake Erie, but has made Louisville, KY her home for several decades. An avid reader, bookselling seemed to be the ideal profession, which she has practiced for over forty years.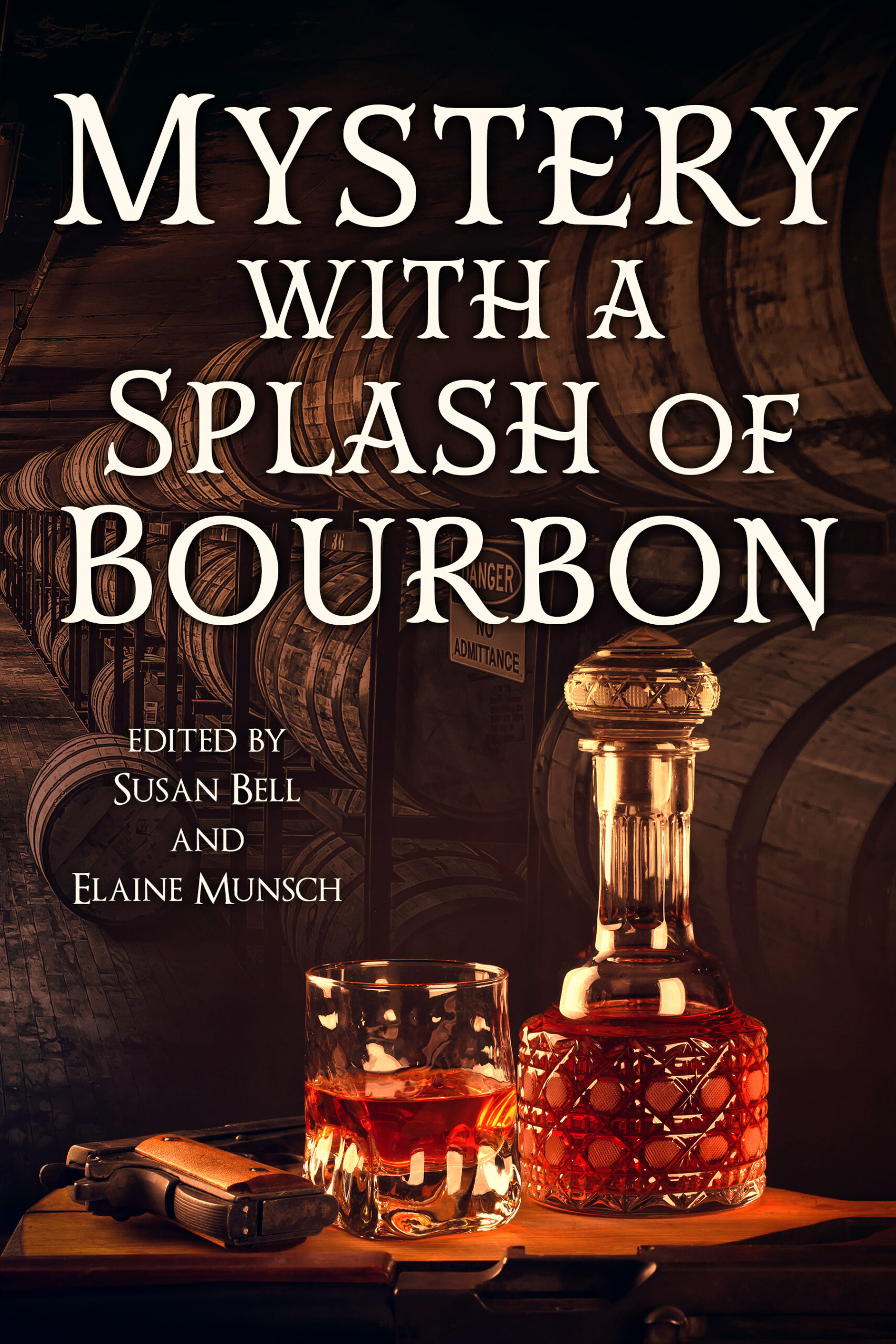 Ranging from historical adventure to gritty realism, the crime stories included in this anthology are all fermented in the history and culture of Kentucky bourbon and distilled through the imaginations of our authors. Interwoven with the stories are articles covering the history of bourbon, including Prohibition, moonshining, medicinal alcohol, and profiles of major distilleries.