Silas House, author and editor of the Firesides Industry Imprint of the University Press of Kentucky, will discuss the most recent titles in that series with their authors, Jayne Moore Waldrop, author of Drowned Town, and Marianne Worthington, author of The Girl Singer: Poems on the Main Stage. Be sure to visit the authors in the Signing Gallery (downstairs in Joseph-Beth Booksellers) to get books signed after this talk!
There are two ways to tune in to this free program on Saturday, November 6: join us live at Joseph-Beth Booksellers, or return to this page to watch the livestream starting at 3:30 p.m. Eastern. No registration is required. Seating at Joseph-Beth is first-come, first-served. Thanks to our Main Stage sponsor, the University of Kentucky!
EVENT PARTNER
Marianne Worthington is a poet, editor, and cofounder of Still: The Journal, an online magazine that publishes literary, visual, and musical artists with ties to the Appalachian region. She lives and teaches in Southeastern Kentucky. Her work has appeared in Oxford American, CALYX, Grist, Shenandoah, The Louisville Review, Appalachian Heritage, Southern Poetry Anthology, Vinegar and Char: Southern Food in Verse, and others.
Marianne Worthington divides Girl Singer into three distinct yet harmonious parts, cantillating local, familial, and personal histories across rural Appalachia.
Jayne Moore Waldrop is the author of Retracing My Steps, a finalist in the 2018 New Women's Voices Chapbook Contest, and the forthcoming Pandemic Lent: A Season in Poems, both from Finishing Line Press. A western Kentucky native, Waldrop's work has appeared in the Anthology of Appalachian Writers, Still: The Journal, Appalachian Review, New Madrid Review, Deep South Magazine, New Limestone Review, Women Speak and other literary journals. She lives in Lexington, Kentucky.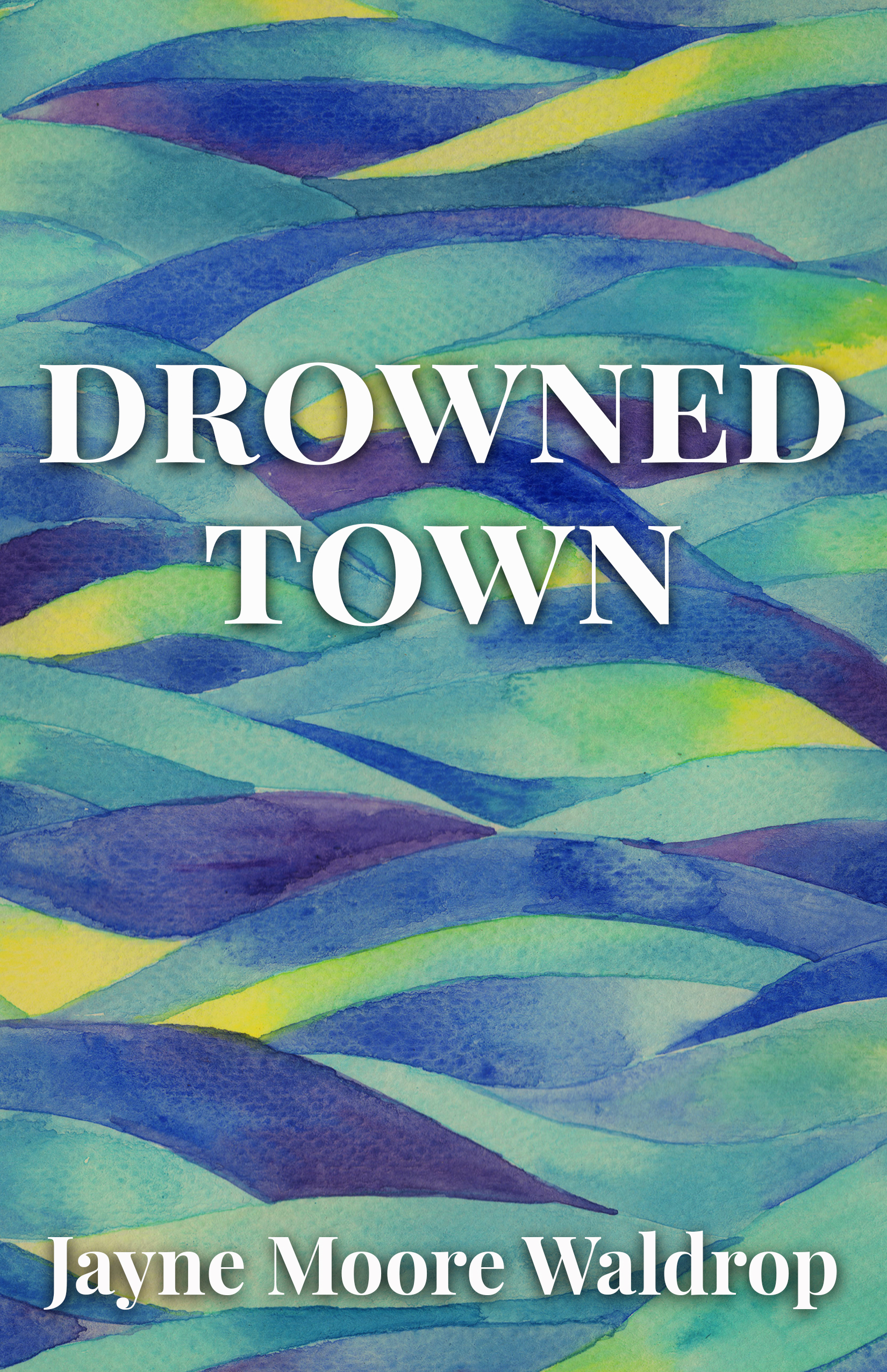 Drowned Town explores the multigenerational impact caused by the loss of home and illuminates the joys and sorrows of a group of people bound by western Kentucky's Land Between the Lakes and the lakes that lie on either side of it. The linked stories are rooted in a landscape forever altered by the impoundment of the Tennessee and Cumberland rivers and the taking of property under the power of eminent domain to create the national recreation area on a narrow strip of land running between the lakes.
Silas House is the New York Times bestselling author of six novels, one book of creative nonfiction, and three plays. His writing has appeared frequently in the New York Times and has been published in Time, Newsday, Garden and Gun, Oxford American, and many other places.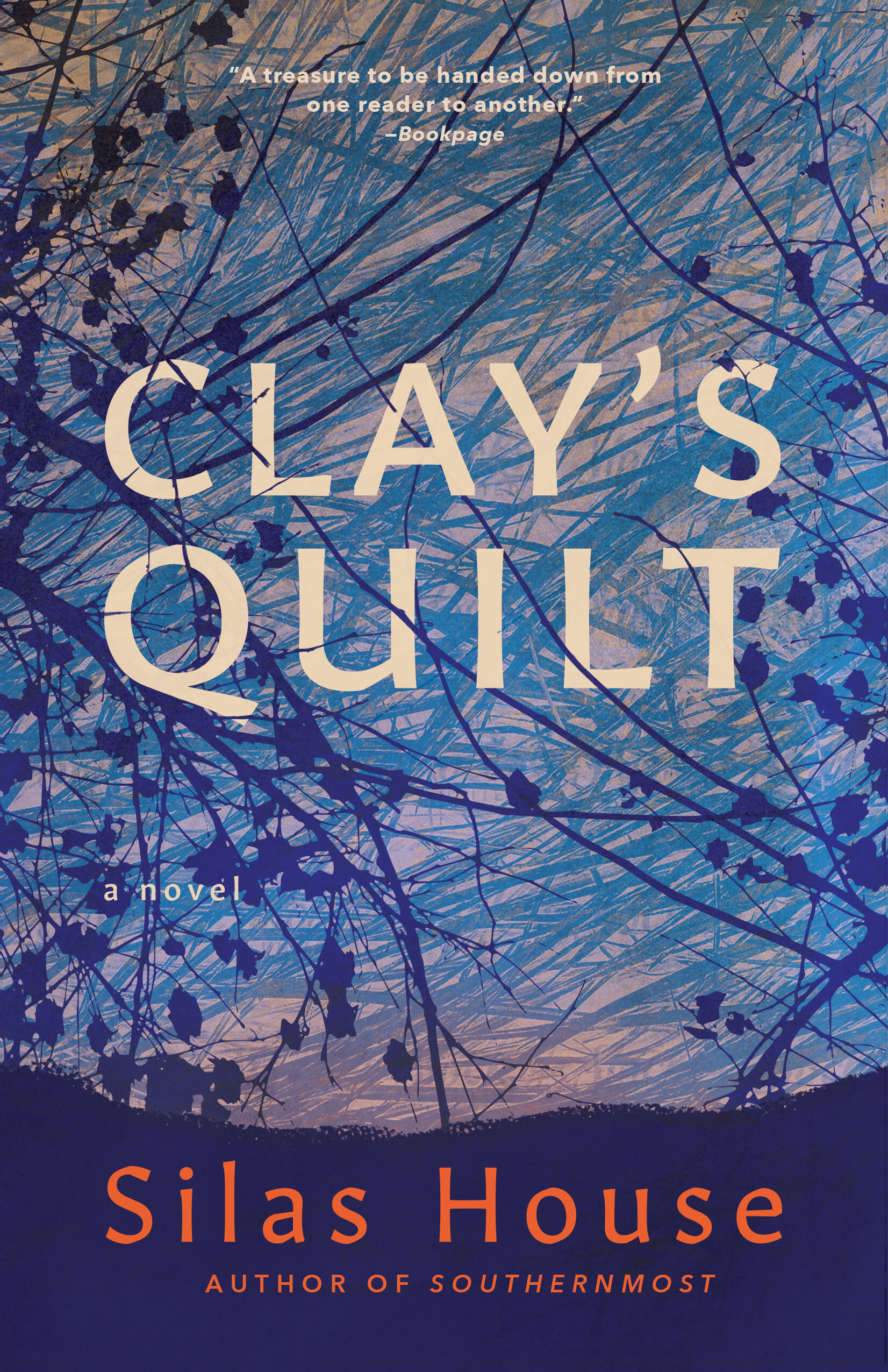 In Clay's Quilt, now a touchstone for his many fans, House takes us to Free Creek, KY, where a motherless young man forges his path to adulthood surrounded by ancient mountains and his blood relatives and adopted kin: his Aunt Easter tied to her faith and foreboding nature; his Uncle Paul, the quilter; Evangeline and her sister Alma', a fiddler whose music calls to Clay's heart.