Listen as novelist and playwright Angela Jackson-Brown, author of When Stars Rain Down and novelist Annette Saunooke Clapsaddle, author of Even As We Breathe, discuss writing historical fiction with a southern twist. Michael A. Almond, author of The Tannery, will act as moderator. This session takes place in the Writer's Room. A few topics that may be discussed: How do you research? What events were you inspired by, if any? How do you ensure you are presenting characters, setting, etc. realistically? How do you handle writing about tough subjects such as racism? What sort of effect(s)/impact(s) can historical fiction have on readers as compared to other genres? Be sure to visit the authors in the Signing Gallery (downstairs in Joseph-Beth Booksellers) to get books signed after this talk!
There are two ways to tune in to this free program on Saturday, November 6: join us live at Joseph-Beth Booksellers, or return to this page to watch the livestream starting at 1:30 p.m. Eastern. No registration is required. Seating at Joseph-Beth is first-come, first-served. Thanks to our Writer's Room sponsor, UK HealthCare!
EVENT PARTNER
Annette Saunooke Clapsaddle
Annette Saunooke Clapsaddle
Annette Saunooke Clapsaddle, an enrolled member of the Eastern Band of Cherokee Indians (EBCI), holds degrees from Yale University and the College of William and Mary.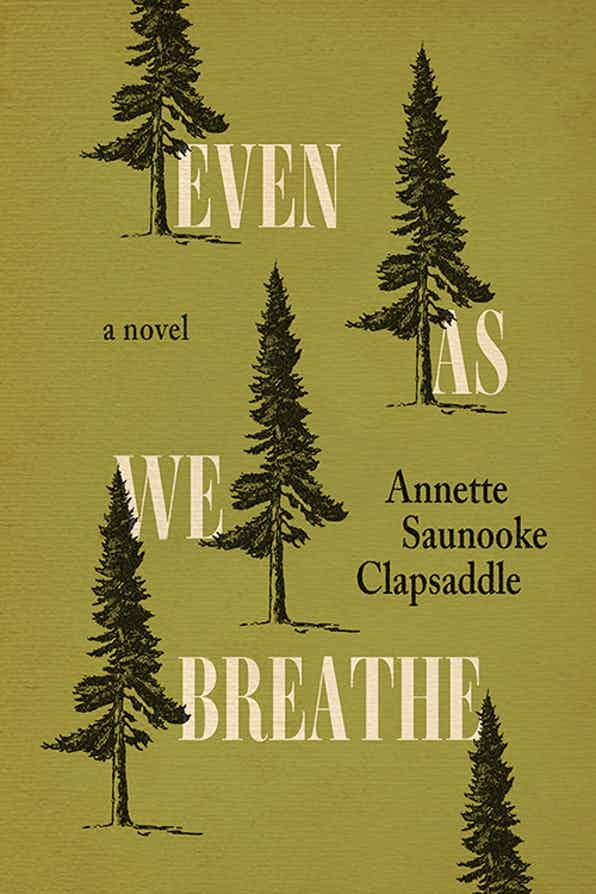 Nineteen-year-old Cowney Sequoyah yearns to escape his hometown of Cherokee, North Carolina, in the heart of the Smoky Mountains. When a summer job at Asheville's luxurious Grove Park Inn and Resort brings him one step closer to escaping the hills that both cradle and suffocate him, he sees it as an opportunity.
Michael A. Almond, a retired international business attorney, was raised in the small town of Pilot Mountain in the Piedmont foothills of North Carolina. He received his undergraduate and law degrees from the University of North Carolina at Chapel Hill and was a Fulbright Scholar in political science at the University of Mannheim, Germany.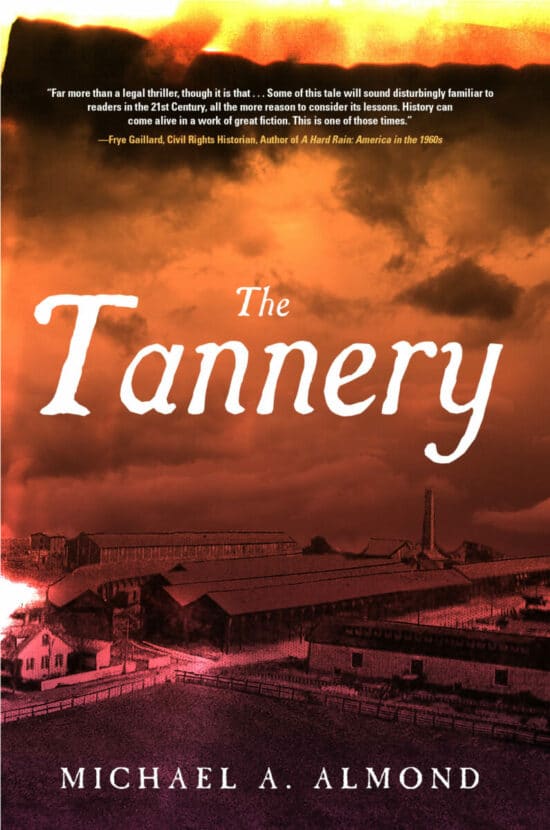 July 5, 1900, Wilkes County, North Carolina: The body of the beautiful young daughter of local tannery owner Jakob Schumann is discovered on the north bank of the Yadkin River, brutally beaten, a skinning knife buried to the hilt in her chest. Who killed Rachel Schumann? And why?
Angela Jackson-Brown is an award-winning writer, poet and playwright who teaches Creative Writing and English at Ball State University in Muncie, IN. She is a graduate of Troy University, Auburn University, and the Spalding low-residency MFA program in Creative Writing. She is the author of the novel Drinking From A Bitter Cup and has published in numerous literary journals.
Georgia, 1936. Opal Pruitt never imagined almost-adulthood would look like this. Her town of Parsons, Georgia, is hit hard by the drought affecting much of the country. The citizens of this small town are still feeling the ongoing effects of the Great Depression and the residual effects of Reconstruction.