Listen as Shawn Pryor, author of the graphic novel Nat Turner's Rebellion, discusses adapting this story for young readers and its continued significance today with Dr. Vanessa M. Holden, author of Surviving Southampton: African American Women and Resistance in Nat Turner's Community, on the Main Stage. Join at Joseph-Beth Booksellers, or watch the livestream from here on Saturday, November 6. Be sure to visit Shawn in the Signing Gallery (downstairs in Joseph-Beth Booksellers) to get a book signed after this talk!
There are two ways to tune in to this free program on Saturday, November 6: join us live at Joseph-Beth Booksellers, or return to this page to watch the livestream starting at 1:30 p.m. Eastern. No registration is required. Seating at Joseph-Beth is first-come, first-served. Thanks to our Main Stage sponsor, the University of Kentucky!
EVENT PARTNER
Shawn Pryor's (he/him) work includes the middle-grade graphic novel series Cash and Carrie (Action Lab Entertainment), the 2019 Glyph Nominated sports graphic novel Force (Action Lab Entertainment), several books for Capstone's Jake Maddox Sports and Adventure series, and the Kids Sports series.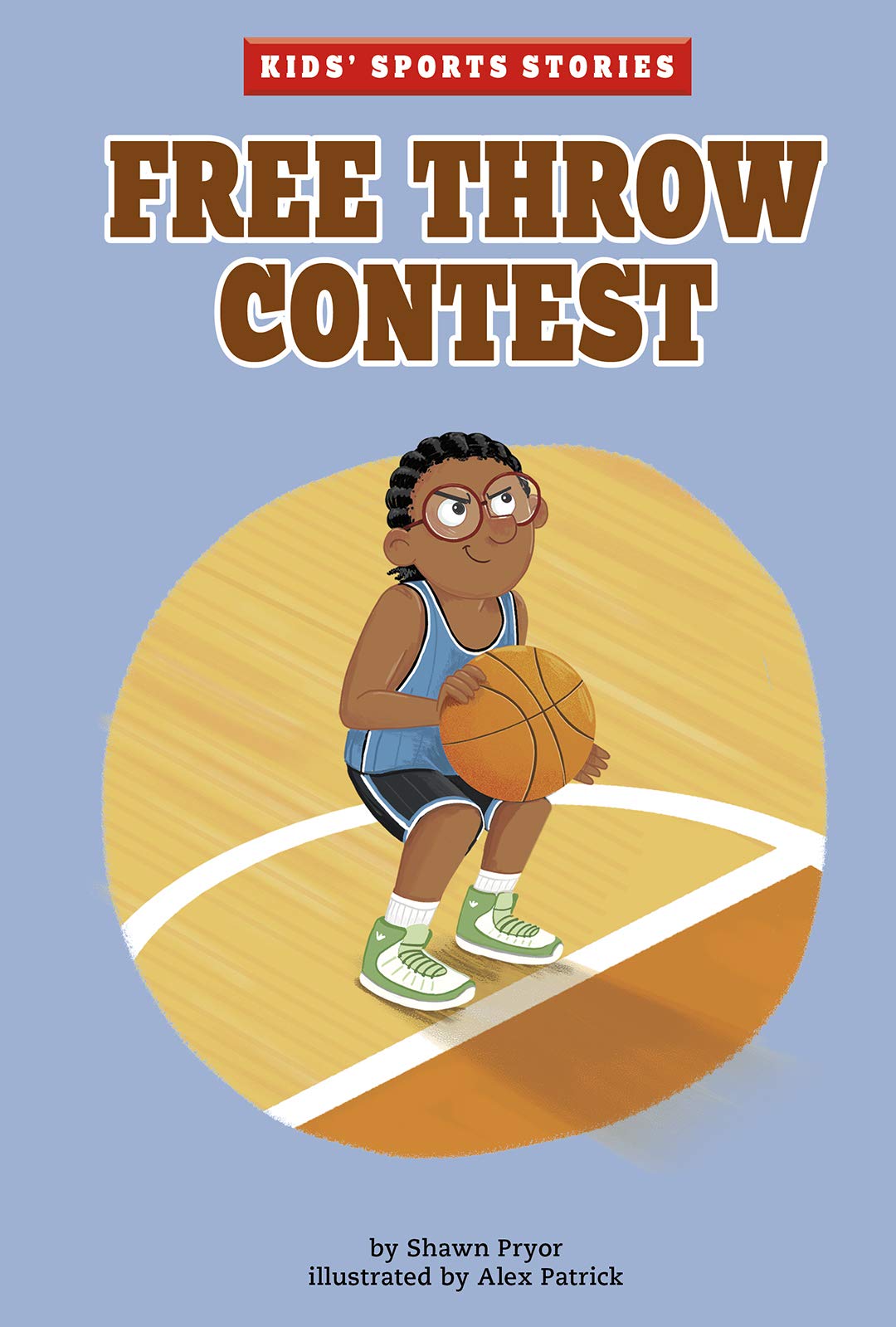 Donovan wants to be in his school's free throw contest, but there's a problem. He struggles to sink his shots!
Dr. Vanessa M. Holden (she/her) received her Ph.D. in African American and Women's and Gender History from Rutgers University. She currently has a dual appointment in both the Department of History department and the program in African American and Africana Studies at the University of Kentucky. Her research focuses on African American women and slavery in the antebellum South. Her areas of interest are the history resistance and rebellion, gender history, and the history of sex/sexuality. She offers courses in American History, African American History, and African American Studies.