How do authors go from writing in their spare time to holding a published book in their hands? It takes A LOT of writing and an unflinching pursuit of success. Reading Courtney Maum's latest book helps too! Tune in to this lively discussion, where agent and authors share behind-the-scenes knowledge about getting published.
Alice Speilburg is the founding agent of Speilburg Literary and has worked in book publishing for more than a decade. She represents narrative nonfiction and commercial fiction for adults and YA readers. Her first editing gig was on the news desk of her college daily, and she is still drawn to compelling nonfiction stories, especially those written by journalists, that deepen our understanding of culture and society. In fiction, she loves a complete immersion read that takes her to another world through the eyes of original characters. Alice previously worked at John Wiley & Sons, and Howard Morhaim Literary Agency. She has worked with bestselling and award-winning authors, literary and professional societies, and branded content. She spends her weekends hiking with her husband and two sons.
Beverly Bell is an award-winning magazine and crime writer whose work has appeared in Arizona Highways, Indianapolis Monthly, Keeneland Magazine, and Kentucky Monthly. Bell is also a featured consultant in Kentucky Education Television's recent documentary Forgotten Fame: The Marion Miley Story.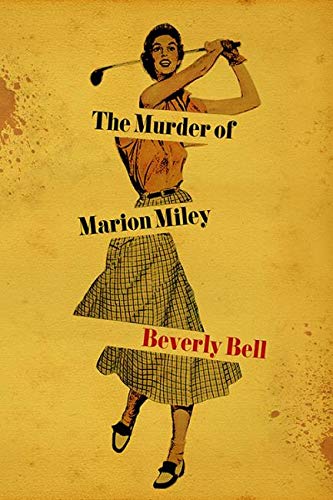 Today, the name Marion Miley is largely unrecognizable, but in the fall of 1941, she was an internationally renowned golf champion, winning every leading women's tournament except the elusive national title. This unassuming twenty-seven-year-old woman was beloved by all she met, including celebrities like jazz crooner Bing Crosby.
Courtney Maum is the author of the novels "Costalegre" (a GOOP book club pick and one of Glamour Magazine's top books of the decade), "I Am Having So Much Fun Here Without You" and "Touch" (a "New York Times" Editor's Choice and NPR Best Book of the Year selection), the popular guidebook "Before and After the Book Deal: A writer's guide to finishing, publishing, promoting, and surviving your first book," and the forthcoming memoir, "The Year of the Horses."
Everything you've ever wanted to know about publishing but were too afraid to ask is right here in this funny, candid guide written by an acclaimed author. There are countless books on the market about how to write better but very few books on how to break into the marketplace with your first book.
Clint Edwards is the author of I'm Sorry . . . Love, Your Husband and Silence is a Scary Sound and the creator of No Idea What I'm Doing: A Daddy Blog.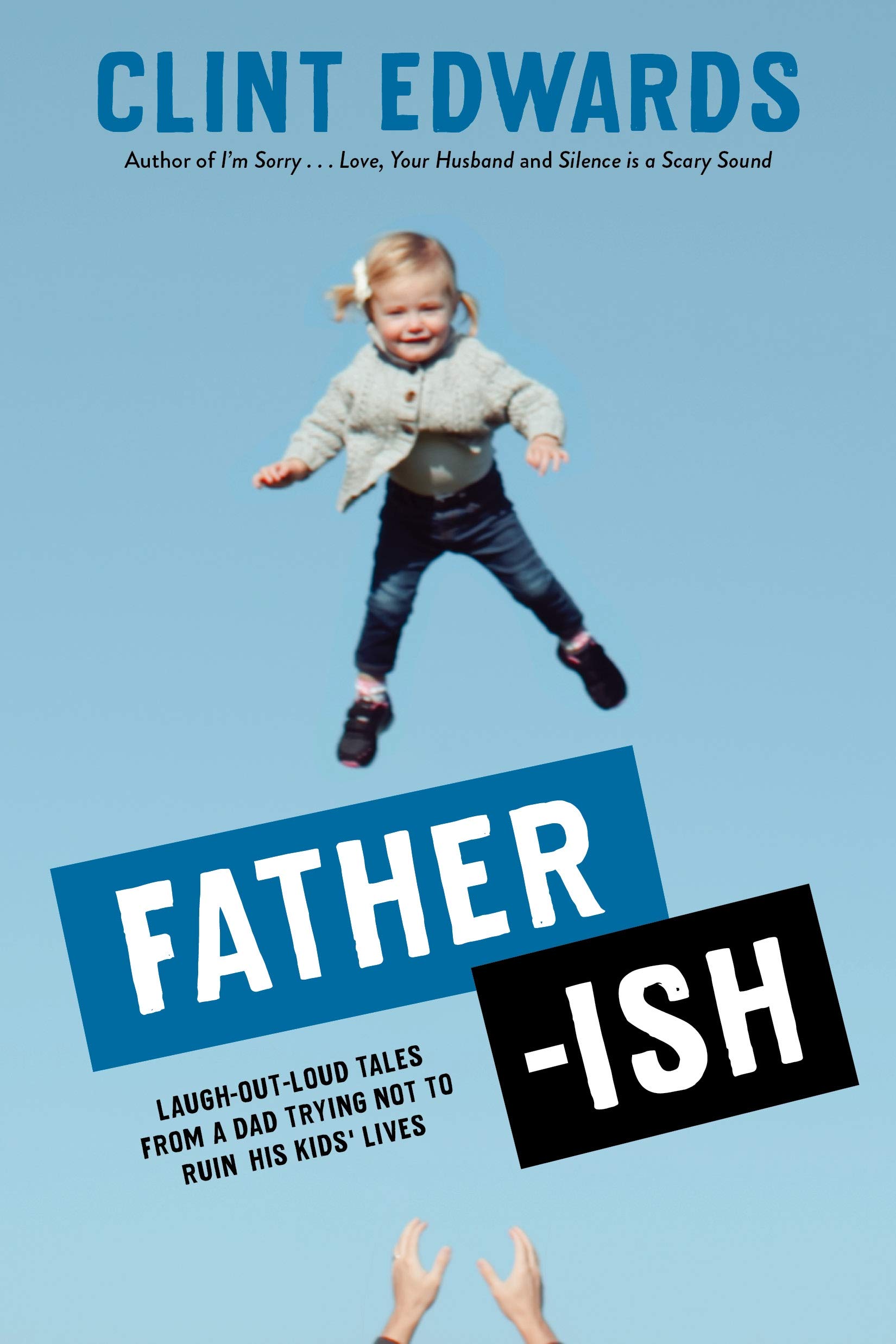 Father-ish: adjective. When a man is trying his best. Clint Edwards equates fatherhood to the time he did an important live TV interview from home: To the viewers, he looked put-together in a nice button-up shirt . . . but below the camera he wasn't wearing any pants. And it may have looked like he was in a nice office, but he was in fact hidden in his bedroom closet because his whole house was too messy to show.