Each of the fascinating protagonists in these novels set from the 1860s to the 1960s and beyond navigate challenges of morality, political and social divides, culture clashes, family alliances, and destiny. Learn how these authors look to the past while writing poignant content for the present.
Bobbie Ann Mason is the author of a number of works of fiction, including The Girl in the Blue Beret, In Country, An Atomic Romance, and Nancy Culpepper. The groundbreaking Shiloh and Other Stories won the PEN Hemingway Award and was shortlisted for the National Book Critics Circle Award, the American Book Award, and the PEN Faulkner Award. Her memoir, Clear Springs, was a finalist for the Pulitzer Prize.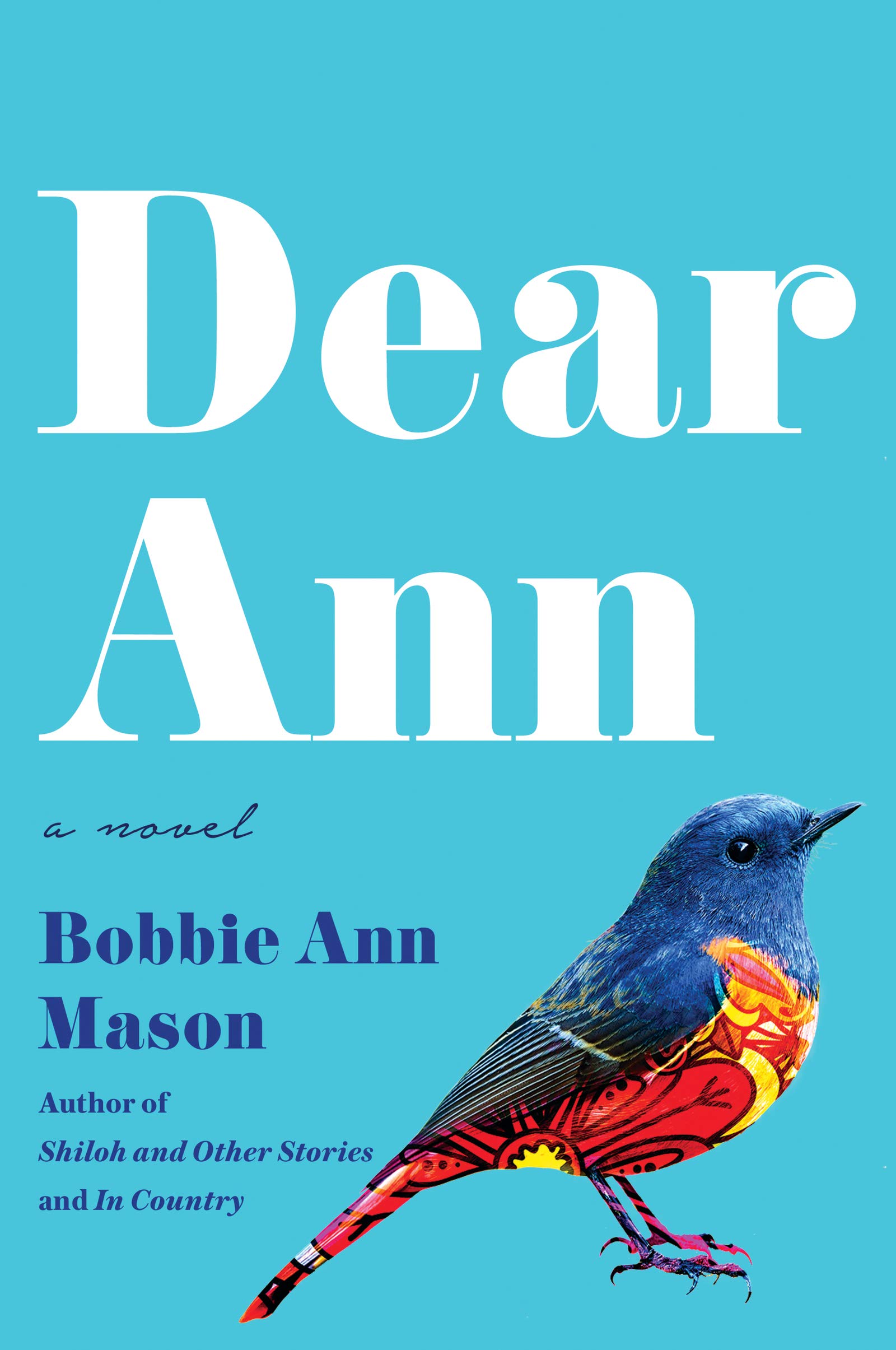 From the acclaimed author of the classics Shiloh and Other Stories and In Country comes a beautifully crafted and profoundly moving novel which follows a woman as she looks back over her life and her first love. Ann Workman is smart but naïve, a misfit who's traveled from rural Kentucky to graduate school in the transformative years of the late 1960s.