Ever wonder what it takes to write or illustrate picture books? Sit down with picture book authors Doris Dearen Settles, Amanda Driscoll, and Christopher Denise to chat while decorating pumpkins! This activity is located by Cattywampus Station, near the Children's Authors Tent outside Joseph-Beth in Lexington.
No purchase or registration is required to participate in this activity at the Kentucky Book Festival on October 29. All supplies are included.
Doris Dearen Settles learned to love gardening from both of her grandmothers. As an Extension Master Gardener in Kentucky, she has volunteered her time teaching others the joys of digging in the dirt. She chaired the Master Gardener Speakers Bureau for several years and speaks frequently to community groups.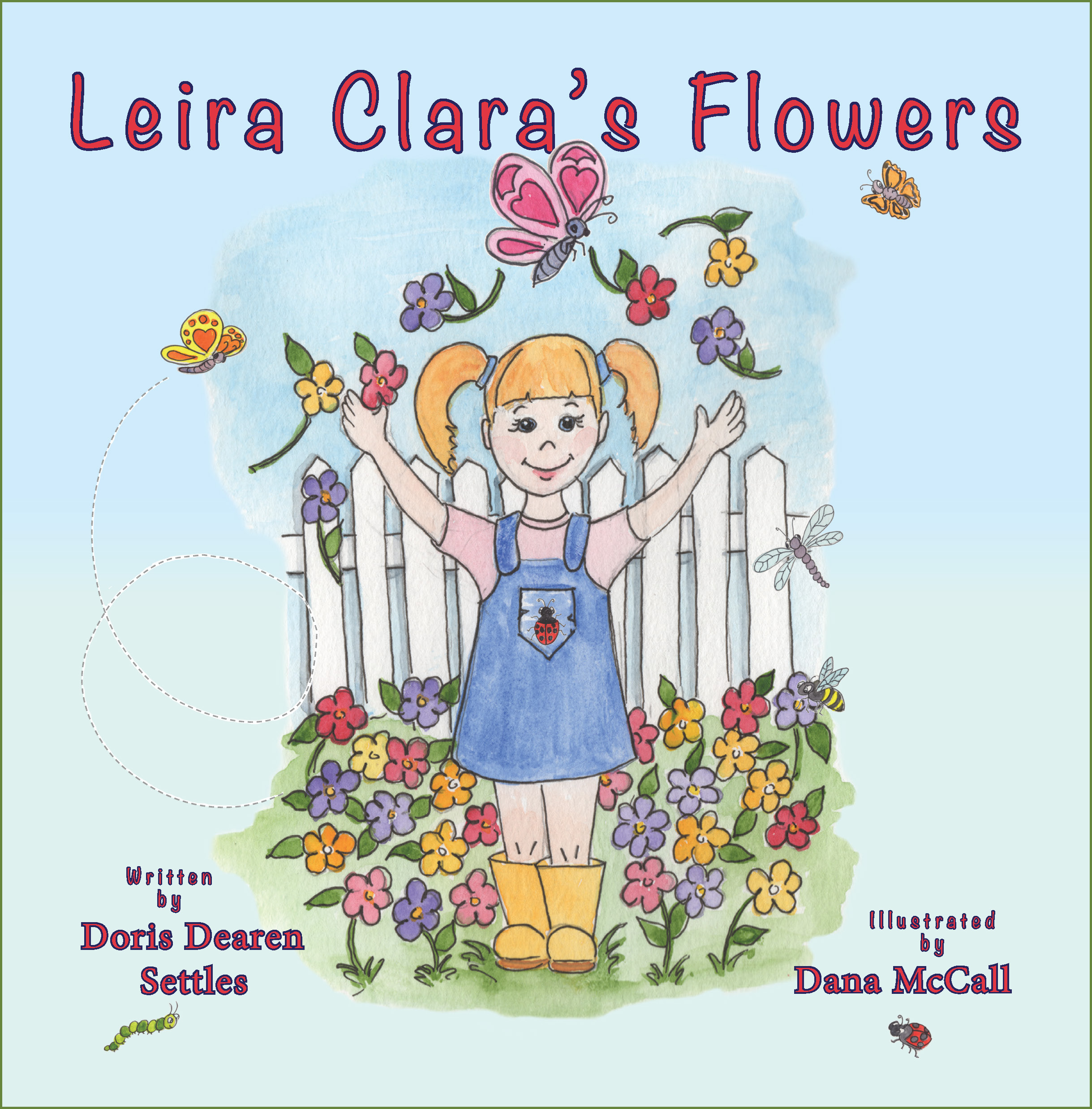 Leira Clara's Flowers is a lyrical narrative based on positive psychology and choice theory, essentially about making choices that cultivate kindness. The use of passing down a love of nature from generation to generation also embeds the idea that multi-age levels work well together. The book combines social-emotional learning skills with a love of nature. […]
Amanda Driscoll was born, raised, and still resides in Louisville, Kentucky. She is the author and illustrator of four picture books: Little Grump Truck (2021), Klondike Do Not Eat Those Cupcakes! (2018), Wally Does Not Want a Haircut (2016), and Duncan the Story Dragon (2015), all published by Knopf. For more information about Amanda and her books, visit her website at: www.amandadriscoll.com.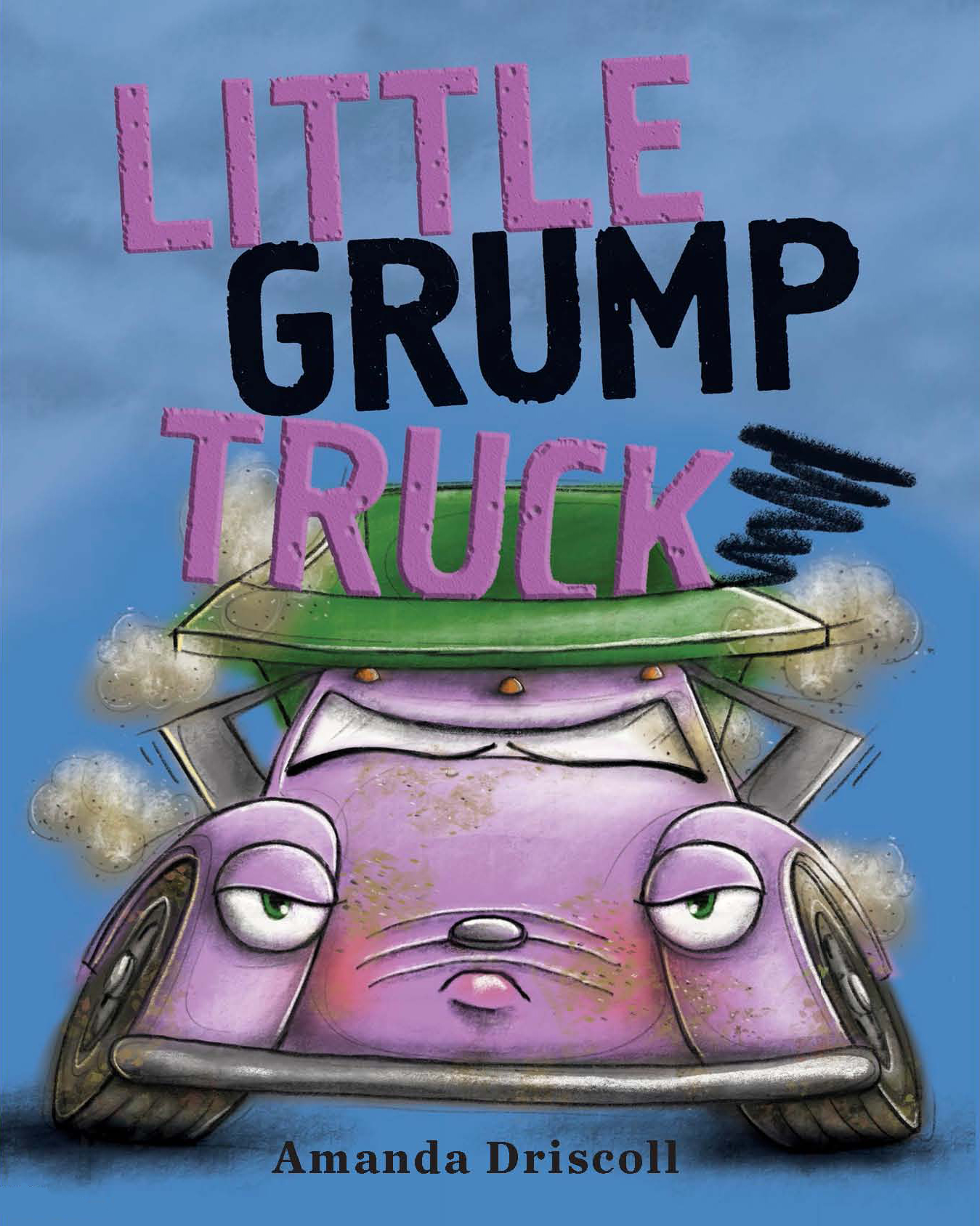 When Little Dump Truck is in a good mood, she's the happiest member of her construction crew. But when things don't go her way, she becomes Little GRUMP Truck. This bright, playful book shows kids that meditation and mindfulness can banish even the most serious case of the grumpies.
Christopher Denise is the illustrator of many critically acclaimed books for young readers including Alison McGhee's Firefly Hollow, Rosemary Wells' Following Grandfather, Anne Marie Pace's Groundhug Day, as well as several in Brian Jacques's Redwall series.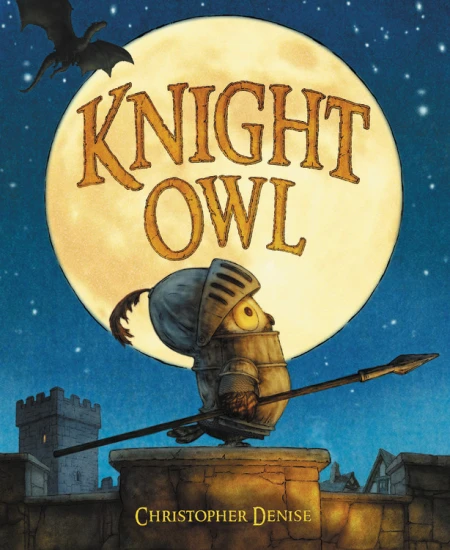 A determined Owl builds strength and confidence in this medieval picture book about the real mettle of a hero: wits, humor, and heart.