Story times take place behind the Children's Authors Tent outside the lower level of Joseph-Beth in Lexington. Don't forget to ask a book festival volunteer about a free book voucher for kids 12 years old and under! Visit dozens of authors of books for pre-K through middle grade readers in the big white tent.
No purchase or registration is required to participate in this activity at the Kentucky Book Festival on October 29.
Kentucky author and voice talent P. Anastasia has written two children's books and nine young adult novels, including Morning Puppa, Exile of the Sky God, the Fluorescence series, Fates Aflame, and Dark Diary.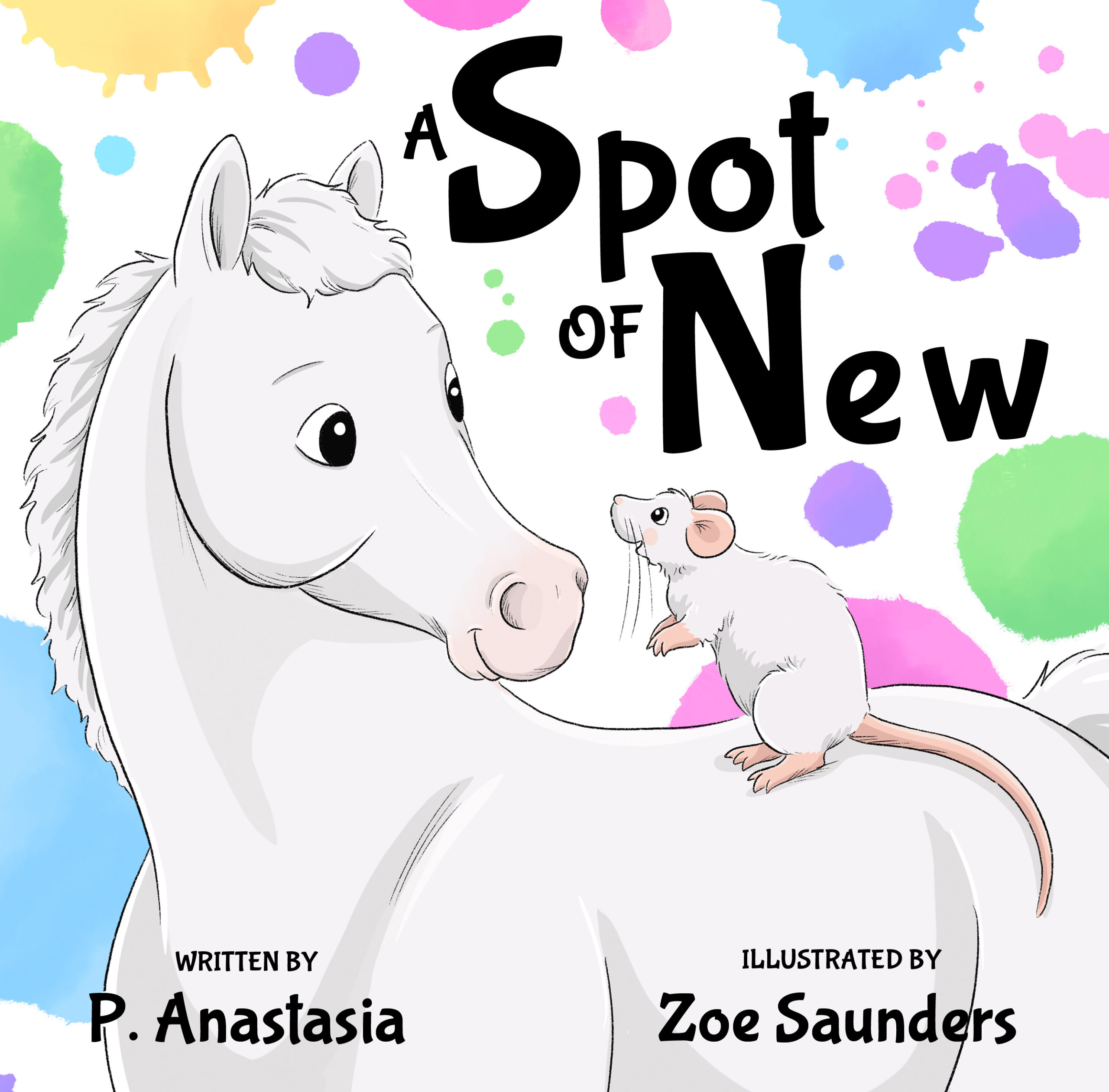 New experiences can be scary, but colorful surprises await those brave enough to try. Take the first step, dive on in, and learn to fly. Discover how curiosity and kindness can send you soaring to new heights. Don't be afraid. A fun-filled adventure lies ahead, and the journey begins with you!
Lori Degman is the author of the award-winning picture books, Just Read (illus. by Victoria Tentler-Krylov), 2020 — 2021 Illinois Reads Book List; Cock-a-Doodle Oops! (illus. by Deborah Zemke), 2014 International Literacy Association Honor Book; and 1 Zany Zoo (illus. by Colin Jack), 2010 Winner of the Cheerios New Author Contest and 2013 Illinois Reads Book List.
Vacations require a great deal of planning, no matter who is going or the final destination. But, if one wants to take along the family monster, there are special challenges to consider. And for that, it's best to have a helpful guide to follow. Travel Guide for Monsters contains all the information you'll need so […]