Story times take place behind the Children's Authors Tent on the lower level of Joseph-Beth in Lexington. Don't forget to ask a book festival volunteer about a free book voucher for kids 12 years old and under! Visit dozens of authors of books for pre-K through middle grade readers in the big white tent.
No purchase or registration is required to participate in this activity at the Kentucky Book Festival on October 29.
Mary Kay Carson is an author of books for young people about wildlife, space, weather, nature, and history. After studying biology in college, and a stint in the Peace Corps, she began her writing career working on the Scholastic classroom magazine SuperScience. Her books have received more than a dozen starred reviews, as well as multiple awards, including the 2019 AAAS/Subaru SB&F Prize for Excellence in Science Books for Alexander Graham Bell for Kids.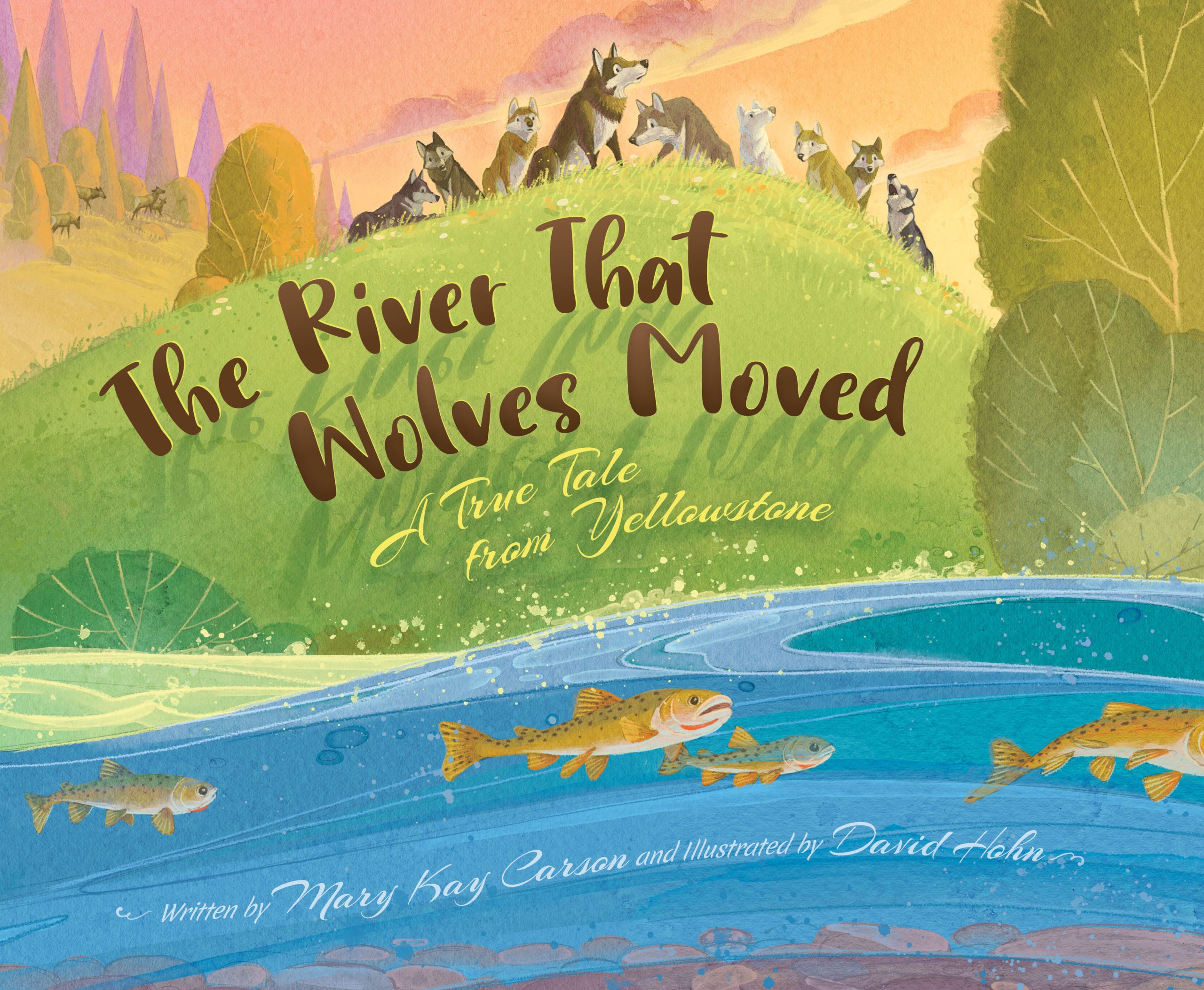 Long before its establishment as a national park in 1872, Yellowstone was home to the gray wolf, as well as other large predators. But the relationship between human and wolf has always been a tense and complicated one. Predator control programs were developed and, by the mid-1900s, wolves had almost been entirely eliminated from the […]
Danica Novgorodoff is a writer and New York Times best-selling illustrator. Her books include the graphic novels Long Way Down, written by Jason Reynolds; Slow Storm; The Undertaking of Lily Chen; and Refresh Refresh; and the picture books Alexander von Humboldt: Explorer, Naturalist, and Environmental Pioneer; and Not a Cat, written by Winter Miller.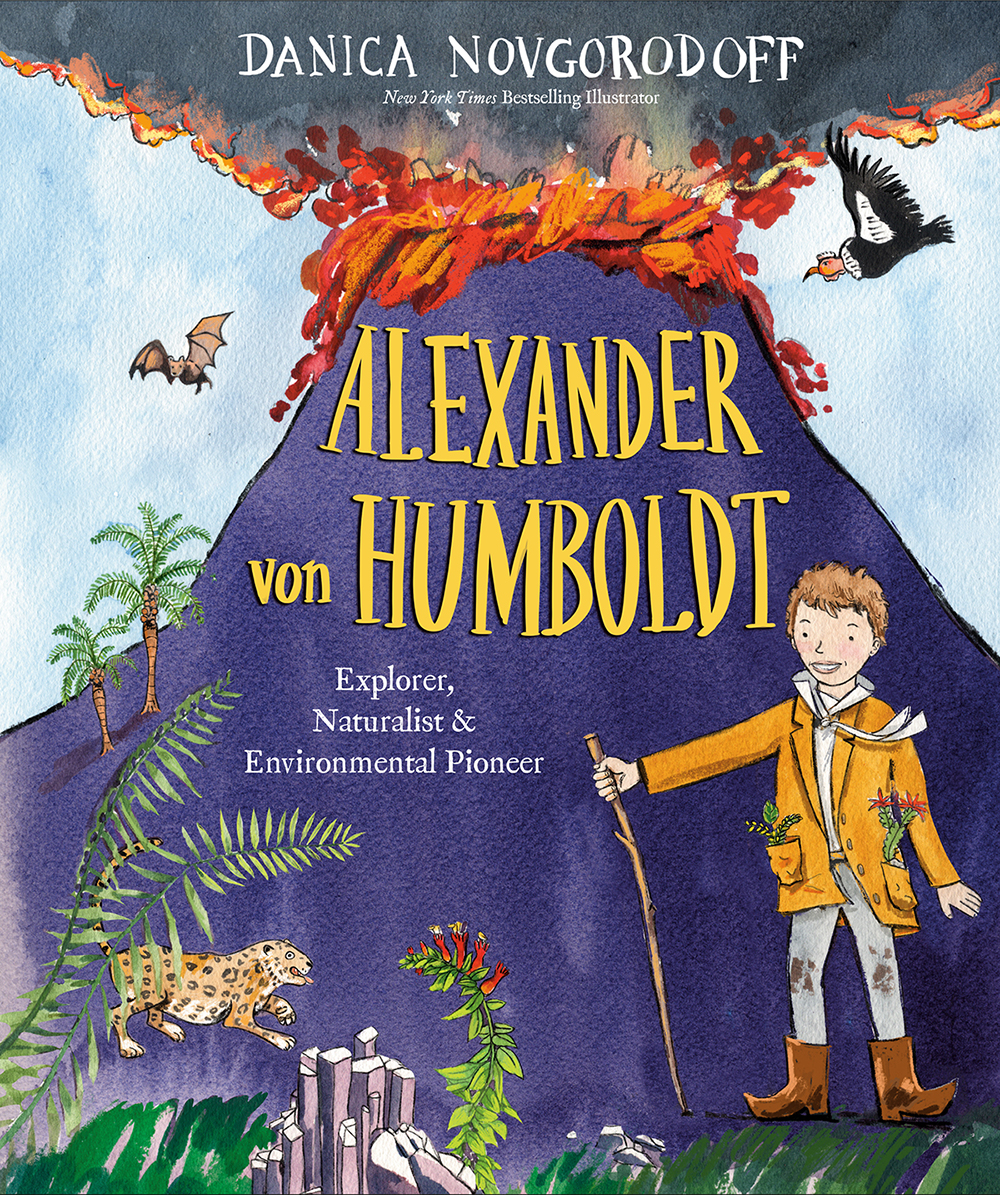 Budding botanists, growing geologists, and early explorers will dive into this picture book biography about the father of ecology, Alexander von Humboldt. The captivating prose and art from a New York Times bestselling illustrator will spark a passion for discovery and conservation in the youngest readers.