Ever wonder what it takes to write YA (Young Adult) books? Sit down with YA authors Kaitlyn Hill, & Julia Watts to chat writing YA while decorating pumpkins! This activity is located near Cattywampus Station, right outside the Children's Authors Tent on the lower level of Joseph-Beth in Lexington.
No purchase or registration is required to participate in this activity at the Kentucky Book Festival on October 29. All supplies are included.
Julia Watts is the author of fourteen novels and several short story collections in the genres of young adult fiction and lesbian fiction/erotica. Her books are set in her native Appalachia and often depict the lives of LGBTQ people in the Bible Belt.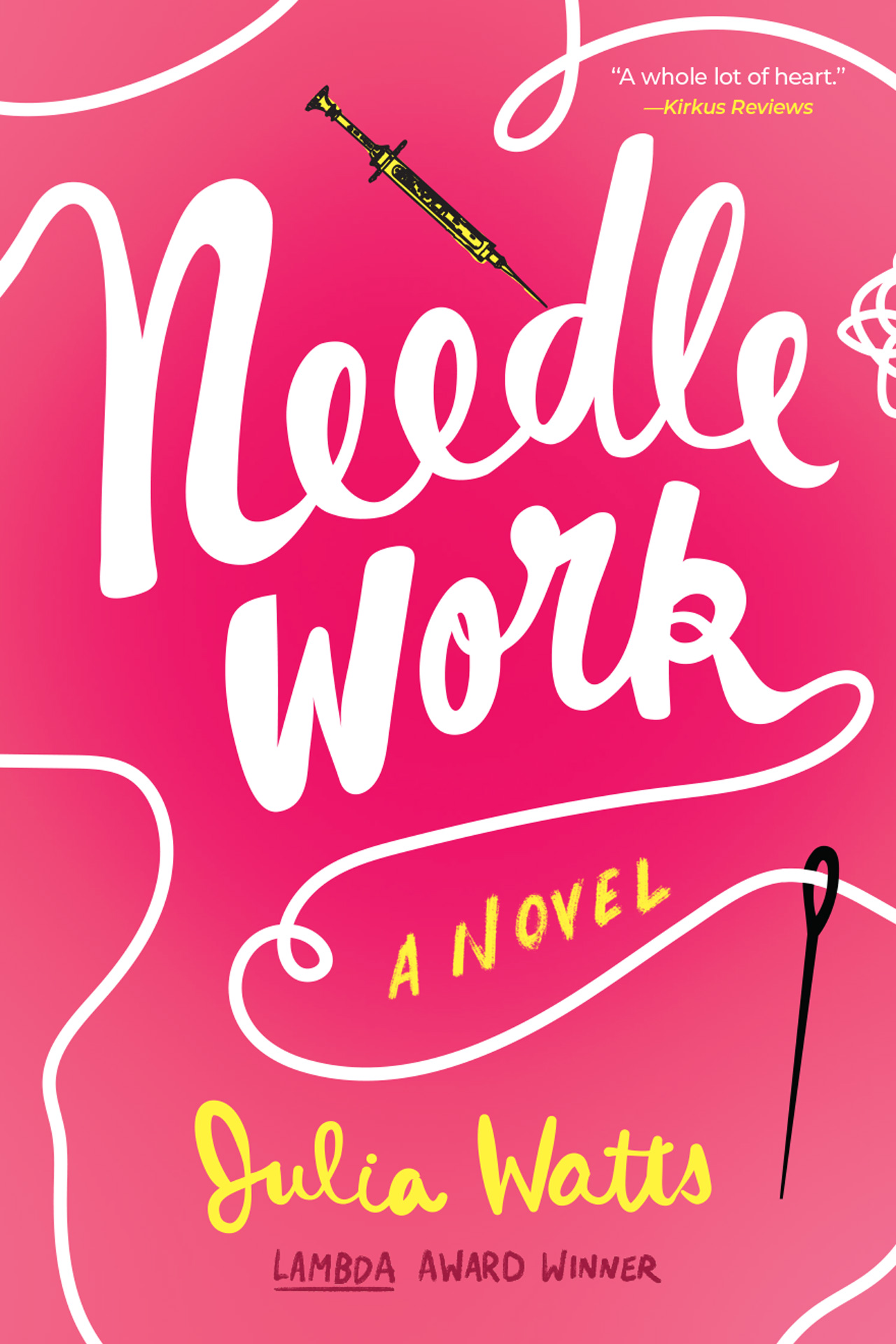 In rural Kentucky, a sixteen-year-old boy with a love of quilting, cooking and Dolly Parton, helps his grandma care for his opioid-addicted mother, until the discovery of a family secret upends everything he has ever believed.
Heather Henson was born and raised in Danville, Kentucky, and grew up at Pioneer Playhouse, Kentucky's oldest outdoor theatre, which her father founded in 1950.
Kaitlyn Hill is a writer, reader, and sweet tea enthusiast who believes that all the world is not, in fact, a stage, but a romance novel waiting to happen. Her debut novel Love from Scratch was released 4/5/22 from Delacorte Press/Penguin Random House.
This summer, Reese Camden is trading sweet tea and Southern hospitality for cold brew and crisp coastal air. She's landed her dream marketing internship at Friends of Flavor, a wildly popular cooking channel in Seattle. The only problem? Benny Beneventi, the relentlessly charming, backwards-baseball-cap-wearing culinary intern--and her main competition for the fall job.