Author Sheila Williams leads this discussion with fellow writers Igiaba Scego, Judith Turner-Yamamoto, and DaMaris Hill.
Thanks to our Writer's Room sponsors, the McClure Family Fund and the Spalding University Naslund-Mann Graduate School of Writing!
Sheila Williams is the author of The Secret Women, Dancing on the Edge of the Roof, On the Right Side of a Dream, The Shade of My Own Tree and Girls Most Likely. She is a contributor to an anthology entitled A Letter For My Mother, compiled and edited by Nina Foxx.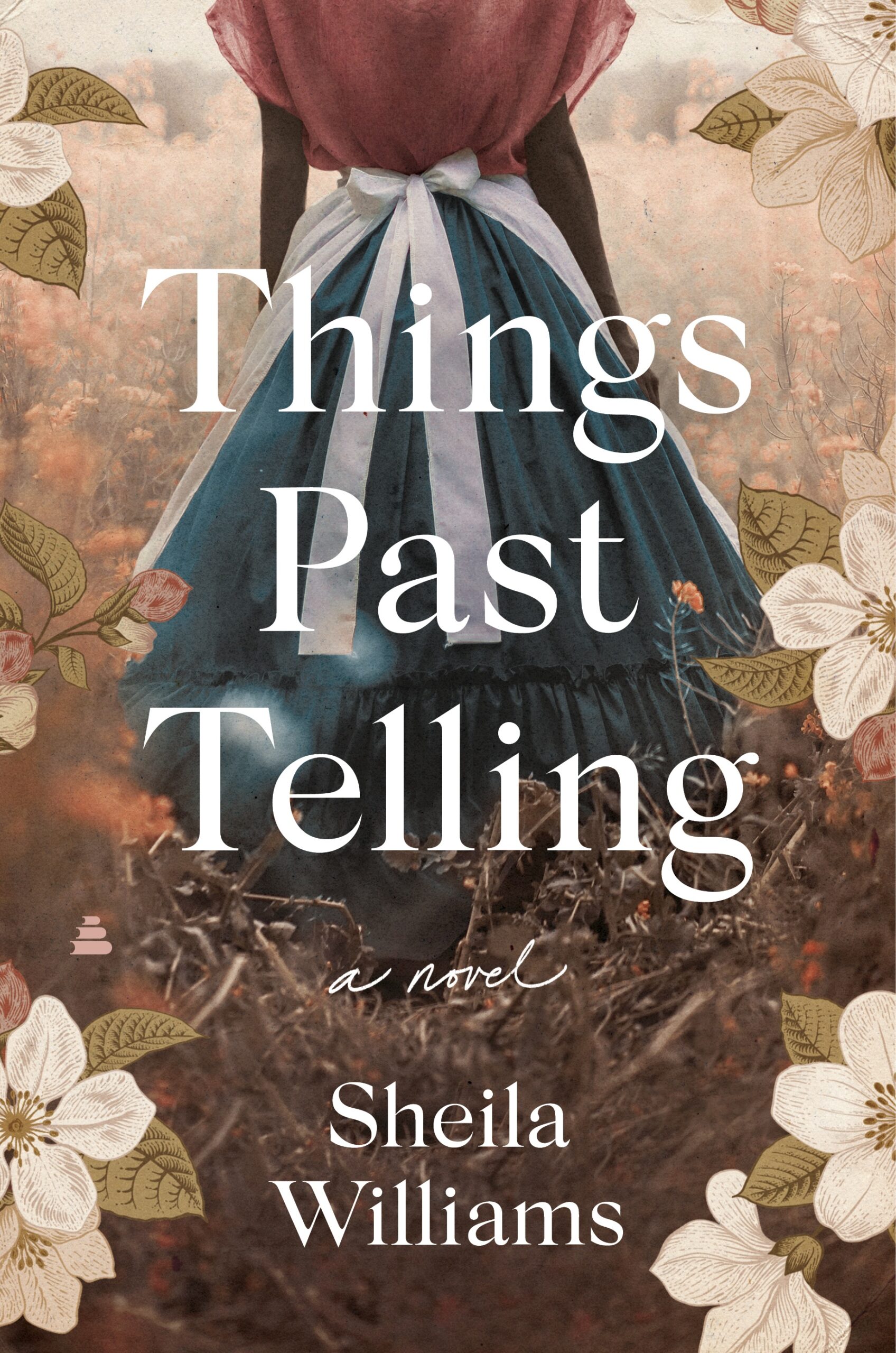 The author of The Secret Women tells the story of a brave and enduring woman as indomitable as Ernest Gaines' legendary Miss Jane Pittman, in a breathtaking novel that combines the epic romance and adventure of Outlander, the sweeping drama of Roots, and the haunting historical power of Barracoon. Things Past Telling is a remarkable […]