As part of the Kentucky Book Festival, the School Days Program brings authors to dozens of schools across Kentucky to meet students in an exciting, interactive learning experience. Each student receives a signed book from the author to add to their reading collections at home. In-person School Days visits with authors Jessica Young, Shawn Pryor, Will Hillenbrand, or Amanda Driscoll will be available from October 4-15 2021. Read more about each author and apply for a visit below. Schools awarded incur no charges for these visits.
The application for in-person School Days visit will open on August 16. Please check back on that date to apply! Note, visits may switch to a virtual format, depending on regional health guidance.
The application form should be completed by teachers, library media specialists, or administrators who wish to host one of the authors available to do an in-person presentation between October 4-15, 2021. Authors will present for 45 minutes to one hour, including Q&A with students. A representative from the school(s) granted visits must be available as liaison to organize the program for their students (up to 150 students per school) and accept shipments of books.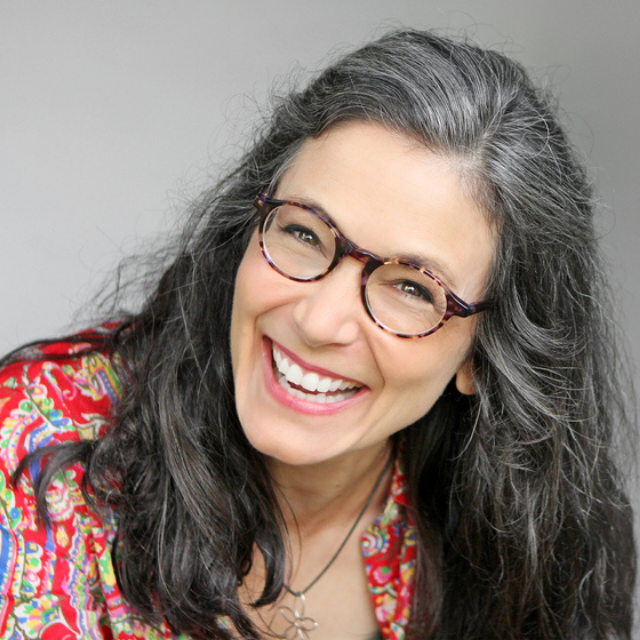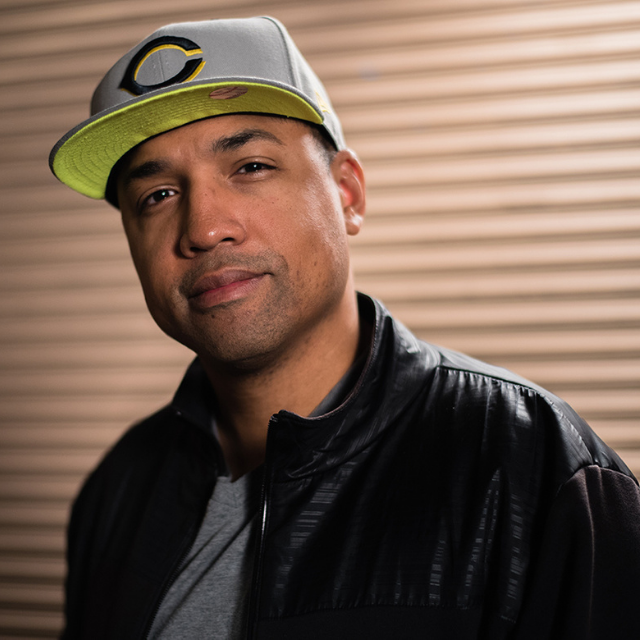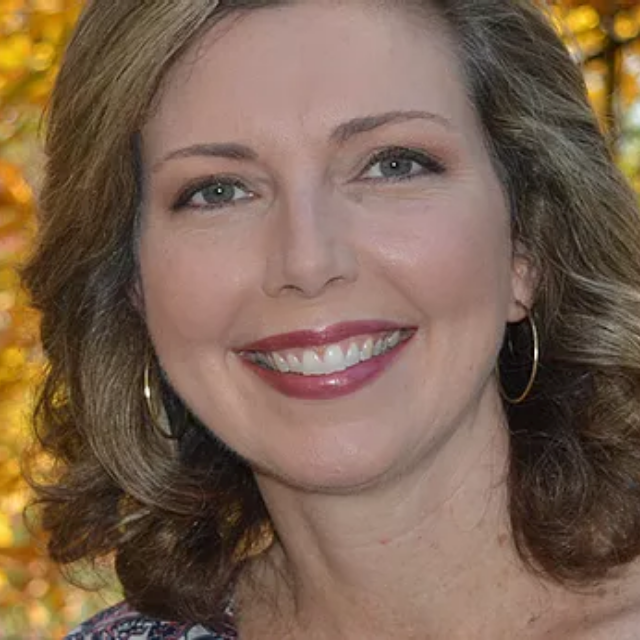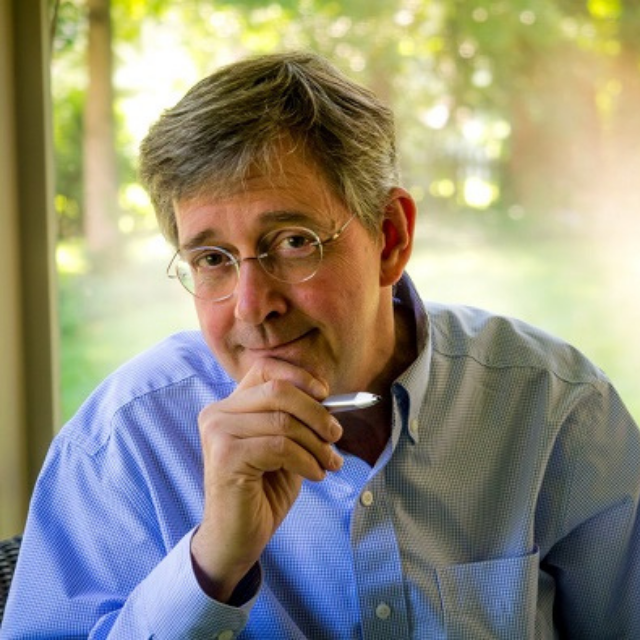 The Elsa Heisel Sule Foundation supports 2021 author visits and book giveaways, both in-person and virtually, as part of the School Days program. The purpose of the Elsa Heisel Sule Foundation is to make grants to qualified nonprofit organizations that administer programs and projects within Elsa's guidelines of interest in the tri-state areas of Kentucky, Ohio and Indiana. Learn more on their website. The Face It ® Movement, conceived and created in 2012 as a response to the public outcry against the increasing number of child abuse deaths in the Commonwealth, officially launched in April 2013 as an initiative led by Kosair Charities. Learn more on their website. Special thanks to former board member Thomas H. Appleton for his donation to this program.
The Kentucky Book Festival is proud to be a Library of Congress Center for the Book Affiliate. The Library of Congress Center for the Book, which also administers the Poetry and Literature Center, promotes books and libraries, literacy and reading, and poetry and literature. The affiliated Centers for the Book bring the national Center's message of the importance of books and reading to audiences nationwide. Learn more here.
Amanda Driscoll is a graphic designer and has been an artist in one form or another her entire life. She is the author and illustrator of Duncan the Story Dragon, Wally Does Not Want a Haircut, and Klondike, Do Not Eat Those Cupcakes.
Duncan the Dragon loves to read. When he reads a story, his imagination catches fire! Unfortunately, so does his book. Duncan just wants to get to those two wonderful words, like the last sip of a chocolate milk shake: "The End." Will he ever find out how the story ends? This bright, warm tale champions determination, friendship, and a love for books. And chocolate milk shakes!
Shawn Pryor is the creator and co-author of the graphic novel mystery series Cash and Carrie, co-creator and author of the 2019 GLYPH-nominated football/drama series Force, and author of Kentucky Kaiju and Jake Maddox: Diamond Double Play.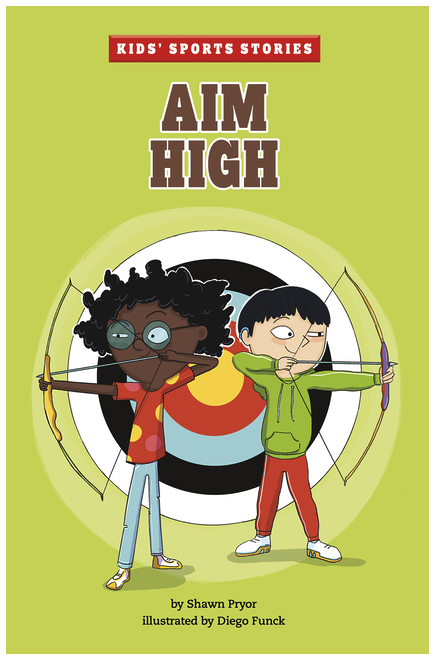 Friends Kerry and Zack can't get enough of their favorite superhero, a bow-and-arrow-toting character named Brave Bowie. His magic arrows always save the day. But when the friends sign up for archery lessons, they soon learn that practice and hard work make real-life archers great in the sport, not cartoon tricks.
Jessica Young is the author of the award-winning My Blue is Happy, Play this Book and Pet this Book, the Haggis and Tank Unleashed series, the Finley Flowers series, Spy Guy the Not-So-Secret Agent, A Wish is a Seed, the Fairlight Friends series, and I'll Meet You in Your Dreams.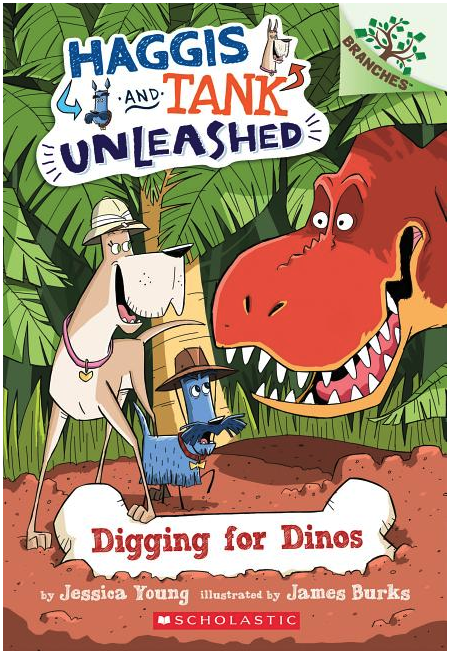 Meet Haggis and Tank–two dogs with BIG imaginations! This series is part of Scholastic's early chapter book line called Branches, which is aimed at newly independent readers. With easy-to-read text, high-interest content, fast-paced plots, and illustrations on every page, these books will boost reading confidence and stamina. Branches books help readers grow!