As part of the Kentucky Book Festival, the School Days Program brings authors to dozens of schools across Kentucky to meet students in an exciting, interactive learning experience. Each student receives a signed book from the author to add to their reading collections at home. Authors Jessica Young, Shawn Pryor, Will Hillenbrand, or Amanda Driscoll are available for in-person or virtual School Days programs in October-December. Read more about each author and apply for a visit below. Schools awarded incur no charges for these visits.
Update – all 2021 visits have been funded. information about 2022 visits will be available in the spring. 
The application form should be completed by teachers, library media specialists, or administrators who wish to host one of the authors available to do a virtual or in-person presentation between Nov. 15-19; Nov. 22-23; or Nov. 29-Dec. 3, 2021. Authors will present for 45 minutes to one hour, including Q&A with students. A representative from the school(s) granted visits must be available as liaison to organize the program for their students (up to 150 students per school) and accept shipments of books.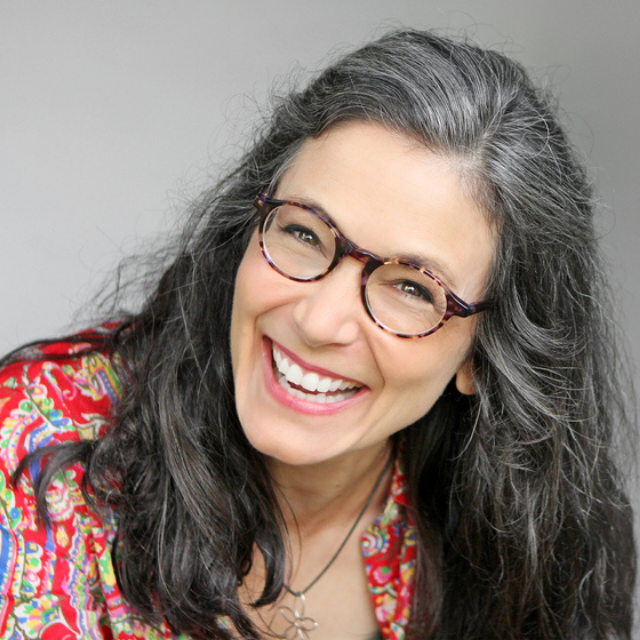 Jessica Young
Ages 5-7  (virtual only)
Book: Haggis & Tank series #1 or #2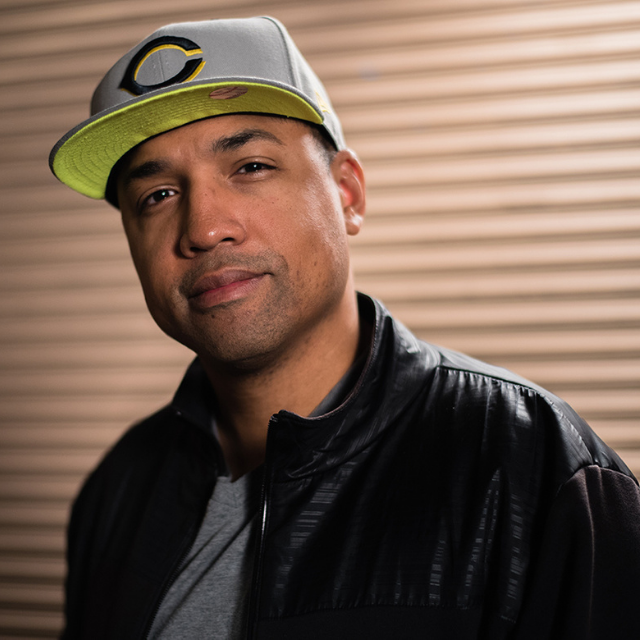 Shawn Pryor
Ages 8-11
Book: Jake Maddox: Obstacle Challenge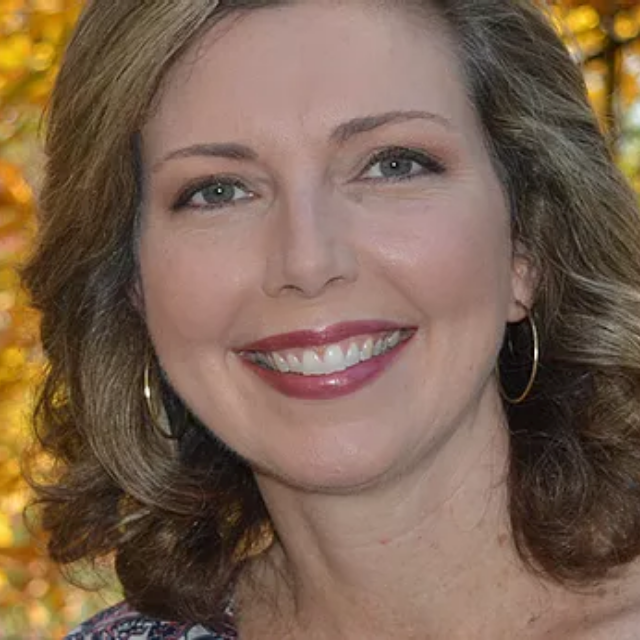 Amanda Driscoll
Ages 5-7
Book: Little Grump Truck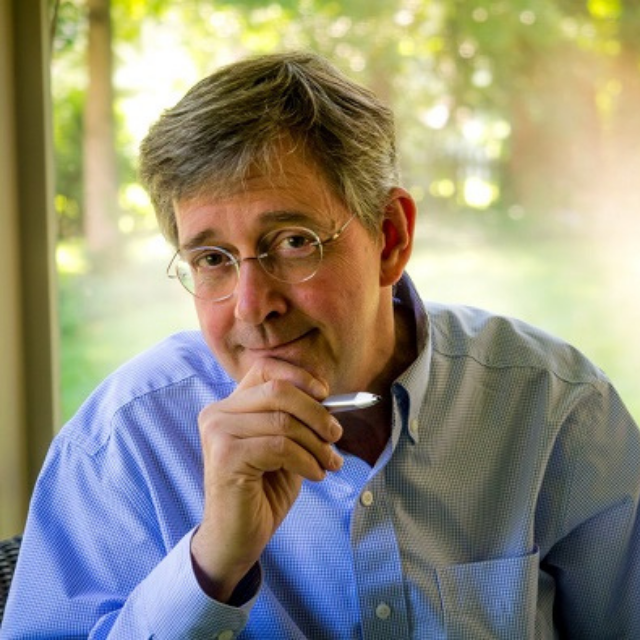 Will Hillenbrand
Ages 5-7
Book: First Star: A Bear & Mole Story 
The Elsa Heisel Sule Foundation, PNC Bank, and Kosair Charities' Face It® Movement support 2021 author visits and book giveaways, both in-person and virtually, as part of the School Days program. The purpose of the Elsa Heisel Sule Foundation is to make grants to qualified nonprofit organizations that administer programs and projects within Elsa's guidelines of interest in the tri-state areas of Kentucky, Ohio and Indiana. The Face It ® Movement, conceived and created in 2012 as a response to the public outcry against the increasing number of child abuse deaths in the Commonwealth, officially launched in April 2013 as an initiative led by Kosair Charities. PNC offers a wide range of services for all our customers, from individuals and small businesses, to corporations and government entities. No matter how simple or complicated your needs, we're sure to have the products, knowledge and resources necessary for financial success.  
Special thanks to former board member Thomas H. Appleton, Jr for his donation to this program.
The Kentucky Book Festival is proud to be a Library of Congress Center for the Book Affiliate. The Library of Congress Center for the Book, which also administers the Poetry and Literature Center, promotes books and libraries, literacy and reading, and poetry and literature. The affiliated Centers for the Book bring the national Center's message of the importance of books and reading to audiences nationwide. Learn more here.
Amanda Driscoll is a children's book writer and illustrator as well as a graphic designer. She was born and raised in Louisville and currently resides in Fisherville. She was a graphic designer for many years before she had children, rediscovered her love of picture books, and found her true passion.
This bright, playful story shows kids how meditation and mindfulness can banish even the most serious case of the grumpies.
Shawn Pryor's (he/him) work includes the middle-grade graphic novel series Cash and Carrie (Action Lab Entertainment), the 2019 Glyph Nominated sports graphic novel Force (Action Lab Entertainment), several books for Capstone's Jake Maddox Sports and Adventure series, and the Kids Sports series.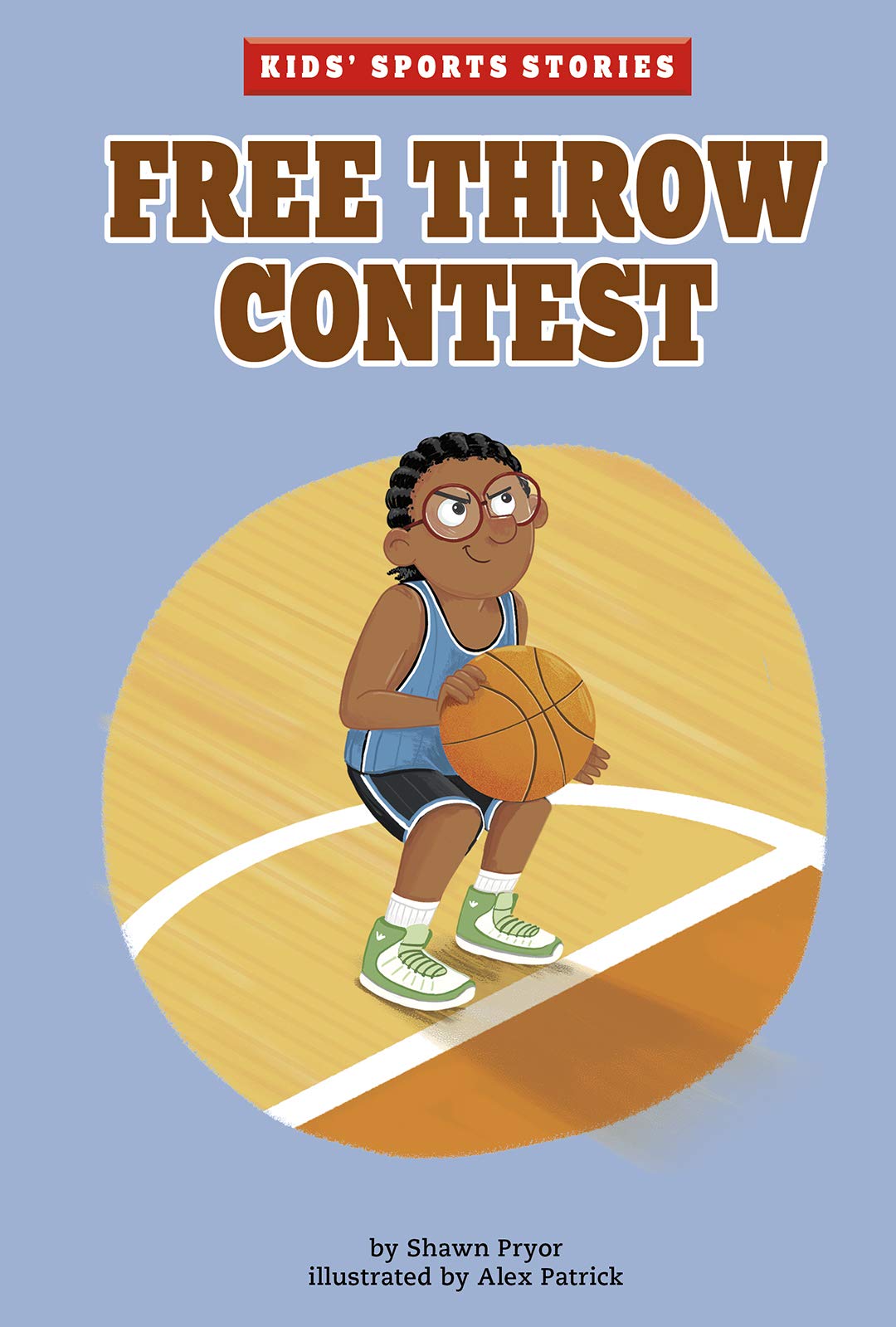 Donovan wants to be in his school's free throw contest, but there's a problem. He struggles to sink his shots!