Story times take place behind the Children's Authors Tent on the lower level of Joseph-Beth in Lexington. Don't forget to ask a book festival volunteer about a free book voucher for kids 12 years old and under! Visit dozens of authors of books for pre-K through middle grade readers in the big white tent.
No purchase or registration is required to participate in this activity at the Kentucky Book Festival on October 29.
Melissa Martin, Ph.D., is a licensed professional clinical counselor, child therapist/play therapist, educator, author. Her traditional published picture books: "Those Are Not My Underpants!" Penguin Random House (2021). "Tessie Tames Her Tongue." Free Spirit Publishing (2017). She lives in Ohio.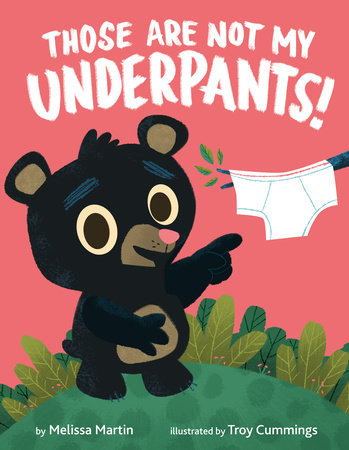 Author Melissa Martin's new picture book is making children giggle. Why? Because kids love to laugh about underpants stories. "Those Are Not My Underpants!" One morning, Bear Cub wakes up and finds underwear hanging on a tree limb.
Jessica Young grew up in Ontario, Canada. The same things make her happy now as when she was a kid: dancing, painting, music, digging in the dirt, picnics, reading, and writing. When she was little, she wanted to be a tap-dancing flight attendant/ veterinarian, but she's changed her mind!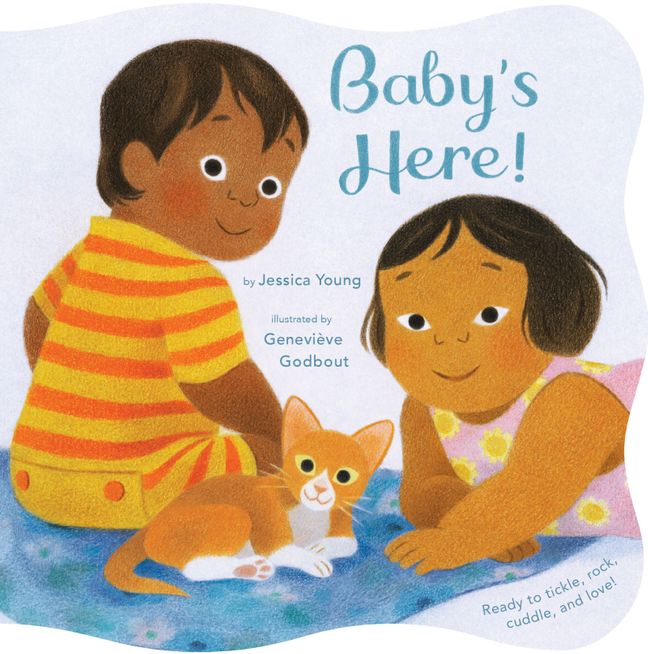 Baby's Here! is a sweet interactive board book with a unique shape that encourages young readers to cradle, rock, and play with the babies in the pages. Gift this board book to little ones who love babies or baby dolls, or are expecting a new baby sibling themselves!